TALK TO THE EXPERTS FOR A PERSONALISED DEMO NOW!
TAKE DEMO
Personalization
Build personalized relationships with your customers
Dynamic Web Content
Dynamically show content based on contact behavior
Dynamically show landing pages and ad contents based on contact behavior, activities, demographics, and lifecycle stage with dynamic content. Personalize your marketing messages by creating various versions of the content, and showing only relevant messages to each individual customer.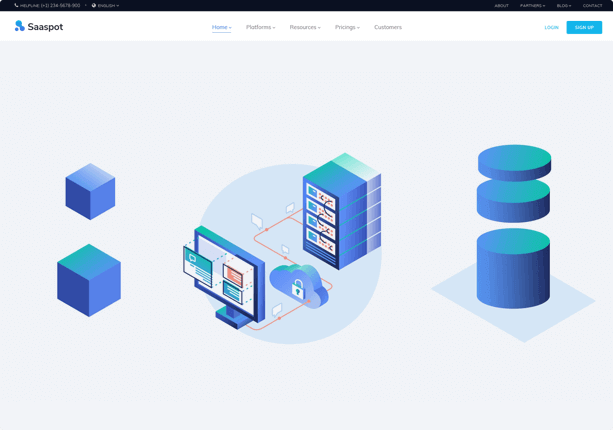 Build Personalized Customer Experience in 3 Simple Steps
Track and Monitor Customers
Know what your customers are looking for and where with accurate tracking and monitoring of customer behavior
Create hyper-targeted and relevant content assets to enable your customers and keep them informed and engaged
Show You Care For your Customers
Build a relationship of trust by listening to your customers and helping them instantly with ample resources to resolve their issues
Boost Conversions
Personalized sales conversation for higher conversions
Monitor entire conversation flow of each individual lead with bi-directionaL CRM integration with Aritic PinPoint so that your sales reps stay updated on the entire customer journey, and engage in a personalized conversation aligned with your leads' interests and queries.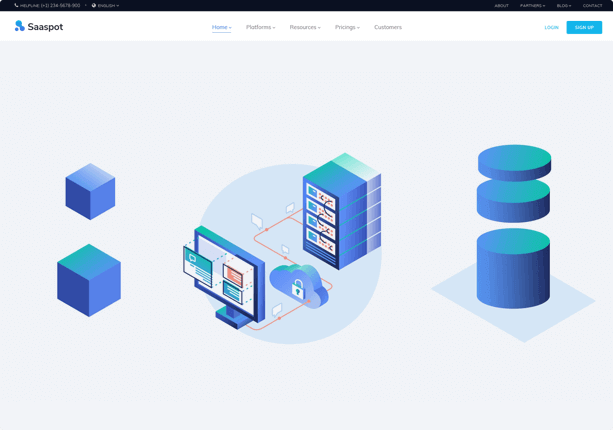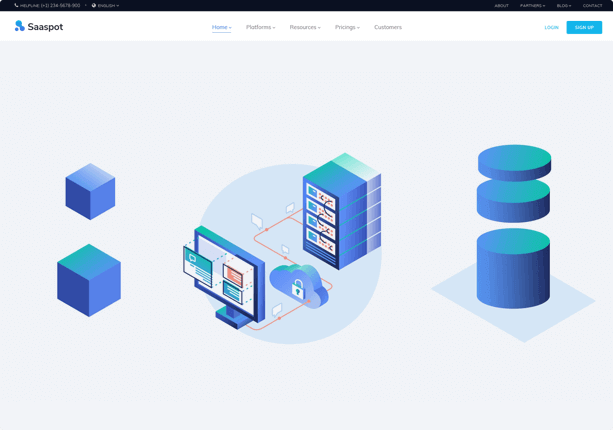 Hyper Personalization
Progressive profiling to capture quality leads
Track your contact's actions when they visit your website or relevant pages. Capture more quality leads with progressive profiling in forms. Ask questions that your leads want to answer and convert anonymous visitors into potential leads.
Create personalized relationship with your customers today
Start with hyper targeted automation campaigns for FREE
Build A Unique Customer Experience
Create relevant marketing campaigns that will continue to retain your customers and delight them
Create dynamic segments based on behavioral filters (And more) to send personalized and targeted messages
Create Dynamic Content
Show relevant content on your landing pages and emails to your customers based on their behavior and interests
Create multiple digital touch points for your customers to connect with you on their preferred channel
Delight and Retain Your Customers
A happy customer makes sales double. Create appealing offers and promos to reduce churn and increase retention