Aritic adds another winning feather to its cap with the Red Herring Top 100 Asia award 2017. This award recognizes the top 100 most promising Asian companies in the online B2B space.
This year, Aritic has been recognized as one such promising B2B company.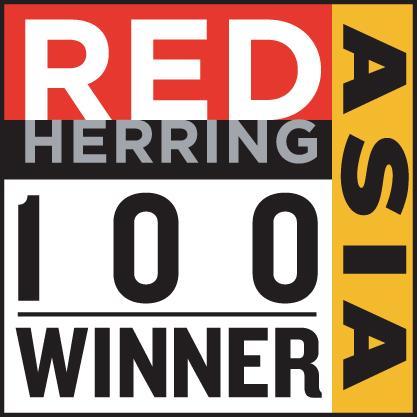 Acknowledging the award, co-founder Ankit Prakash said "We are elated and honoured to receive this award.
This recognition is for our success and hard work of the entire Aritic team. We are happy to have received this prestigious award for our contribution in transforming the B2B marketing space.
We thank our customers and business partners across the globe to make us what we are today."
The Red Herring 100 Asia event honours top 100 most cutting-edge companies that show the streaks of being a pioneer in what they do. It recognizes talent, innovation, and vigour to break the stereotype.
The winners for the 2017 edition was announced on the official Red Herring Website where 100 companies from all over Asia got featured together.
---
Still Not an User of Aritic PinPoint Automation?
---
---
About Aritic.com
Aritic is full stack automation software platform for digital business. Aritic platform for business help business with full-stack marketing automation, communication automation, CRM application, service desk application and business automation stack.
At present there are more than 2500+ business globally, using DataAegis Inc. and DataAegis Software Pvt. Ltd. software products, which is the parent company of Aritic. Aritic has recently received two awards from FinancesOnline for Rising Star 2017and Great User Experience 2017.

---
About Red Herring
Red Herring is a media company with its footprints spread across the globe. It brings together world's topmost technology builders, innovators, venture investors, and decision-makers across multiple domains.
It is one of the leading online magazines that offer a preview of the global digital economy, insights of the evolving technologies, and major contributors to the ever-growing economy. For more details about Red Herring, visit redherring.com