A lead source is basically the source via which your prospects have found your product or services. This information is crucial for lead management and also aids in measuring the buyer's journey. By doing so, you will identify what works for your marketing strategy and what does not.
Sometimes, starting with lead optimization, may work for you when you implement your marketing automation platform. Even so, you can always try something different. Identify the channels that drive a lot of leads. It will help you lead positioning, categorize, simplify, and identify insight into what you want to do with lead effects.
Below are five best practices to optimize your lead source.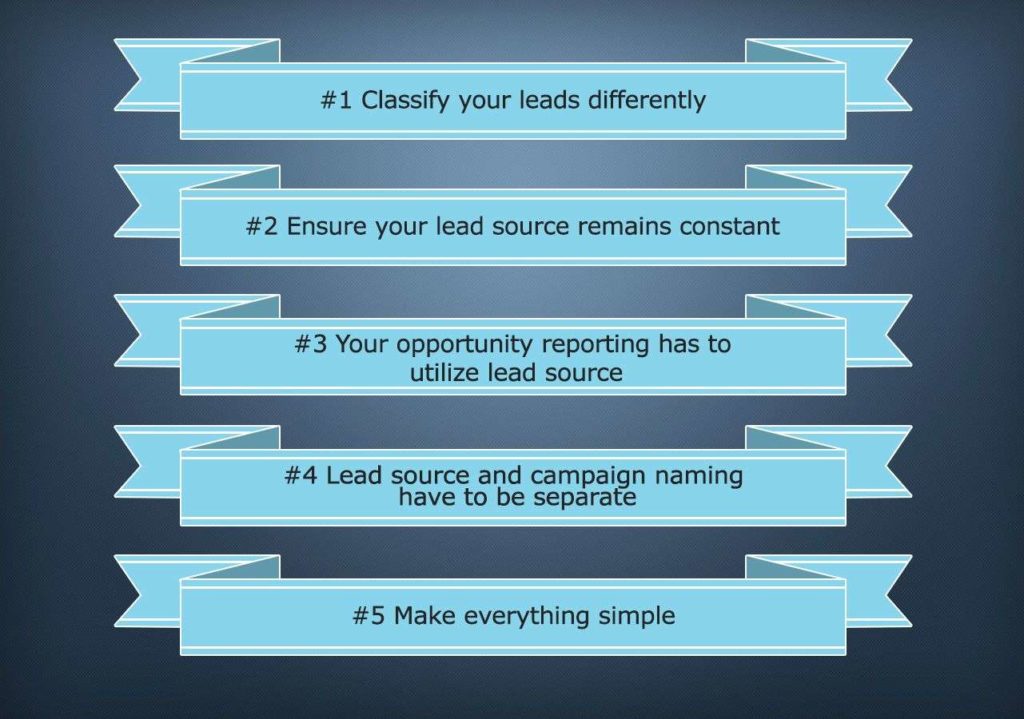 #1 Classify your leads differently
Do not be one of the marketers that simplify or complicate lead source marketing too much. Look at numerous ways that your marketing organization generates leads. Have your lead channels aligned as per your program channels to keep a close eye on lead optimization. These can be tradeshows, web-organic, e-conference, web-PPC, webinars, and content syndication. The natural sources of lead have to be the first channel that generates the leads you get. Ultimately, it will show you what makes your marketing funnel. You can automatically upgrade or downgrade your leads within a list within your marketing automation tool like in Aritic PinPoint.
#2 Ensure your lead source remains constant
When a lead comes to your instance, assign a lead source and do not change it afterward. If there are duplicates in your lead practice, it is advisable to use the earliest lead effects.
#3 Your opportunity reporting has to utilize lead source activity
Lead sources will always give you an insight as to where your best won opportunities originate from. When you have a lead source that is solid, you will be able to analyze earned opportunities of lead positioning that are closed. By using an advanced report builder, you will also be able to know which programs had significant influences on their actions. When you have such data, you will see the content and asset that are relevant to the leads. This will depend on the lead effects. Through this, you will be able to increase the number of opportunities you will win in the future.
#4 Lead source and campaign naming have to be separate
Do not use the first campaign name which engages the lead as your lead effects as some companies do. Use your natural sources of lead as an aligned label and a broader marketing channel. Campaign names are not static, and your instance can scale at any time. Do not make it difficult to maintain the conventions of campaign naming which consequently makes it difficult to report in the future. For instance, within Aritic PinPoint, you can create a segment based on a specific contact source.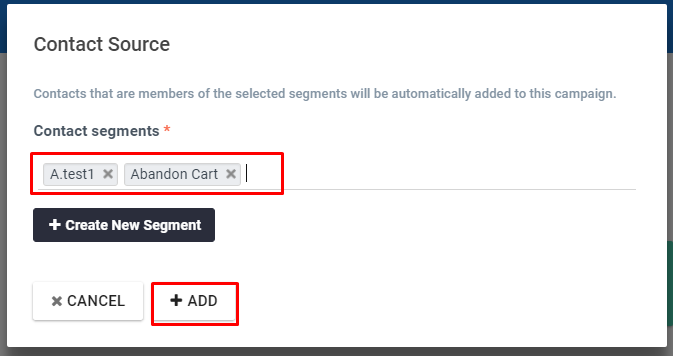 #5 Make everything simple
For the channels that capture your leads, the natural sources of lead have to be short and precise. It may be hard to have different classes of tradeshows, conferences, or emails. Therefore, leave the specifics away from the lead sources and effects. Take your lead source tracking to be your primary source of incoming leads for lead positioning. Consider the use of program tags or extra fields like parent lead source to get more incisive roll-ups or details of the lead source to get insightful drill-downs.
It is always advisable to incorporate lead source best practices with a new instance. Even so, you can check your lead source acquisition channel to identify when there is a need to change things. Define your channels and give yourself a new start. You can leave the previous lead source fields as your legacies. Alternatively, you can run batch campaigns that will help in transforming old values into valuable incisive fields. Through this, you will be able to identify the ROI of the various program types. You will also identify the lead sources and effects that are most valuable and understand the lead effects.