Agency life is a combination of project management, creative expression, and hectic madness. There is no shortage of learning curves at agencies for marketers and salespeople.
You can think outside the box and push the boundaries to meet the expectations of the clients. You get an opportunity to work with multiple clients and see a variety of industries.
Jump Directly to
1 . Is Marketing Automation essential for Marketing Agencies?
2. Here are some benefits of Marketing Automation
3. Do you feel Marketing Automation is not suitable for agencies?
Marketing agencies have to work long nights from time to time to meet the deadlines of different clients.
---
Is Marketing Automation essential for Marketing Agencies?
Marketers in agencies need to use marketing automation for lead nurturing and leveraging successful marketing campaigns.
According to the latest sources, 79% of companies use marketing automation for managing their online presence.

Marketing automation tools are multi-faceted and require a profound understanding to measure whether this tool is right for your agency or not. Yes, you heard me, right!
Click To Tweet
Marketing automation is the center of system-oriented, result-driven marketing processes to accelerate marketing campaigns, generate qualified leads, and reach loyal customers.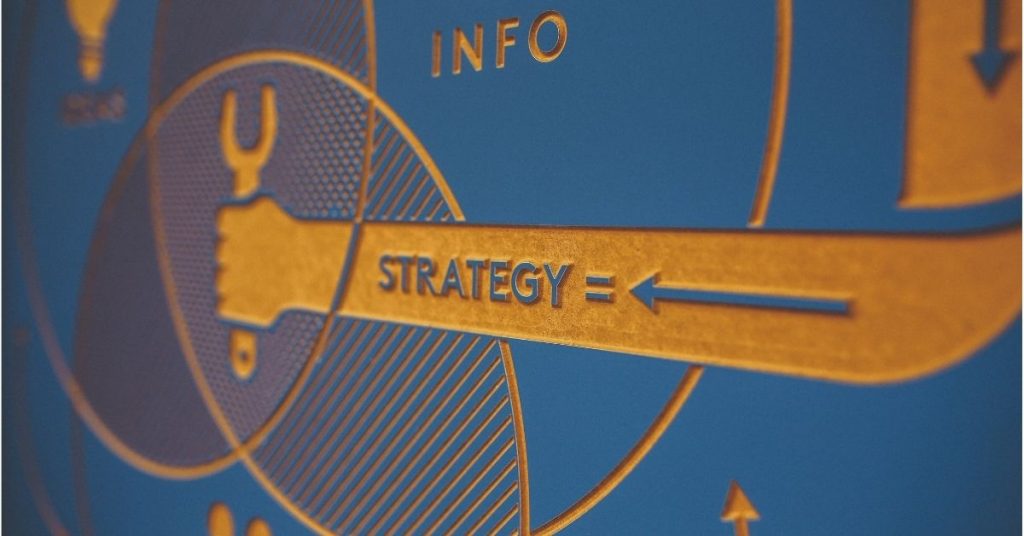 There are numerous messages available on the internet about marketing automation.
Well, marketing automation has effectively changed the way of conducting marketing campaigns. Marketers need to enhance lead generation, nurture qualified prospects.
Then, they should work on inbound marketing strategies to drive sales revenue. To save time and energy, they need marketing automation to optimize this whole process.
---
Still Not an User of Aritic PinPoint Automation?
---
However, there are multiple tools available in the market, but we have to choose the right one to change the marketing industry's face. We have seen plenty of marketing tools becoming popular within a few months, then fizzle out from the sector.
For the time being, some marketing tools help companies to change their path and achieve their goals. Many companies fail to adopt marketing automation technology to leverage their marketing campaigns due to a lack of knowledge.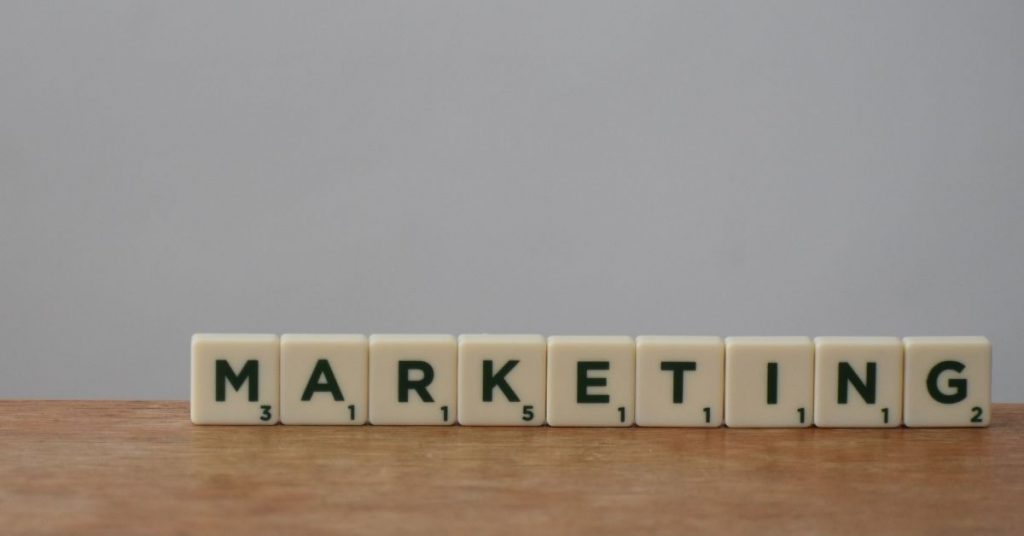 As an agency, you have to move in the right direction to nurture qualified leads, harness insights, and make various revenue-based decisions for long-run success. Although, there are multiple benefits of using marketing automation software for marketing and sales team members of an agency.
By automating the marketing processes, you can minimize the amount of time and energy and augment the investment return. You can increase productivity, reduce overhead, grow revenue, and save time for delivering high-performing marketing campaigns.
Currently, agencies need to prepare marketing strategies based on customer-centric actions. Different customers have different desires, motivations, and needs. So, send them personalized messages to treat them unique from other customers and make them feel special.
Although there are myriad benefits provided by marketing automation to different medium-sized agencies, marketers need to customize all communications to do email follow-up and fit the target audiences with marketing automation tools.
---
Here are some benefits of Marketing Automation
1 . Personalized content: Marketers can send the right gated messages to the target audiences at the right time with marketing automation. Create relevant messages to personalize your communications with qualified leads and send targeted emails to the audiences. Don't miss to align your offers with the people's interests and prepare your marketing strategy based on a customer-centric approach.
2. Enhances productivity: Create and streamline marketing campaigns to increase your efficiency and productivity for a high return on investment. Try to automate repetitive tasks related to marketing campaigns and email marketing. Ensure to use the customer relationship management system to build a clean and legitimate contact list.
3. Monitor the data: Try to monitor different aspects of qualified leads and customers' behavior. You will get an idea about their buying journey and how much time they spend on each page. Monitoring their interactions can help you build informative landing pages, improve email campaigns, and generate more qualified leads. When visitors are viewing a specific page, marketers can trigger actions with compelling call-to-action.
4. Customer Retention: Marketers can derive unparalleled insights into the customers' behavior with marketing automation to analyze their needs and desires. After understanding their requirements, you can send them relevant information about the product to your existing customers. It would help them to improve the brand's credibility and build trust for retaining old customers. These data add value to provide better services to enhance the people's confidence in the brand.
5. Cross-selling and Up-selling: Start targeting customers based on their previous purchasing history. Send them offers of different products and services to make a buying association with them. Once a customer purchases a brand from an eCommerce website, sellers can track them for sending emails. They can create automated processes to deliver special offers for different products and services.
---

Do you feel Marketing Automation is not suitable for agencies?
Mostly, everything is pending for tomorrow, and there is a stellar demand from clients. Agency people juggle building loyalty with the existing clients to gain new customers.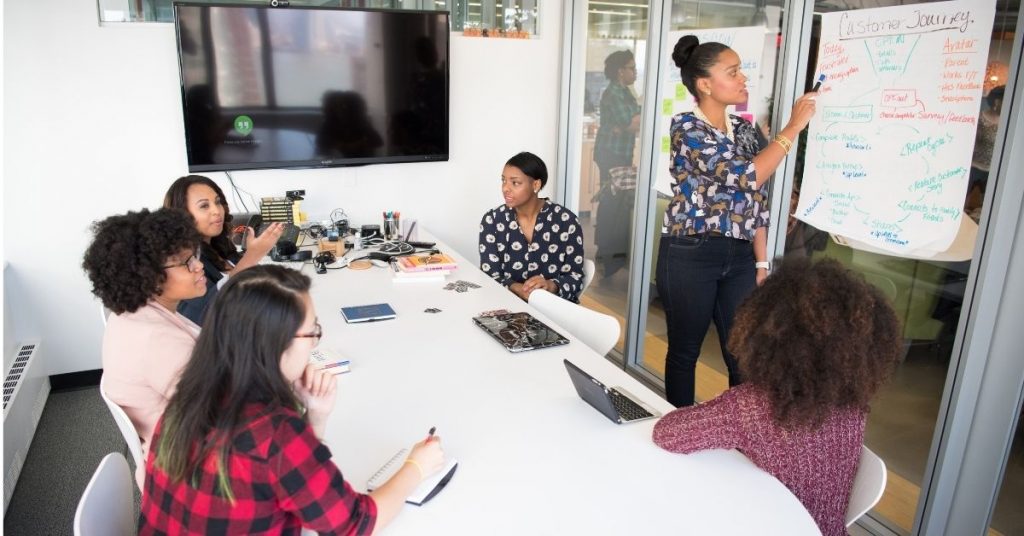 They need to streamline the whole process with the aid of marketing automation tools to bring high traffic. Re-engaging old customers is the epitome of marketing automation tools and retaining qualified leads is a cost-effective methodology than capturing new leads.
Digital marketing is booming in recent years as many companies have shifted towards the changing phase and moved marketing tactics from traditional form to the digital mode of communication.
We have to use fully integrated marketing automation solutions for driving new leads and sales for businesses and agencies in this era.
You can navigate through the marketing funnel to trigger prospects and nurture them for increasing sales. Agency people can attract new leads and create new revenue streams.
According to the latest survey, marketing automation gets projected to annual growth of 14% in the next five years. Agencies can do big and complicated work with marketing automation, which is impossible to complete with in-house employees.
You can manage your clients with marketing automation services and develop high-value relationships for long-run success. Even you can ensure nurturing sequences, creating email templates, and building landing pages for clients' satisfaction. Nevertheless, you can make ongoing campaign assets to analyze the metrics and optimize the marketing campaigns.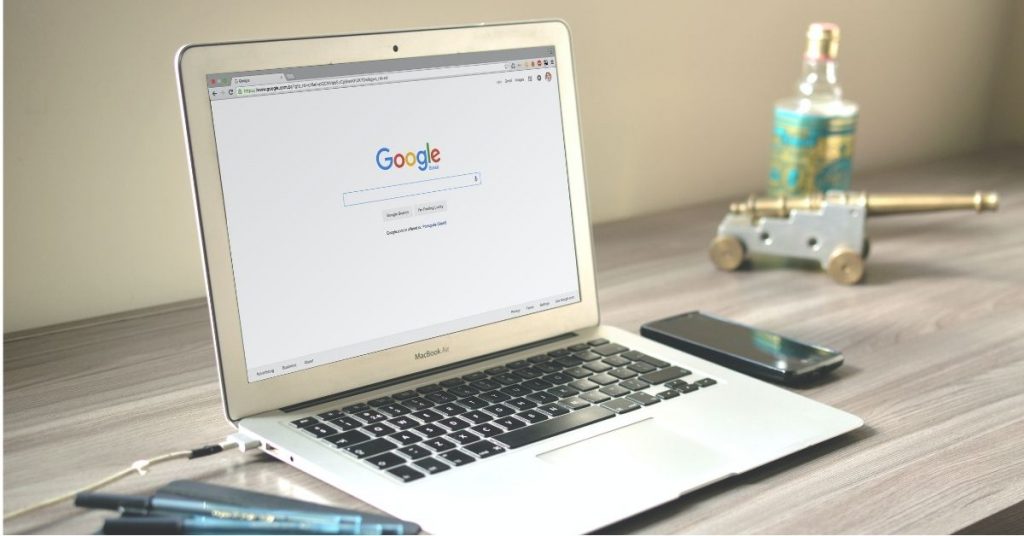 In agencies, marketers can think to switch from unpredictable projects to customer retention. Clients are confused about the functions of these technologies and create personalized messages for customers.

Meanwhile, you can show comprehensive results to your clients as marketing automation is rooted in data. Agencies can help the clients figure out the essential data to double the return on investment and grow revenue.
Marketing and sales teams need to analyze the scenario of whether agencies are ready to invest in marketing automation tools or not.
First, they need to segregate conversion-based websites from other responsive websites. Then, they should spend ample time researching the competitors' websites to figure out the latest trends. If the website attracts new and qualified prospects regularly, then start engaging leads with relevant and informative content.
Nurture those qualified leads in the buying cycle with marketing automation tools to push them through the sales funnel. You can increase the sales revenue with the frequent use of automated software. If the website's primary goal is not to augment the sales revenue, then it would be useless to buy marketing automation tools.
Prepare targeted list segments, improve your assets by automating the content based on customers' activities, demographics, and psychologies. Try to make smarter decisions about the gated content even after posting it on the website.
Marketers need to understand that a more extensive audience list will improve your website's traffic and escalate the conversion rate. A high conversion rate means more visitors get funneled into the marketing automation system.
You can integrate the sales and marketing teams to work together with the aid of automation tools. It can change the previous terms like marketing-qualified and sales-qualified leads. Marketing automation can change your perception and provide you with a new way to approach the marketing and sales industry. You can make decisions based on tangible data and monetize your marketing efforts.
Doesn't it sound exciting?
Earlier sales teams used to juggle countless leads cluelessly without pushing them in the right direction.
---
Execute Effective Marketing Automation Workflows Now
---
After implementing marketing automation, both marketing and sales teams have developed stronger relationships with the existing customers for deriving measurable results.
Agencies need to move beyond financial transactions to manage the amalgamation of marketing automation in day-to-day tasks successfully. You have to use the system in a way that supports your specific marketing goals.
Aritic PinPoint is an excellent solution for agencies and provides incredible customization tools from email, mobile marketing to digital marketing strategy. Customers of Aritic love the affordability and lead scoring system for enjoying an efficient support team.
You will find some essential features like building landing pages and forms, lead scoring to optimize the marketing strategies, and capture new leads.
Aritic customers love their range of available elements that keep them covered throughout the buyer's journey and streamline the content marketing strategies with engaging blogs, social media posts, and website content.