TALK TO THE EXPERTS FOR A PERSONALISED DEMO NOW!
TAKE DEMO

Integrated Automation Ecosystem You Need
Coordinate and collaborate with teams across all departments to automate your business ecosystem and build a cohesive customer experience with Aritic Automation Suite.
Start Growing With Aritic Today
Build automation campaigns that are relevant, targeted, and more human. Start with creating a cohesive customer experience across all marketing channels to drive higher business ROI.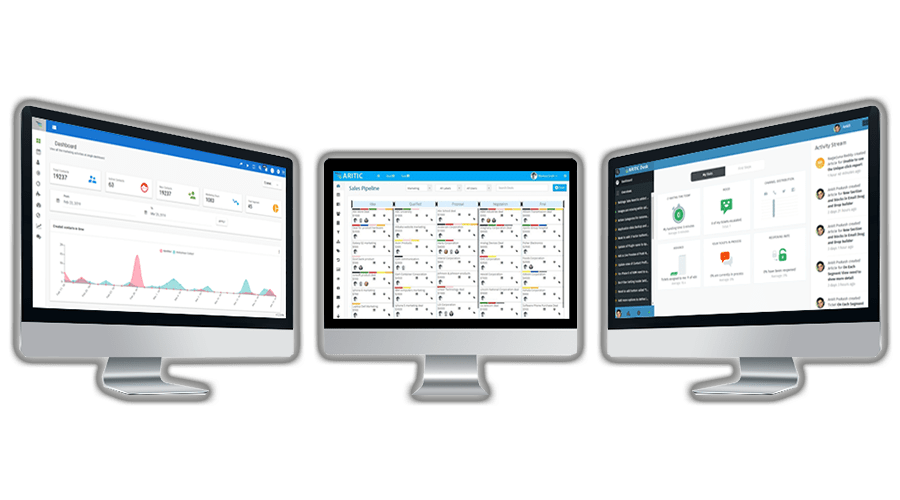 Over

2500

+ customers using Aritic
Align marketing, sales and service on a Aritic platform, automate and manage the complete customer journey.
Get started with a free trial
Start creating online marketing campaigns for your business with Aritic's free trial.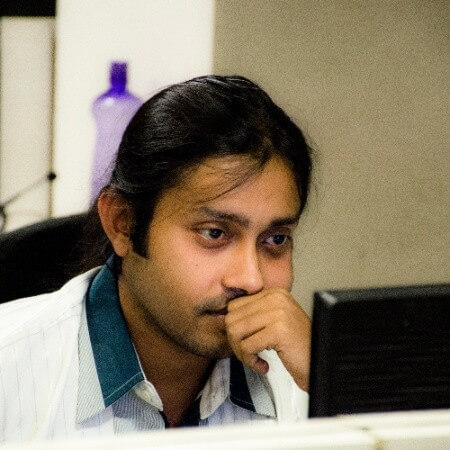 I have been working with Aritic and using their marketing automation product Aritic Pinpoint for the last seven months. I found the application platform quite elegant, efficient for marketing operations and their customer support team is on-time responsive. Highly recommended!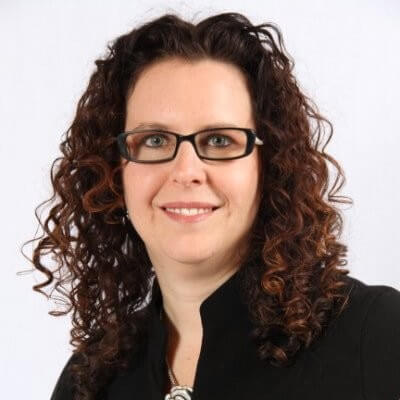 NicheMktg was ready to switch from a leading marketing automation software to a new platform. We selected Aritic PinPoint after an extensive research. We've been using this platform for ten months now, and the collaboration of the customer success team has been key to the successful migration. The pros? Interface is clean and fast.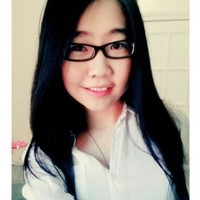 Even since we appoint Aritic as our new automated marketing solution, we've seen favourable improvement. Aritic offers a variety of marketing channels that could be managed under one platform which allows us to connect with customers through multiple touch points. The advanced segmentation feature also allows each of our business unit to drive more personalized marketing campaigns, better customer experiences with higher overall engagement. Besides, the support team amazed me! They are always ready to help whenever there's any issue or request coming in from our side.
Join 2500+ happy customers using Aritic to change the face of your business.
Start building a cohesive customer experience with fully integrated Aritic automation suite