SEO Tracking and Keyword Monitoring
SEO
Track your SEO Authority
Track your page authority, domain authority, and also review your MOZ ranking with Aritic PinPoint. Know where you rank on popular search engines like Google, Bing, and Yahoo!. Get insights of your SERP ranking.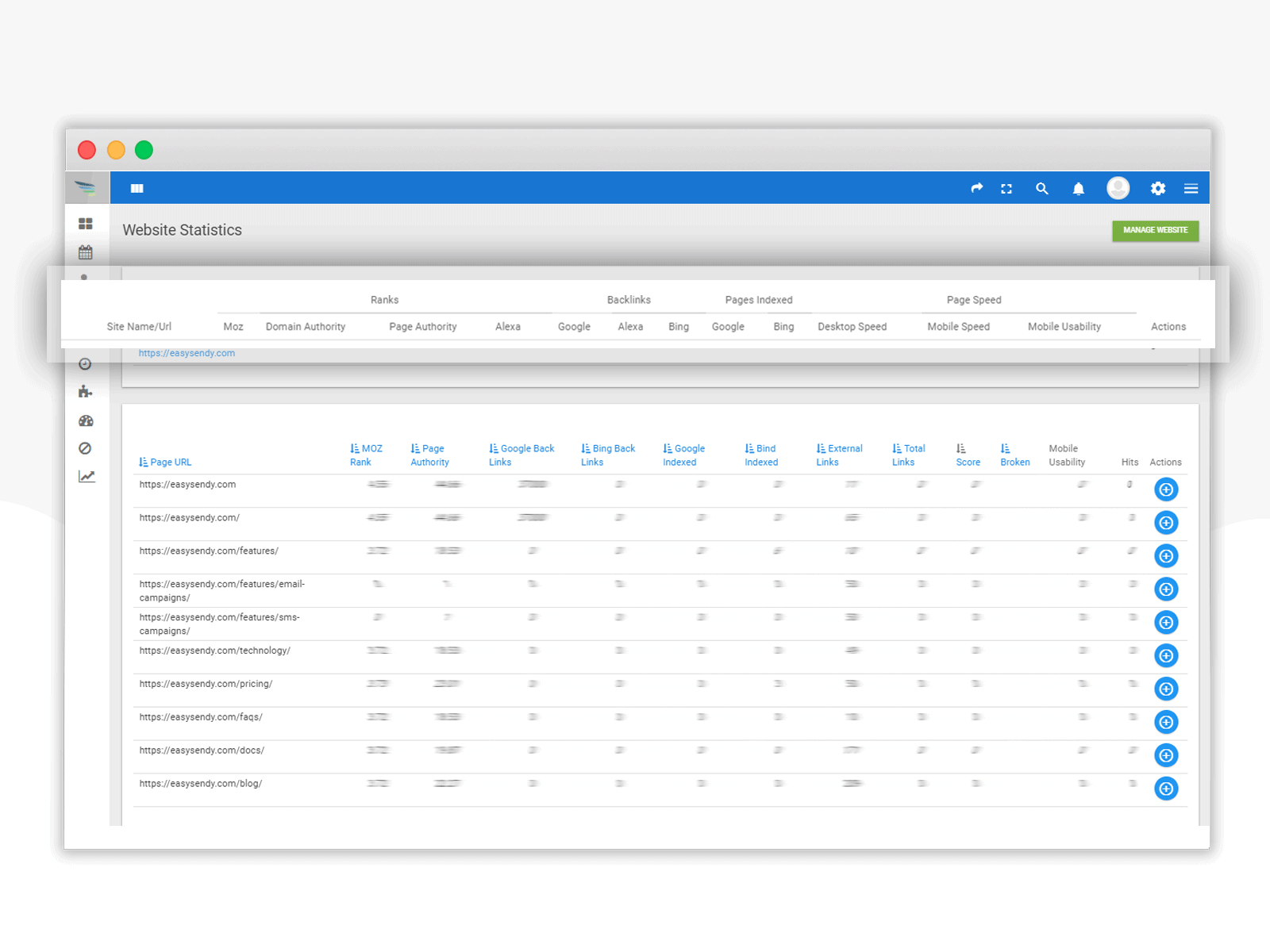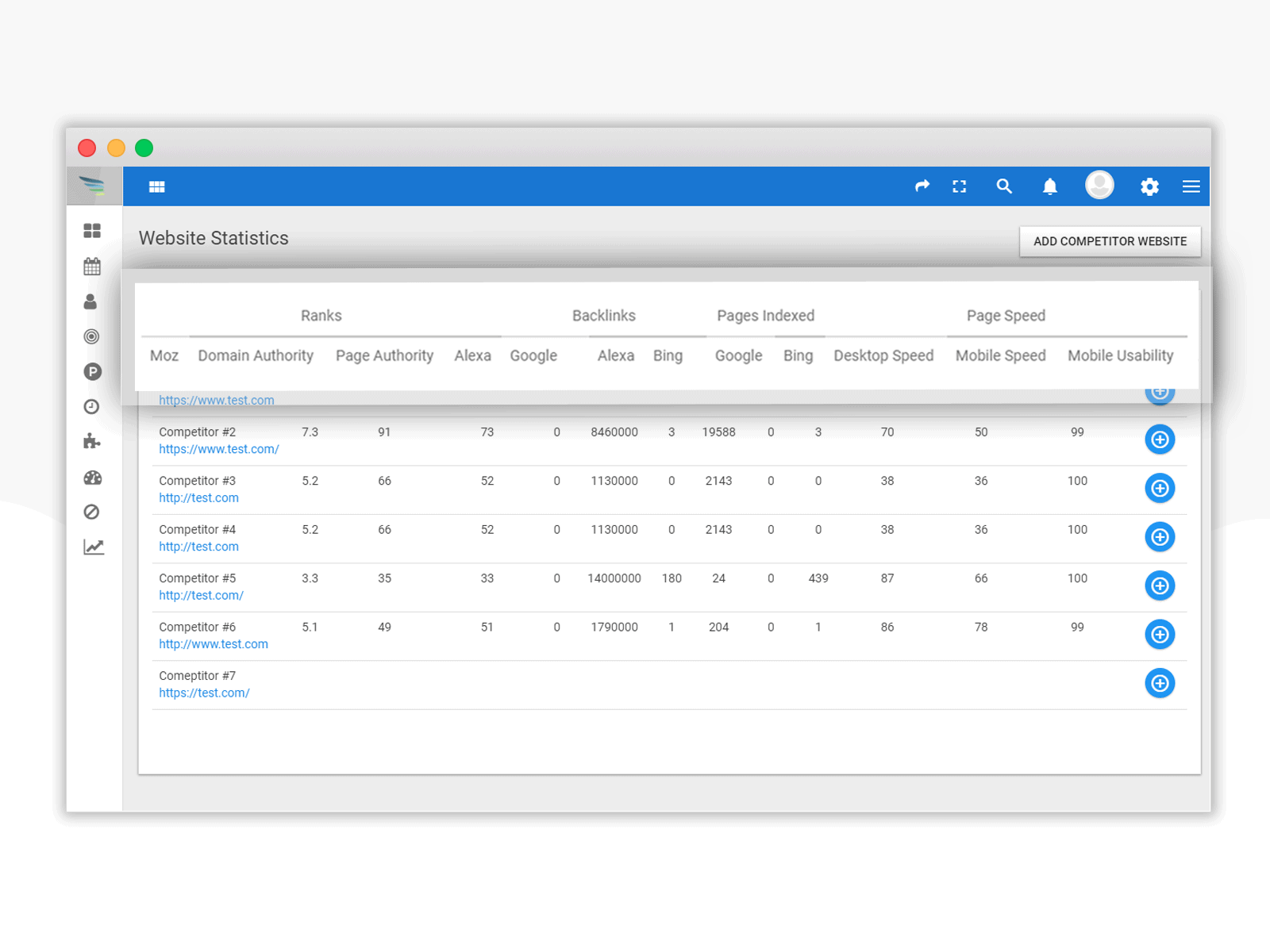 Backlinks
Track Backlinks to Your Website
Use our tools to track and trace the backlinks to your website. Know how many backlinks you have got and from whom. Monitor the quality of these links and work out strategies to increase the numbers.
Get Started With SEO in 3 Simple Steps
Add Your Website Details
Use SEO tracking inside Aritic PinPoint to analyze your website performance. Simply add your website UTL and get started
Monitor your website performance by closing pitting it against your competitors website performance and session analysis
Do Keyword Research
Do detailed keyword research including long and short keywords, and build an effective SEO strategy to improve your Website rankings
Improve User Experience
Track Your Website Page Speed Score
Know your Google rank out of 100 by tracking your website page speed score. Monitor your mobile and desktop versions to understand your page score real-time.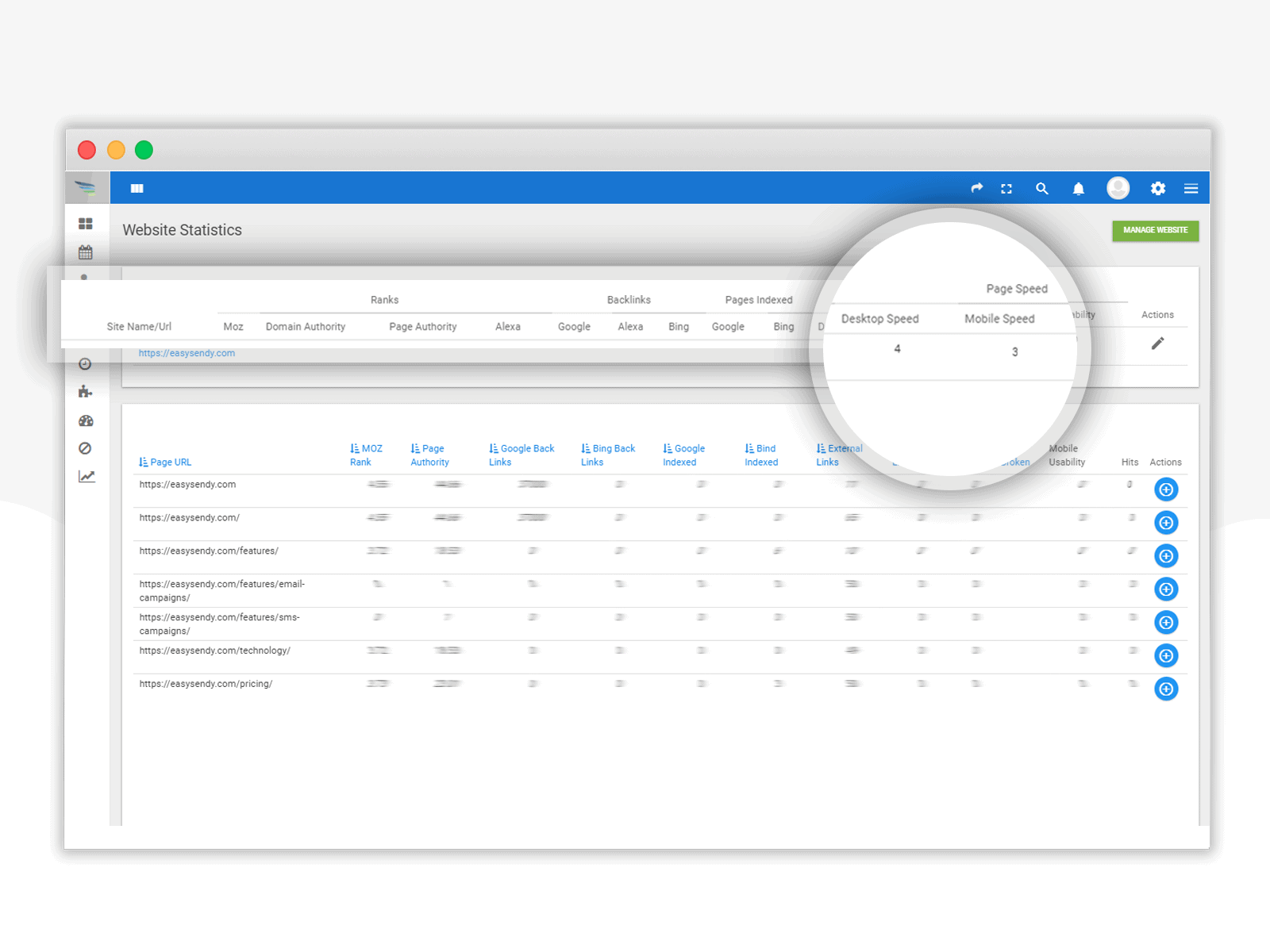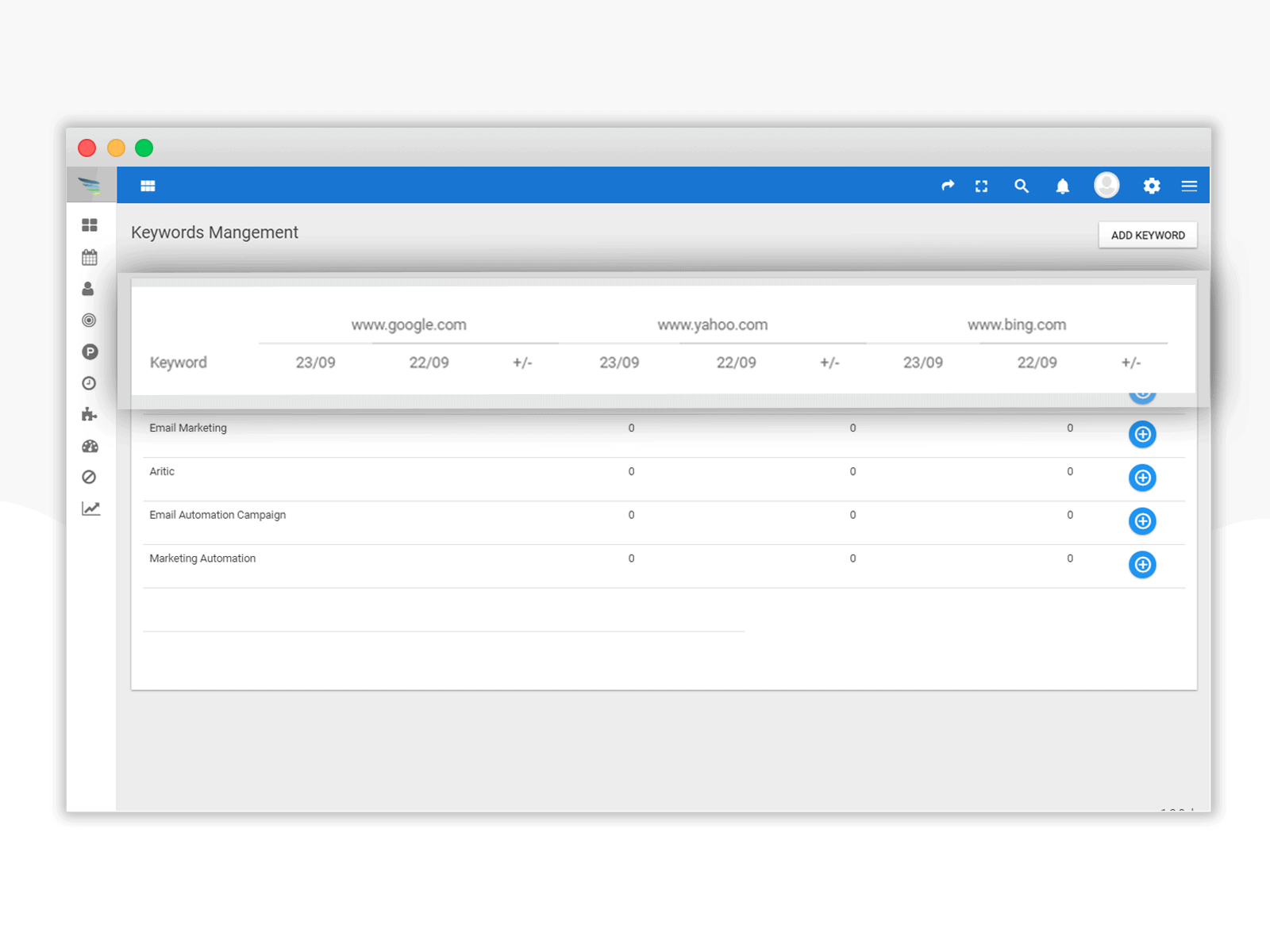 Keyword Analysis
Monitor Target keyword ranking in Search Engines
Define your keyword and find out where you rank with that keyword on popular search engines. Determine your SERP ranking on the basis of your most targeted keyword, and modify your content to go up the rank ladder.
Get Started To Improve Your Website SEO
Get your hands on the best SEO practices before anyone else
SEO Keyword Monitoring
Monitor your keyword performance, ranking, and also discover relevant keywords to use
Competitor Monitoring
Track. monitor, and analyse your competitor's website, their keywords, and strategy
Analyze how your users are browsing on your website and improve your SEO strategy