Dynamic content for your website and forms
Use Dynamic Content (or HTML content) on your website, forms or in emails to deliver highly targeted and personalized content to every user. Aritic PinPoint supports dynamic content in your forms, landing pages, emails, and also websites. Leverage your inbound marketing services with the dynamic content feature.
Customize the web experience according to different demographics
Customise your marketing message based on the demographics of your users. Show relevant and targeted content that drives your leads down the marketing funnel through a personalised web experience.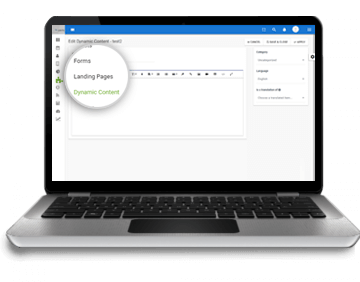 Change web content based on lead activity
Iterate your marketing message based on the web activities of your leads. Display content that is contextual and aligned to the lead's interest.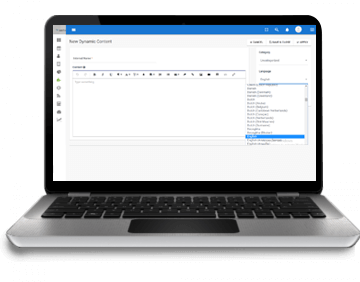 Use dynamic content inside email template
Use dynamic content in your email for that extra touch of personalization. Reach out to every lead in a way that will appeal them, engage them with your content, and convert them into potential customers.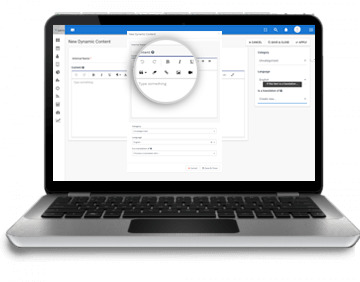 Multi-language support for dynamic content
Aritic PinPoint provides multi-language support for your dynamic content. Reach out to every lead across the globe without any language barriers. Connect, converse and convert leads into potential customers using dynamic content.