Send email campaigns that your customer loves
It is a proven fact that emails are the best mode of communication between brands and their customers/subscribers. So, why not enhance your email campaigns in a way that your customers will find hard to ignore!
Build your trust with your prospects
We understand how important it is for your prospects to trust you as a brand. Aritic automation tool gives you all the resources to create an email campaign that will bridge the gap between you and your prospects.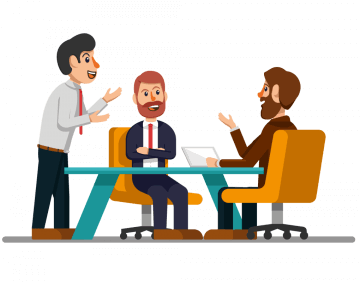 Customize your subject lines with more dynamic content
Content has the power to make or break your campaign. Use dynamic content that is personalized and professional for your subject lines. After all, it is your subject line that will decide the fate of your campaign.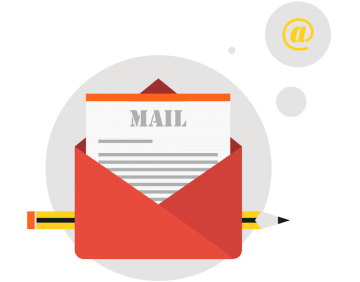 Grow email list with Customizable email list pages
Why send emails that are irrelevant and uninteresting? Deliver relevant emails to your subscribers and grow your email lists. Customise your lists based on the subscribers' interests for a more targeted result.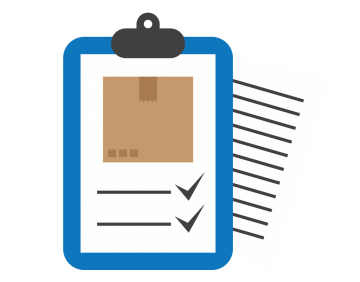 Segmentation based on subscriber interest
Advanced segmentation feature allows you to bucket your subscribers based on various factors like age, demographics, interests, email activities, and likes of such. Send out separate personalized emails to each segment and increase your conversion rate.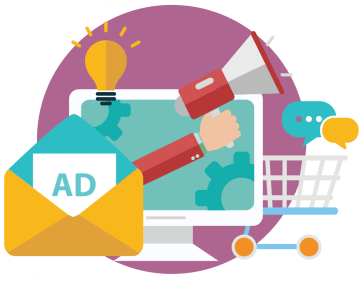 Lists with searchable custom fields
Customize the searchable fields in your email lists. Rather than just name, phone number and email ID, look up your lists based on social media interactions or location or any other field you can think of. With Aritic automation tool, there is no limit to the possibilities!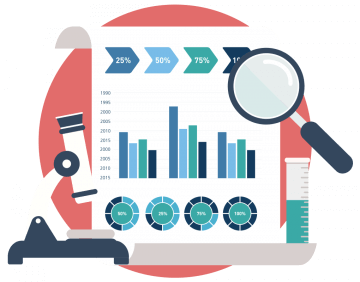 Automate email campaigns with Advanced Autoresponder
Forget replying to each email manually. Trust Aritic automation tool to take care of this. Set triggers and autoresponders for all email interactions you have. Aritic automation tool smartly segments and buckets your emails, and sends out emails automatically.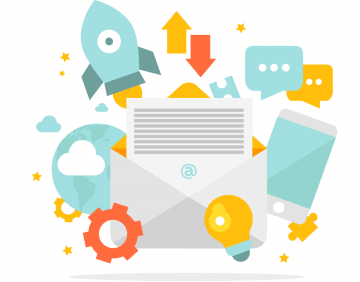 Responsive email templates designs
At Aritic, we understand how challenging it is to acquire and retain subscribers. And in order to do so, you cannot afford to miss out on any leads. The device responsive template designs ensure that neither you nor your subscribers will ever miss out on each other. Create and send emails without any worries. Whatever device your subscribers are using, they will experience the same high-quality design and look that you want in your emails.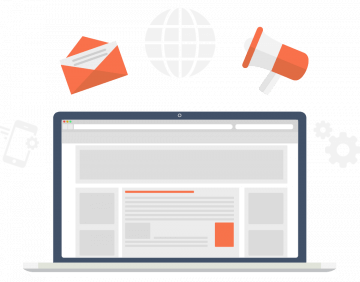 Drag and Drop email template builder
Don't like our pre-designed templates? You can create your own templates easily. All you need to do is drag and drop elements into the design palette, and your email template is ready. The drag and drop editor not just saves time, it's fun too!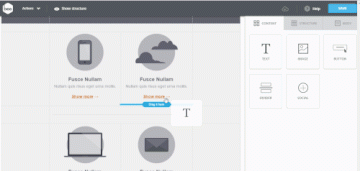 Take control on campaigns with real time analytics
Data never lies. And when it's real-time, you can take control of the outcome. With real-time analytics on open rates, click-throughs, bounce rates, time spent, and more, you can take control of how your campaign will fare. Run tests and see which version provides you with results that you expect. Why settle for less when you can do so much more!