Send Email Drip Marketing Campaigns for higher conversion rates
Design powerful automated email drip marketing campaigns that are hard to ignore and have the potential to double-up your conversion rates. Bridge the gap between your brand and your customers with responsive, relevant and well-timed email campaigns.
Make your Prospects Trust You with Drip marketing Campaigns
Aritic PinPoint has all the resources to effectively bridge the gap between your brand and your customers. Educate your customers about your brand and your industry, and motivate them to trust you as a brand via well-designed email drip marketing campaigns.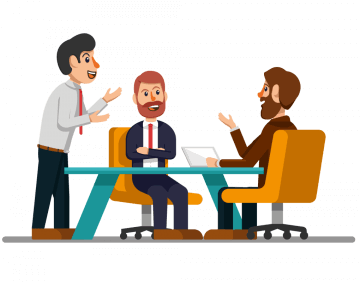 Dynamic Content for Email Subject Lines
Use dynamic content for your drip marketing to iterate your subject lines based on user behaviour, preferences, and demographics. Let your users know that you care about their preferences with your personalized subject lines.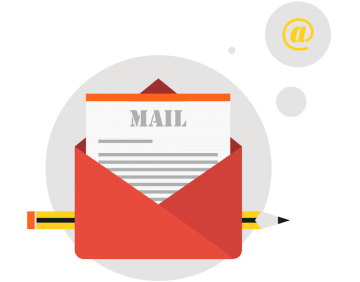 Grow email list with Customizable email list pages
Deliver relevant emails to your subscribers and grow your email lists. Customise your lists based on the subscribers' interests for a more targeted result.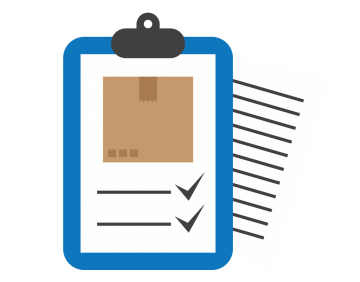 Segmentation based on subscriber interest
Segment your subscribers based on various demographics like location, age, gender, buyer's profile, website activity, email engagement, and more. Direct your email drip marketing automation campaign towards the interests of your subscribers and engage them more.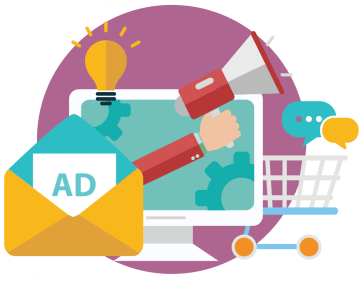 Lists with searchable custom fields
Customize the searchable fields in your email lists. Rather than just name, phone number and email ID, look up your lists based on social media interactions or location or any other field you can think of.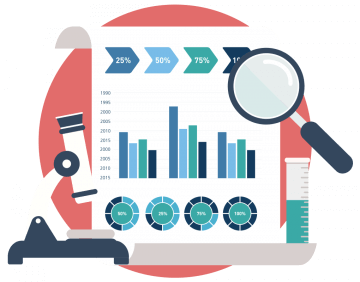 Automate email campaigns with Advanced Autoresponder
Set lead action triggers to send out automated responses to your emails. Schedule autoresponders for various set of actions that are repetitive or redundant. Aritic PinPoint automatically segments your subscribers based on their latest activity.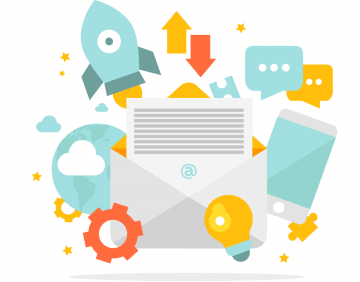 Responsive email templates
Never miss on nurturing any leads or prospects with device responsive email templates. Provide consistent email experience across all devices with Aritic PinPoint.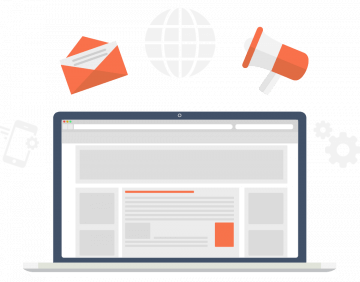 Drag and Drop email template builder
Customise your email templates with the drag and drop editor. Iterate any elements that are not aligned to your business needs, and create that perfect template for your campaigns.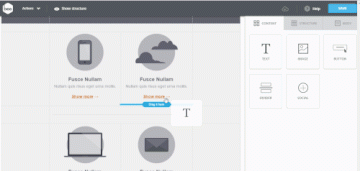 Take control on campaigns with real time analytics
Get your hands on accurate data and performance analysis for all your email automation campaigns with real-time analytics. Identify the loopholes in your email campaigns that caused a dip in performance or spot the reasons that made your campaigns exceed your expectations.