Collecting leads is great but it comes at a cost. Make it simple Aritic Gated Video
Gated Video lets you collect leads while you showcase your product or services. Collecting good leads take a little more effort than said!
Visualize your content with Aritic gated video
Enhance your video content to garner more views and subscribes with our exclusive Gated Video feature. Give your video a personalized touch and see your subscribers list growing exponentially in no time.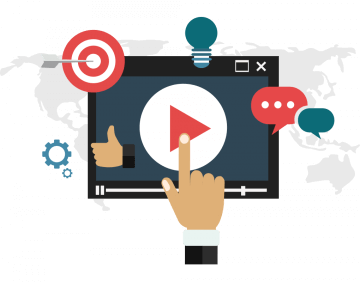 Place a video in your landing page
Never miss on any prospective leads, thanks to the possibility of including a video on your landing page. Show your leads what you have got to offer in a more creative way. With the power of visual content and personalised landing page design, double the subscriptions rate now.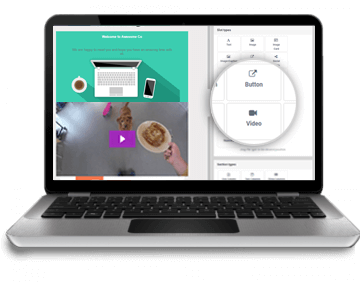 Insert the form in the video
Let your video do all the talking and collecting lead information, while you can sit and relax. Aritic automation tool allows you to insert forms within your video to collect lead information.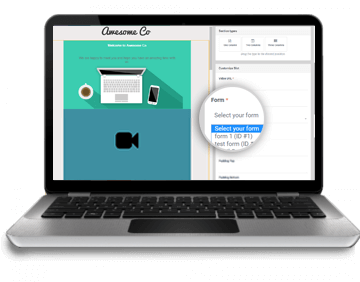 Attract your visitors with responsive designs
Whether it is your video or the forms within the video or your landing page, every element is device responsive. Forget to worry about the quality drop or loading problems when working with Aritic automation tool. We have it sorted for you already!