Why should you root for Gated Video Feature in Aritic PinPoint?
Gated content is an effective way of collecting quality lead information. While your leads are reading your blog, viewing your landing page or your video, after a certain time they are prompted to input some specific lead information to continue reading or viewing. Mostly a gated content is timed in a way that ensures your leads will fill up the required details to continue browsing – because you have already managed to retain their attention for a longer time. One such form of content is Gated Video. Aritic PinPoint lets you add a gated video in your landing page or emails.
Enhance Video Marketing with Gated Video
Create engaging and informative videos for your marketing. Time your videos in such a way that after a certain number of seconds, your viewers will need to give in some details to continue viewing. Create responsive videos and boost your user engagement.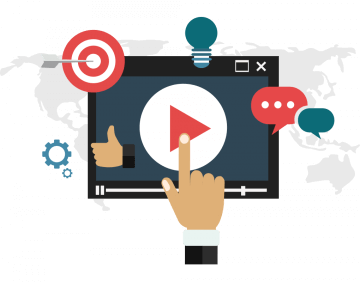 Use Gated Video in Your Landing Page
Make your landing pages more intuitive and engaging by placing a gated video in it. Why use the old tricks of placing a CTA only? Use a gated video to retain your users' attention and make your landing pages more informative.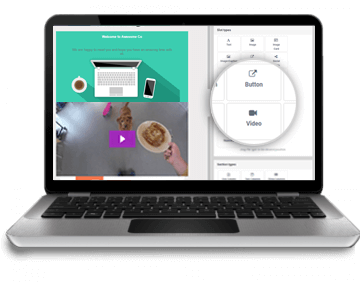 Insert Custom Form in your Gated Video
Customize your form fields and insert it in your gated video for your leads or prospects to fill out. Create forms based on lead behaviour and browsing history to ensure maximum engagement.