Want to grow your business?
Did you know landing pages help in growing businesses manifold times when implemented correctly? Yep, we swear it's true!
Create smart landing pages
In an era where everything is getting smarter day by day, why not create landing pages that are personalized and smart? Choose from a wide range of design templates and elements, create a landing page that is to-the-point, visually appealing and intuitive to its core.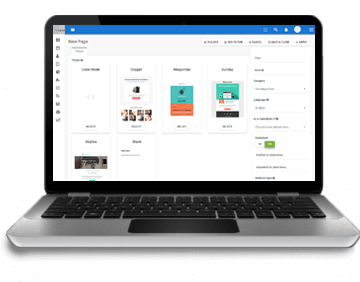 Fully responsive template builder
Use the Drag and Drop Editor to create your own landing page template. You can also make edits in our existing template designs. However, you can be relaxed while designing because we ensure a fully responsive template builder. Your design quality and overall experience remain same irrespective of devices.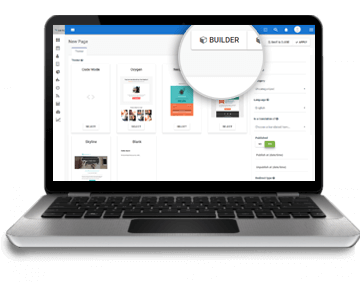 Flexible Drag and drop editor
Want to add a new Call-to-action button? Or change the entire layout? Don't like the color? Presenting the flexible drag and drop editor that lets you make any and every change to your heart's desire. Why limit your chances when you can do so much more!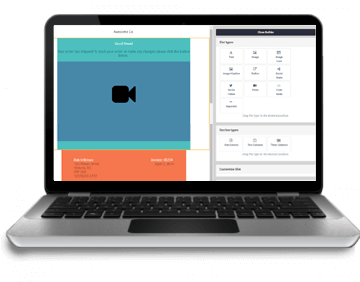 Insert web form with one click
Yep, it's that easy on Aritic. Insert a web form by just copy-pasting the code. We have it all ready for you. All you need to do is just insert the form with one single click. Isn't that easy!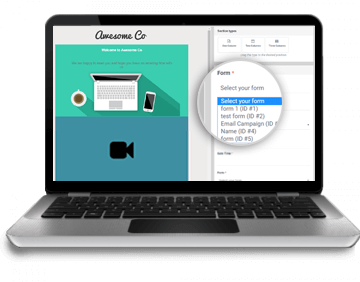 Integrate with multiple platforms
At Aritic, we believe in expanding our horizon as much as we can. You can integrate Aritic with more than one platform (because we function on an open-source platform). Grow your business without having to worry about any restrictions or having to quit any platform that is important to your business.