Did you know Landing Pages can Boost your Business Growth?
Landing pages are often termed as the 'gateway' to your main website. Your leads first come across the landing page and give out personal details like name or email address before they proceed to the main website or any other web page. Your landing page has the potential to engage your leads for the first time, and this engagement is essential for your business. Create intuitive landing pages for improved lead generation and engagement with Aritic PinPoint.
Create smart landing pages
Create landing pages that can boost lead information collection. Use crisp and to-the-point content, videos, forms, and responsive templates to engage your leads and urge them to give in information that is valuable for your business.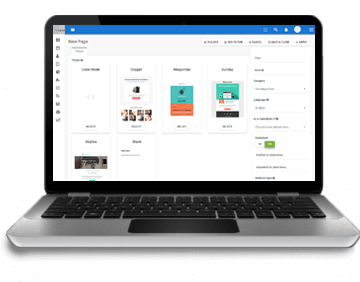 Fully responsive Landing Page template builder
Reach out to your target audience irrespective of their device with fully responsive template builder of Aritic PinPoint. Build responsive landing pages and ensure consistent user experience across all devices at any given time.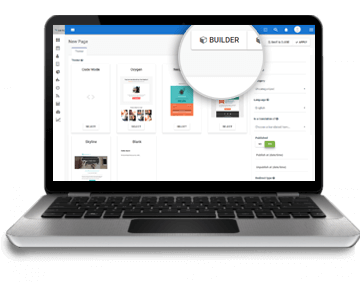 Flexible Drag and drop editor
Make requisite changes in your landing page design with the flexible Drag and Drop editor. Whether it is about the placing of all the landing page elements or the entire layout – create a landing page that you think will help with lead nurturing as well.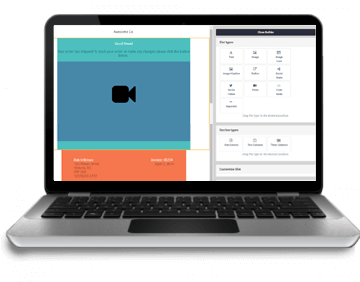 Insert web form in your Landing Pages with one click
Collect lead information quickly with a customized form. Insert the form in a click – just copy-paste the HTML code in your landing page. You can customize your form or use our ready-to-use form templates.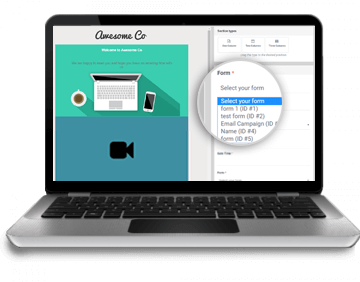 Integrate your Landing Page with multiple platforms
Expand the scope of your landing pages with integrations that facilitate multi-channel marketing – mobiles and websites, CRMs, Content Management Systems, and social media platforms.