How Aritic PinPoint is your tailor-made marketing automation tool?
A comprehensive marketing automation features list and robust integrations – Aritic PinPoint is a full stack marketing automation tool for small and medium businesses. It ensures a strong customer-brand relationship building with various automation features like drip marketing campaigns, landing pages, social media integrations, SMS campaigns, and more. Capture your leads, engage them with one-to-one marketing messages, nurture them with relevant information, and convert them seamlessly with Aritic PinPoint marketing automation tool.
Say Hello to your Amazing Audience
Build a roadmap to introduce your brand to your target audience with our marketing automation software. Create buyer's persona, targeted email campaigns, smart web forms, push notification campaigns, SMS campaigns, and landing pages to kickstart your personalized customer-brand relationship building.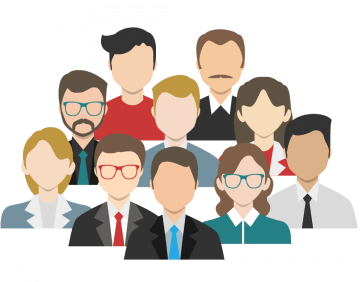 Create Personalized Relations At Large Scale
Opt for multichannel marketing approach with Aritic PinPoint and connect with your target audience exactly where they are – whether on social media platforms or through email campaigns or SMS campaigns. Leverage your marketing automation efforts with multiple marketing channels – social media, Website and mobile notifications, push notifications, SMS, and Landing Pages.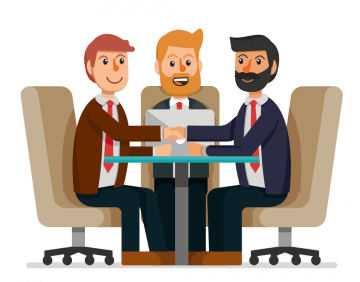 Automate All Repetitive Tasks
Automate everything that is repetitive – Schedule automated drip email campaigns that are behaviour-based. Schedule autoresponders that are personalized. Rely on our marketing automation software to send alerts and notifications on-time based on lead engagement and activities across your website and/or app. Focus on more important matters at hand while Aritic PinPoint takes care of all the mundane tasks.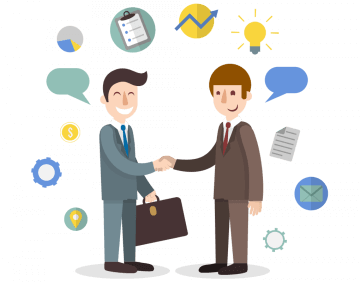 Marketing automation features to Boost overall ROI
Capture leads, and nurture them with all the required information to speed up the conversion process. Improve marketing-sales alignment and marketing team productivity for better results with our feature-enriched marketing automation tool, and see a boost in your overall ROI.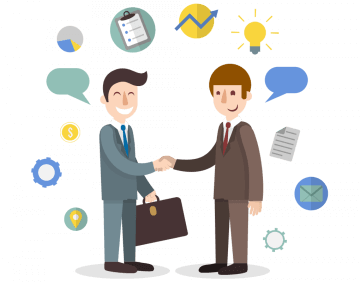 Align your Marketing Efforts based on Lead Interests
Capture your target audience with offers, promos, and emails that align to their interests. With automated email workflow and dynamic contact list segmentation (based on various factors like demographics, buyer's stage, events, user behaviour, etc) nurture your leads with relevant marketing messages only. Ask questions that they want to answer, send emails that they love to read, and engage them across multiple channels.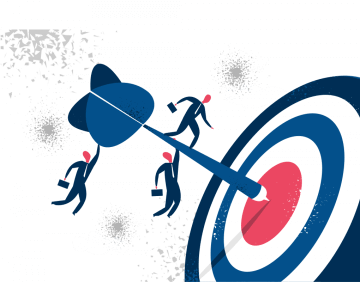 Use Simple And Intuitive Actions To Build Your Campaigns
Set simple action triggers for your leads to travel down the marketing-sales funnel smoothly. Design a step-by-step workflow (for instance, landing page -> product page -> pricing page) and engage your leads accordingly. Decide before-hand how each lead will interact with your brand and what are the pages they will visit. Test your workflow before implementing it. Based on lead behaviour and workflows, build interactive marketing campaigns for your potential leads.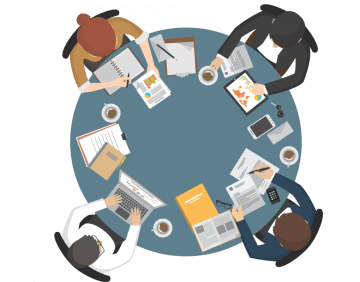 Align Prospect Engagement With Business Goals
Engage your leads without deviating from the core business concept with our marketing automation software. Market genuine business goals and offers, and earn customer loyalty. Know your leads, identify those whose interests and profile align with your business goals, and nurture them for a better business growth.