Mobile Marketing using Push Notifications
Why Mobile Marketing and Push Notifications are needed?
Users have already made a steady shift to mobiles and are more keen to get information quickly on-the-go. Align your marketing automation strategies like landing pages, forms, SMS, and push notifications in a way that your users find you even when searching on mobiles. Create responsive design and content to retain their attention, offer a unique mobile experience that stops them from migrating to another app, and never miss a business opportunity.
Grow your business exponentially
Never miss out on any user or prospects at any given time. Target your mobile users simultaneously with engaging content, targeted campaigns, short forms, and other responsive efforts.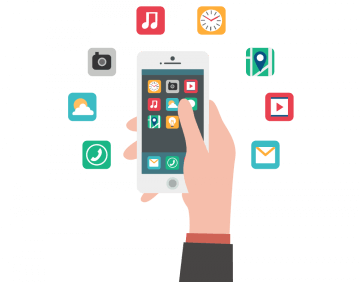 Be Found in Mobile Searches
Align your marketing strategy in a way to be found in mobile searches as well. Target your mobile users with relevant content and make your efforts optimised so that you do not miss out on any leads or business opportunities.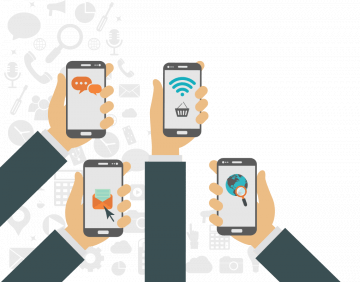 Deliver more targeted content with push notifications
Deliver content specifically designed for mobile users. Create content that is crisp, engaging and easy to grasp irrespective of the screen size. Retain user's attention with engaging and relevant push notifications content.