Effective email marketing that drives result
Create and launch email marketing campaigns that give results. Don't just send out an email. Know your audience, segment and target them, nurture and convince them through your email campaigns. Connect, communicate and create a one-to-one bond with your customers through effective email campaigns. In turn, grow your email list and boost your ROI.
Send transactional and newsletter email campaigns
Stay in touch with your customers, keep them updated with requisite transactional emails and frequent newsletters. Send customized emails to various segments, decide on a fixed schedule, and engage customers more.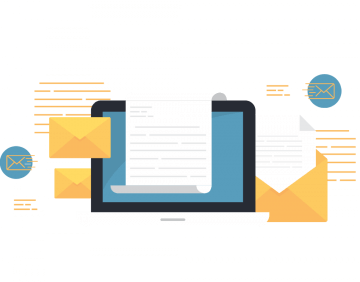 Build actionable workflows and get outstanding results
Don't let your emails get lost in the inboxes. Build actionable workflows based on your customer behaviours and get outstanding results from every campaigns.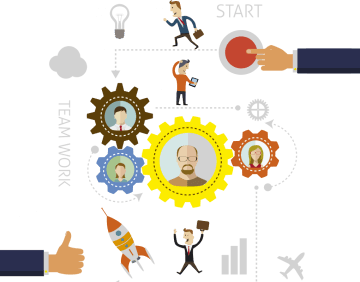 Automate all your emails campaigns with intelligent autoresponder
Ditch the hours of manual labour. Automate the responses to your emails with the smart autoresponder feature in Aritic PinPoint. Set triggers based on lead actions and relax!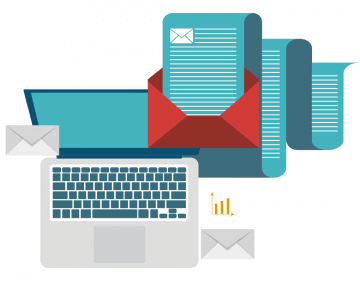 Segment your subscribers based on different demographics
Segment your leads based on different demographics to conduct more personalized email campaigns. Send out relevant and contextual emails, and encourage brand loyalty.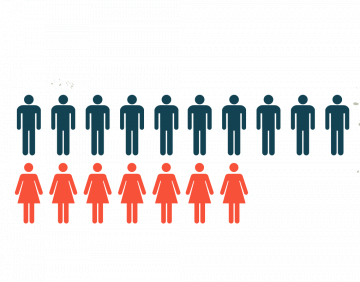 Device responsive personalized templates
Send out emails that are device responsive, high personalised and relevant. Experience a 100% inbox delivery and high email quality, irrespective of devices.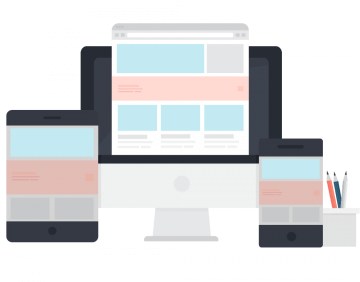 Real-time tracking and analytic reports
Track and analyze lead behaviors, campaign performances, and every other activity. Get comprehensive and visually enriched reports. Monitor your campaigns and identify the loopholes, if any.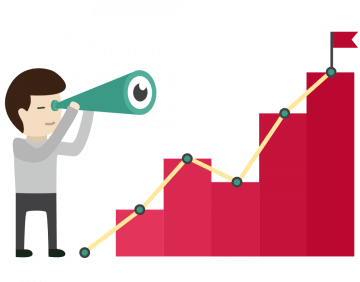 Amazed Your Audience With Attractive Email Campaign - Start Today !!