Enterprise Marketing Automation Features
Role Based Access Control
Take control of all your Enterprise marketing automation requirements from one dashboard.​ As an admin, assign roles to each team member. Assign roles as per the requirements and maintain a balance within a team and your work.
Single Sign On
One sign on for your entire team. Manage and control all accounts, grant permissions or delete users from a single central directory. Access everything and monitor the database with the single sign-in option.
Data security
We are very serious about data privacy and understand your requirements at the same time. Aritic PinPoint offers flexibility to fit in data privacy settings as per your needs. Leverage your business with our exclusive enterprise marketing automation features.
Comprehensive Audit Logs
Get annual audit reports that comprise of everything you can think of- email campaign reports, bounce reports, clicks, landing pages performances, team collaboration, and so much more. Get an overview of all the services you bought, accessed, renewed or deleted or upgraded in one comprehensive audit log.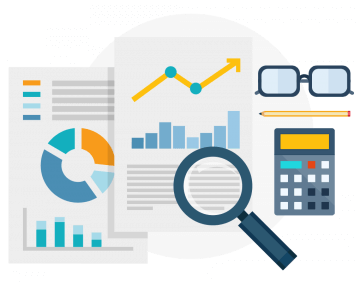 Change Management
Aritic PinPoint is a cloud-based platform which means you can get manual support whenever an update is released. You need not worry about installation because that is our responsibility from day one. We provide written change management policies.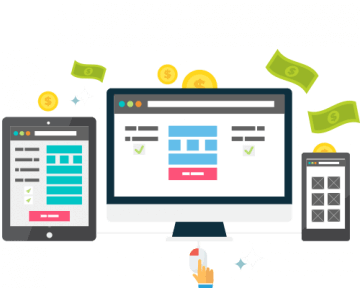 Scalable infrastructure
We know your team is growing, your client portfolio is expanding and your deals are increasing manifold times. At Aritic PinPoint, we ensure you high-end scalability. Whether you go from 50 clients to 500 or 50,000, Aritic PinPoint grows with you.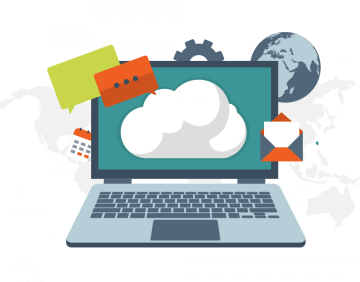 Efficient team management
Manage your team seamlessly. Assign roles, look up what each team and its members are doing, the progress reports and so much more. Organise your team with advanced team management features and enhance your marketing team productivity.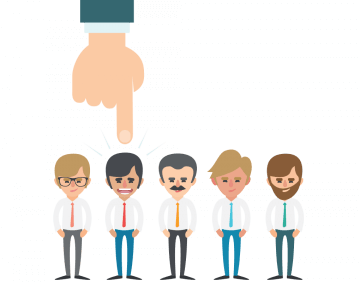 Integrations
Aritic PinPoint offers robust integration with websites and mobiles, social media platforms, CMS, and CRMs. You can integrate your existing CRM. We also provide help with On-boarding after 100 customers and related technical support.