Competitor Monitoring
Monitor your competitors to improve your SEO strategy
Backlink tracking
Keep an eye on Your Competitors' Backlinks
Get a detailed insight into the backlink history of your competitor – how many backlinks they have and from whom. Know more about what they are doing to get these quality backlinks.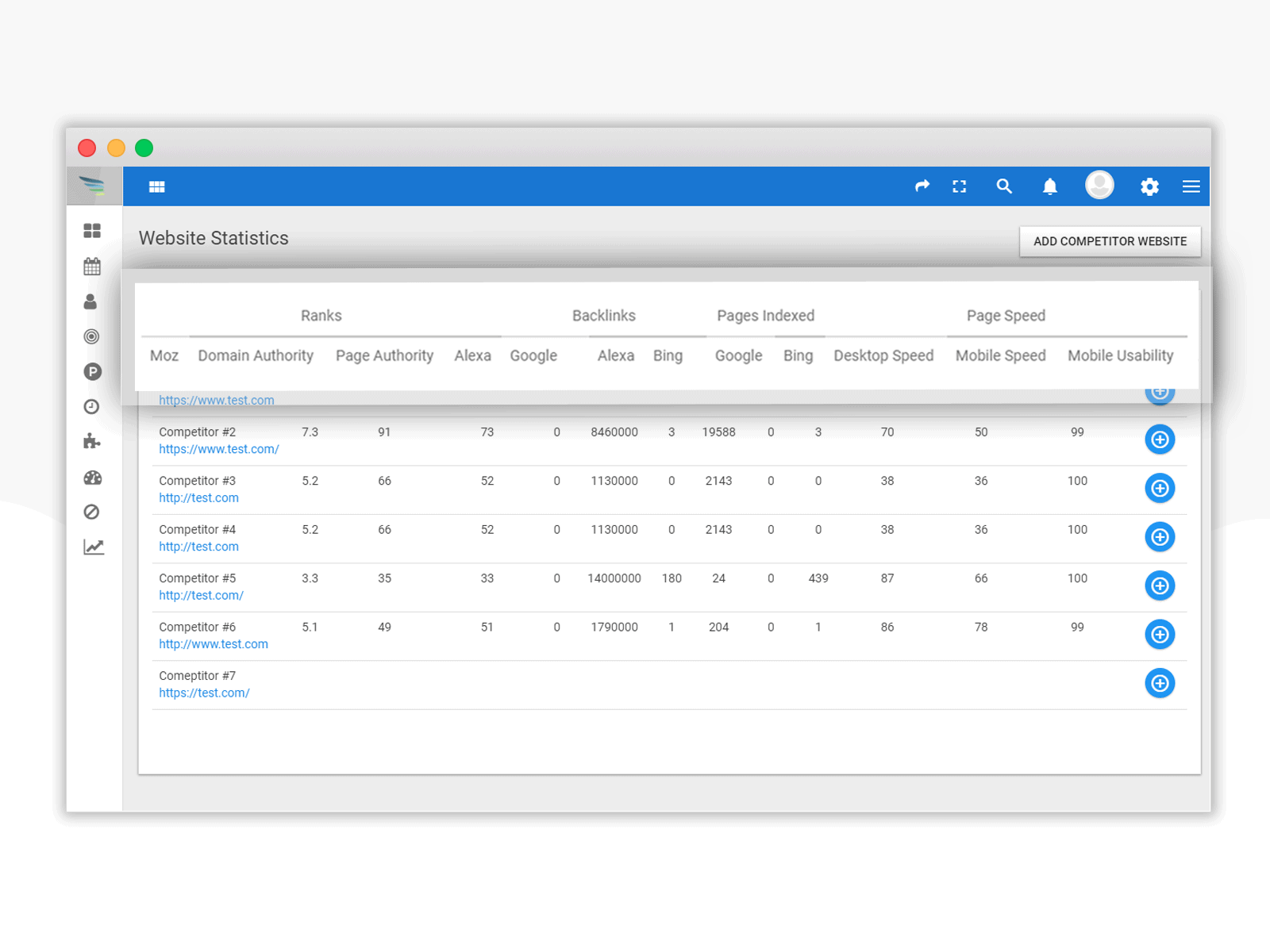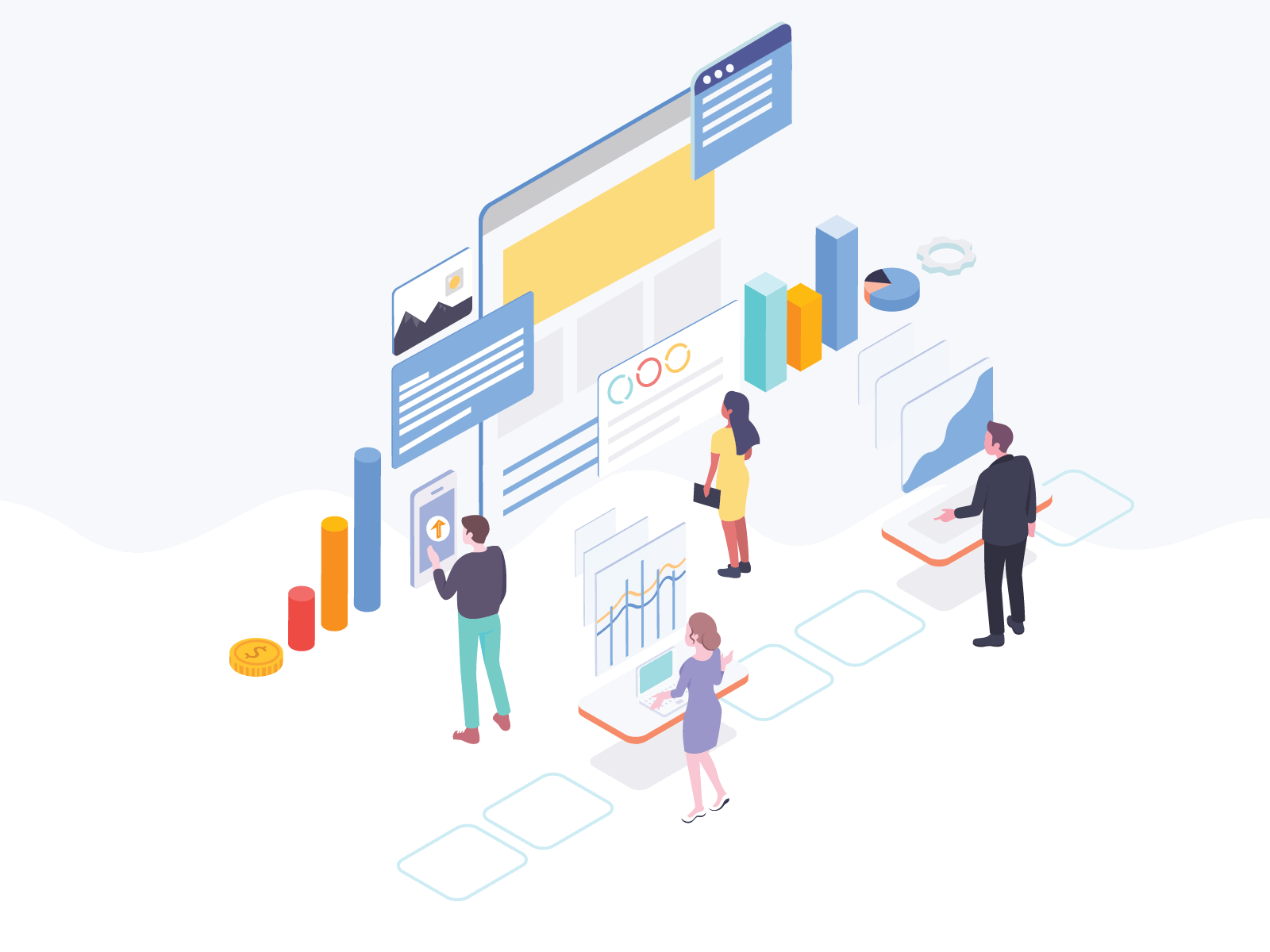 Indexed Pages
Monitor Indexed Pages of your Competitors
Know how many indexed pages, new blogs, and so on are there for each of your competitors. Monitor these pages and get an insight into their SEO strategy.
Get started with Competitor Analysis in 3 simple steps
Signup on Aritic
Signup on Aritic PinPoint to start tracking your competitors
Add competitor website link you want to track
Start tracking
You are all set to do a head-on competitor analysis
Keyword analysis
Discover the keywords your competitors are targeting
Dig in deep into the specific keywords your competitors are using to show up on the firts page of popular search engines. Know in details their organic and paid search target keywords.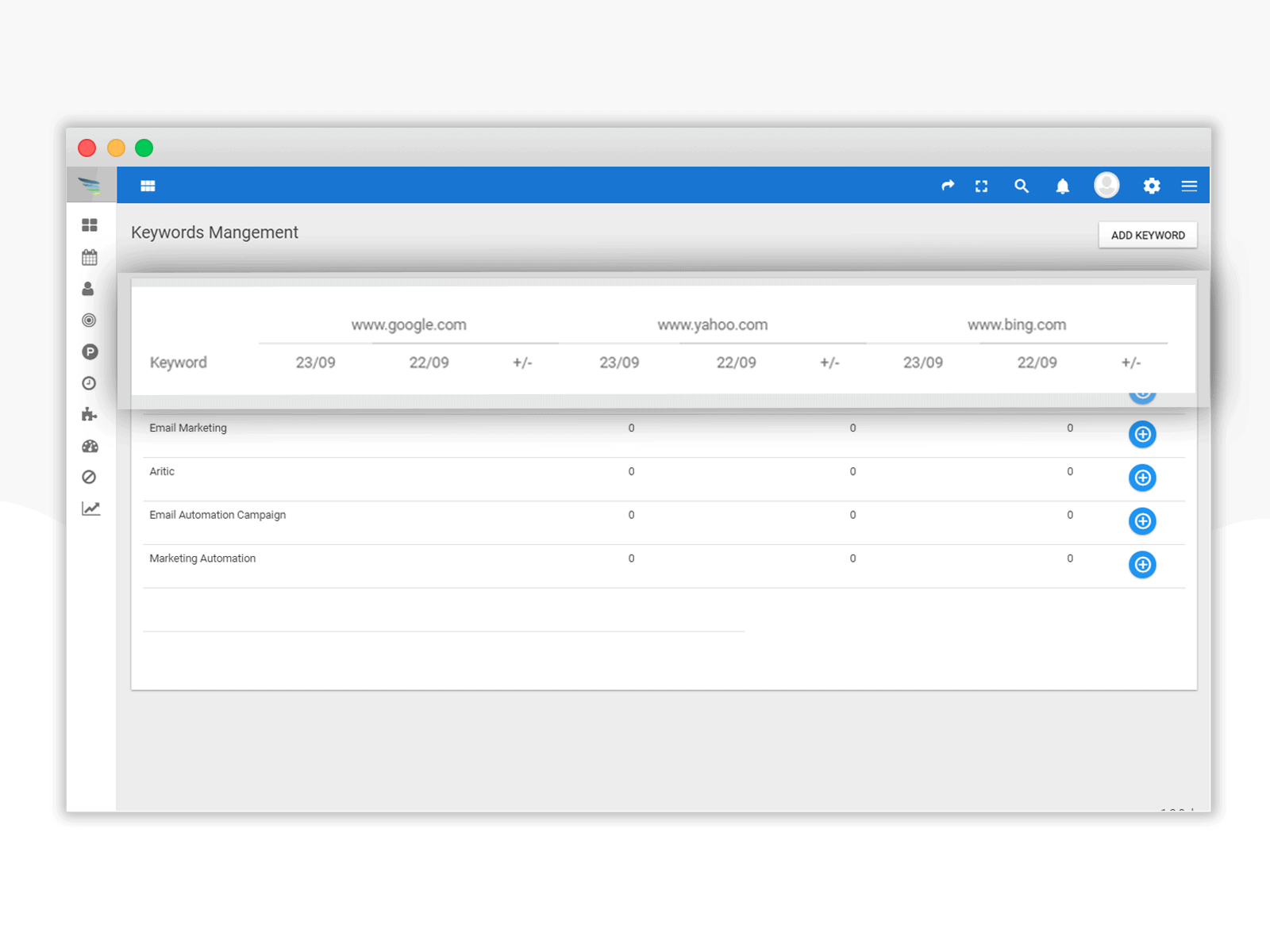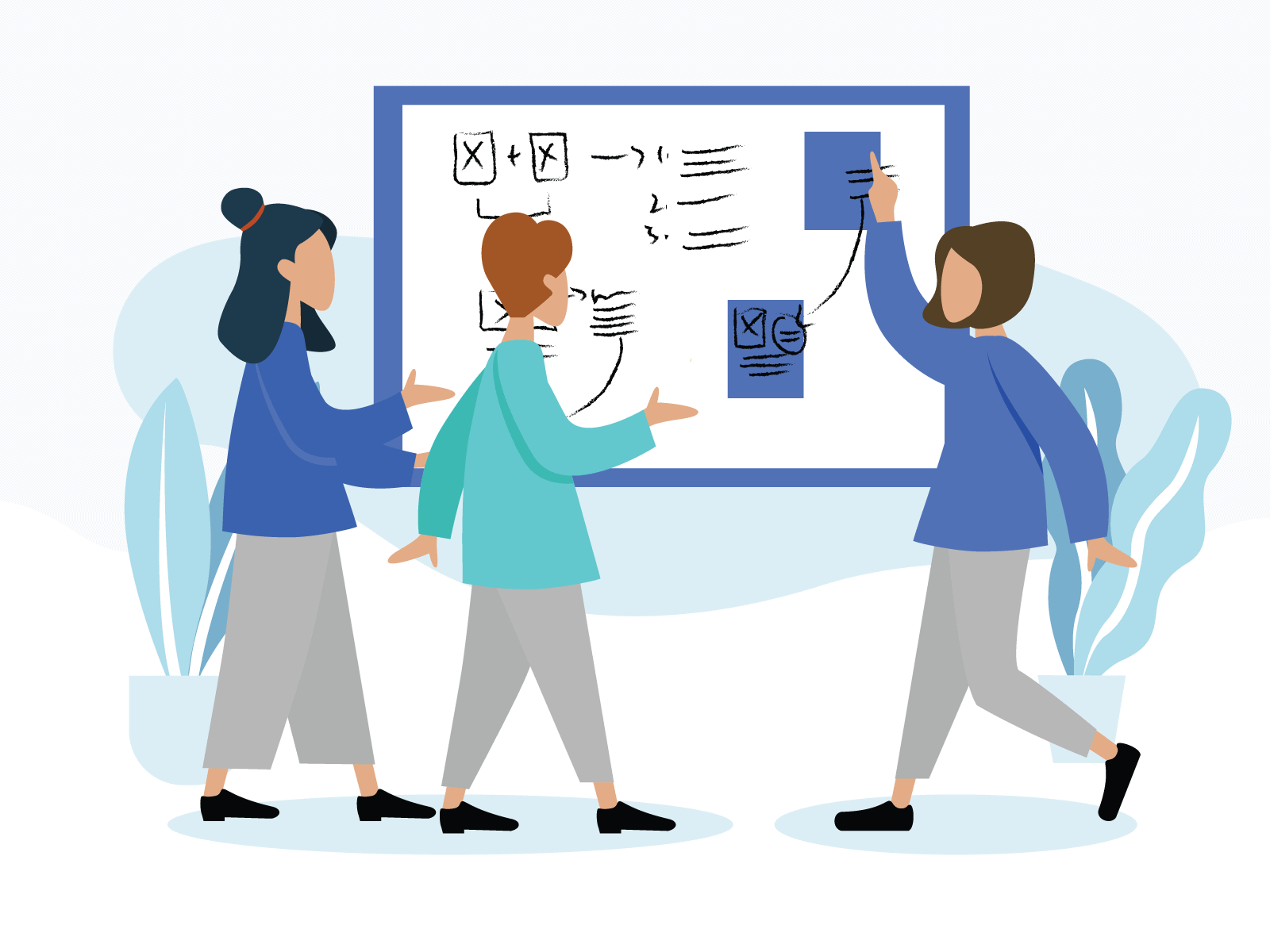 Rank analysis
Study their rankings against specific keywords
Analyze where they rank in search engines against the most popular and high-in-demand keyword. Also, see how they are performing against specific keywords that are unique to your business.
Analyze Competitor Website
Monitor and analyze competitor websites for SEO
Page Authority
Analyze competitor page rank on popular search engines results
Domain Authority
Analyze competitor domain rank on popular search engines
Tag Filters
Use filters to measure changes in search engine rankings
Analyze total links, internal and no-follow to the root domain
Root domain external link
Analyze total external equity links to the root domain
Social tracking
Track social activities of competitors on all relevant social media channels
Content Tracking
Track most popular content assets of competitors and pit them against yours
Competitor Reports
Generate detailed and visually enriched competitor reports for deeper analysis