Want to improve your conversion rate? Then progressive profiling is solution.
Progressive profiling is the way to do it. With smart and time-saving forms, personalized questions and crisp surveys, you can gather lead information seamlessly (and smartly too!).
Smart Forms
Break up your forms in more than one segment. Your customers can resume filling in information anytime they want once they have filled in the basics and submitted. No more long forms and series of questions, all at one-go.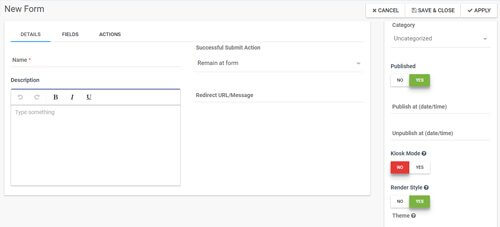 Personalised Forms
Web forms are a quick way to capture lead information. And when you ask questions that are not run-of-the-mill ones but highly personalized, your chances of converting the lead increases. Connect with your customers and know exactly what they are looking for. Any feedback is always essential and adds value.
Crisp Surveys=Better Conversion
At Aritic, we believe shorter the survey, more is the engagement and time-saving. When a lead has customized but short questions to answer, you can expect your form to get filled out completely.