Aritic PinPoint as an ActiveCampaign Alternative
Looking for an ActiveCampaign Alternative? Try Aritic PinPoint. Aritic PinPoint and ActiveCampaign are very similar when it comes to features. What sets them apart is the design- Aritic PinPoint has an enriched User Interface and works smoothly. The ease in using Aritic PinPoint makes it superior to other popular names like ActiveCampaign.
Why Aritic PinPoint is a perfect ActiveCampaign Alternative?
Double opt in Customisation
Yes

Push Notifications (iOS, Android)
No
Double Opt-in Customisation
No
There's more to Aritic PinPoint
Aritic PinPoint has limitless possibilities with an enriched feature set. Explore and experience the best of marketing automation from a single dashboard. Build a relationship with your customers or clients and unlock new avenues of growing your business.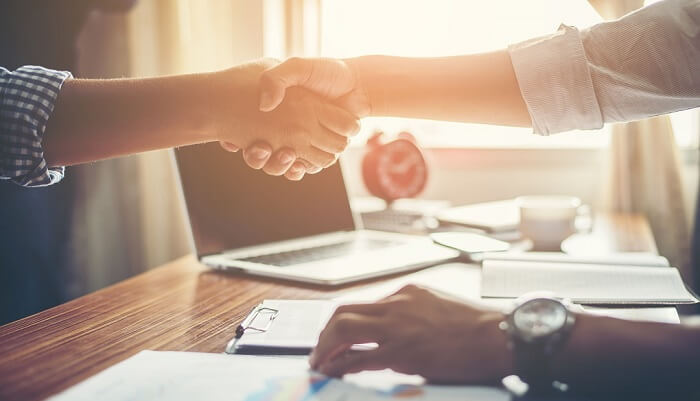 Automated Email Marketing
Pump up your email marketing campaigns with Drip Email Sequences, Autoresponders, Advanced List Segmentation and Dynamic Content. Automation is the first step to a successful email campaign.
Push Notifications
Get more subscriptions with push notifications. Choose when to show the notifications and for which content to run the push notifications. You can enable push notification for your mobile audience as well.
Social Media Integration
Bring the best of social media platforms to your marketing strategy. Connect with your target audience, retain your existing customers and re-engage those lost contacts through social media integrations.
Fully Responsive Landing Pages
Choose from a wide range of design templates and elements, create a landing page that is to-the-point, visually appealing and intuitive to its core. Use the Drag and Drop Editor to create your own landing page template.
Advanced Analytics
Get reports to track your email performance, SMS campaigns, social media efforts, landing page performance and push notification results. With detailed breakup on each component, get a step closer in designing instant brand gratification.
Lead Scoring
Identify the most potential leads with lead scores. Why spend time on those that will never convert? Use lead score to spot the sales-ready leads instantly.