Transact goods and services between organisations and your potential customers
Market your products with consumer perspective
Don't hit arrows in the air. See the market from the consumers' point of view, and then devise your sales strategy. Use the advanced features of Aritic PinPoint to know the current trends, perspective of consumers and what will sell.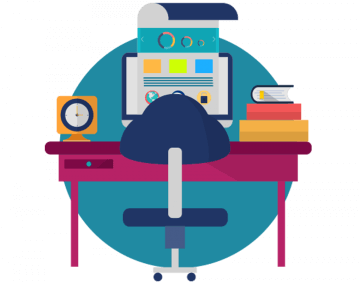 Sell more with personalized consumption trends
Interact and know what each consumer wants to buy. Build a product that your customers need. Know it from them and mold your product or services as per the current trend.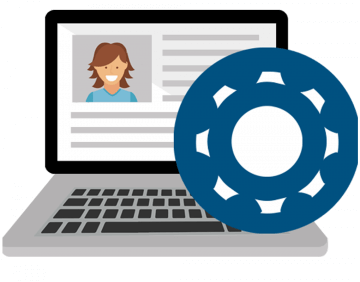 Research, Analyse trends and target your customers
Analyze the current trends rather than believing everything you hear and see. Interact with your customers real-time and merge it with your research reports. Create a strategy that benefits both- you and your customers.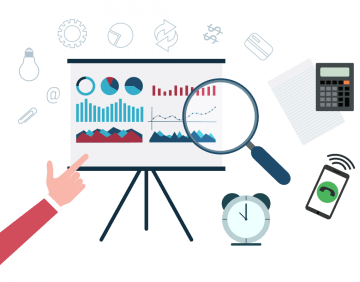 Build personal relations with active conversations
Only a healthy one-on-one conversation makes way for a personal relation. Give your customers the opportunity to trust you as a brand. Reach out to them through various channels, and connect with them on a personal level.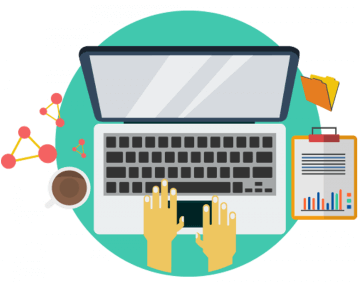 Measure the performance of your marketing efforts
Real-time reports and analytics to help you measure your campaign performances and overall marketing automation efforts.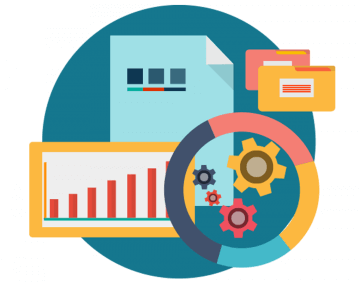 Learn How To Grow The Volume And Quality Of Your Leads !!