Financial Customer Engagement
Deliver relevant offers across multiple channels
Track and monitor lead behaviour to deliver personalized offers across multiple marketing channels like emails, SMS, landing pages, push messages, RCS, and web.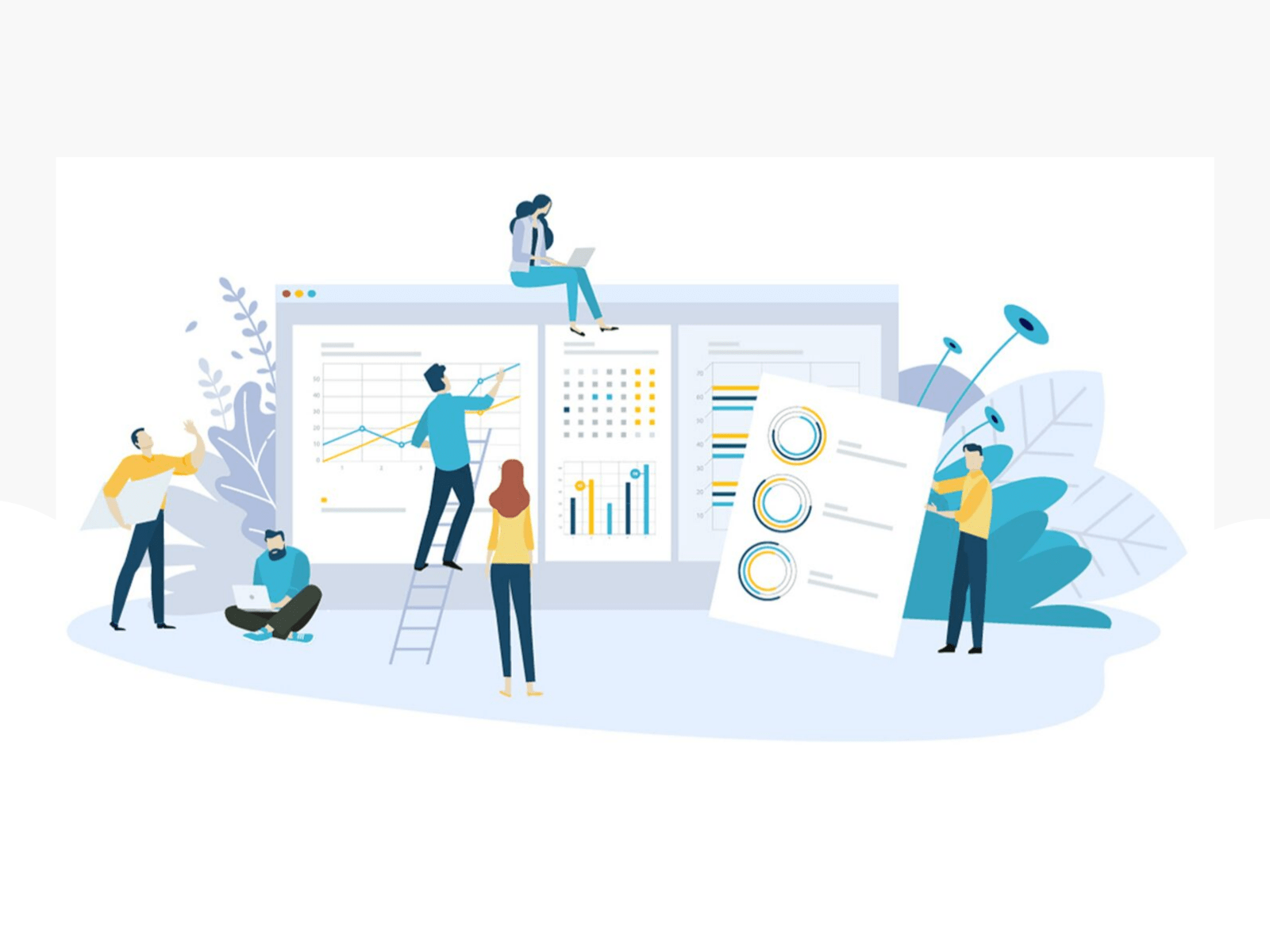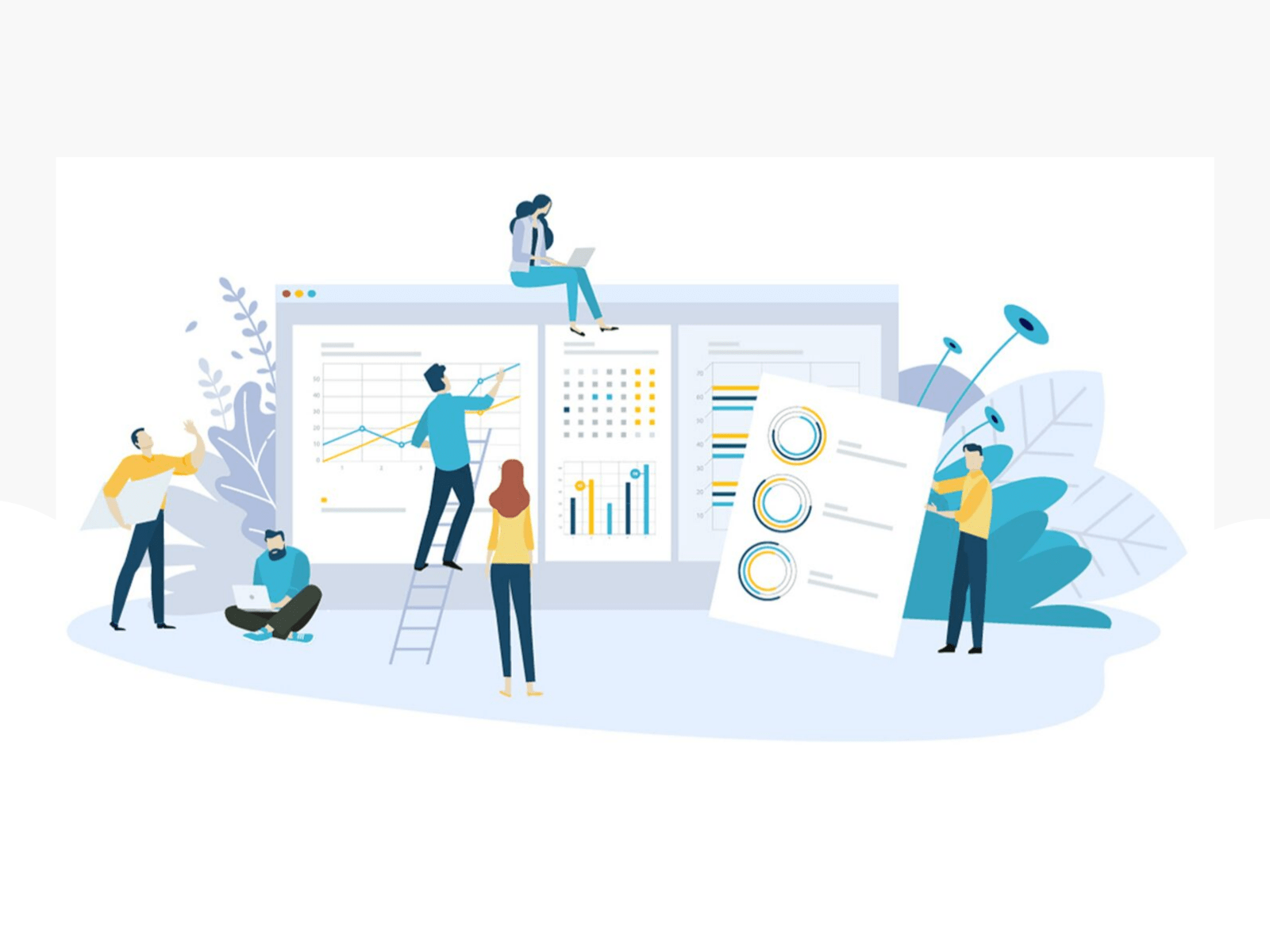 Improve field team's effectiveness
Provide your on-field relationship officers, verificationers, collectioners, etc. with entire customer details like browsing history, conversation history, products purchased, credit history, cross-sell opportunities, etc. so that they can make better relationships with the customers.
Enable your call center teams to manage customers better with IVR system
Implement IVR system to connect your call center with your core team, so that leads and customers with important queries are automatically passed to core team members for conversation. Also, use this system to automatically route those leads to call centers who do not submit online application or have submitted incomplete details.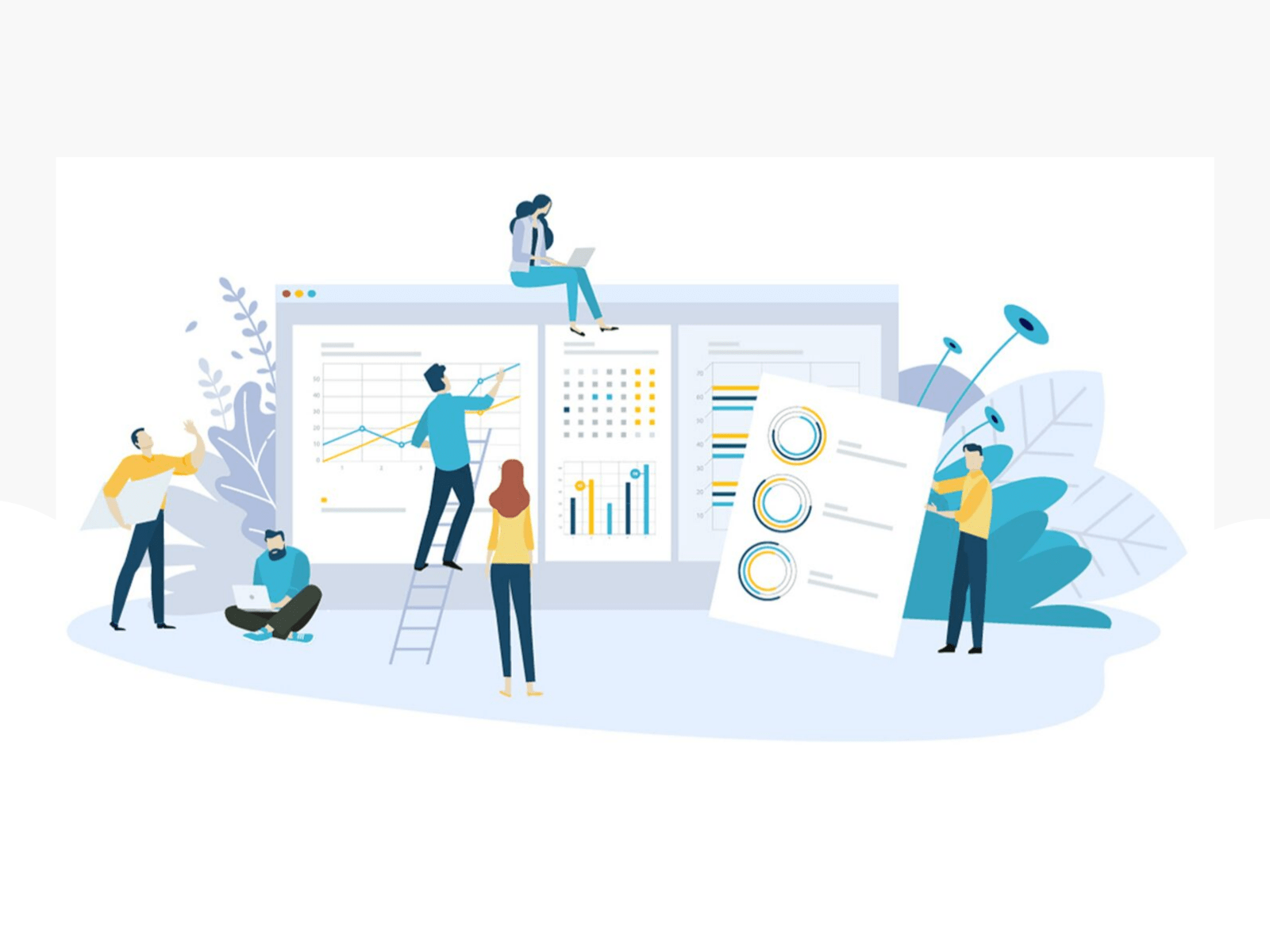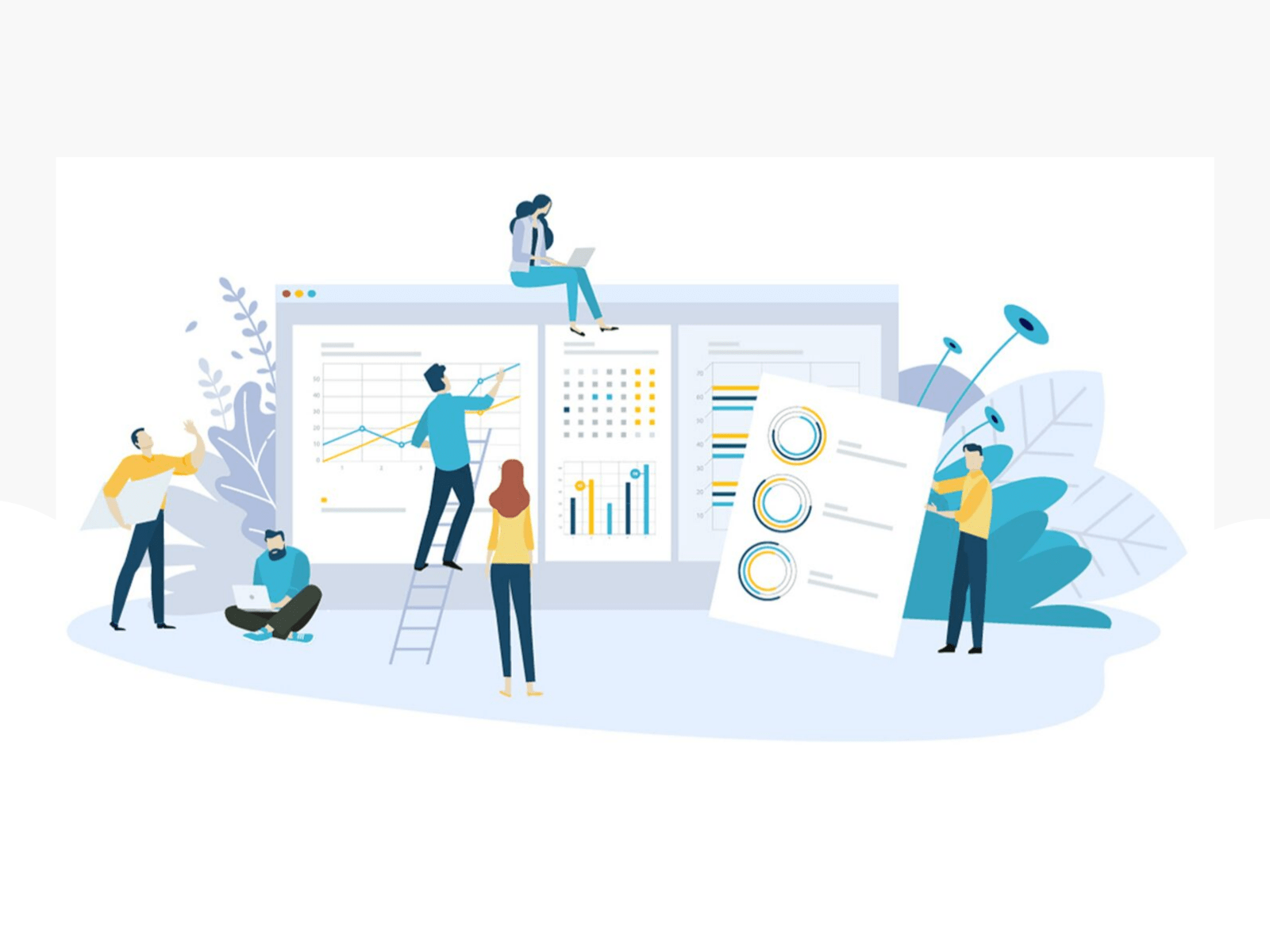 Identify sales opportunities to sell relevant products
Determine the sales opportunity based on the lead's age, financial information, requirements, location, insurance policy preferences, etc. from their inquiry. Accordingly, enable your relationship managers to pitch the right kind of product to convert the inquiry into website visits or branch visits.
Trigger event-based automation campaigns to build personalized relationships
Automatically send out event-based campaigns like congratulating customers on reaching a milestone or wishes on birthdays, or such. Use automation triggers to set up these workflows inside Aritic PinPoint.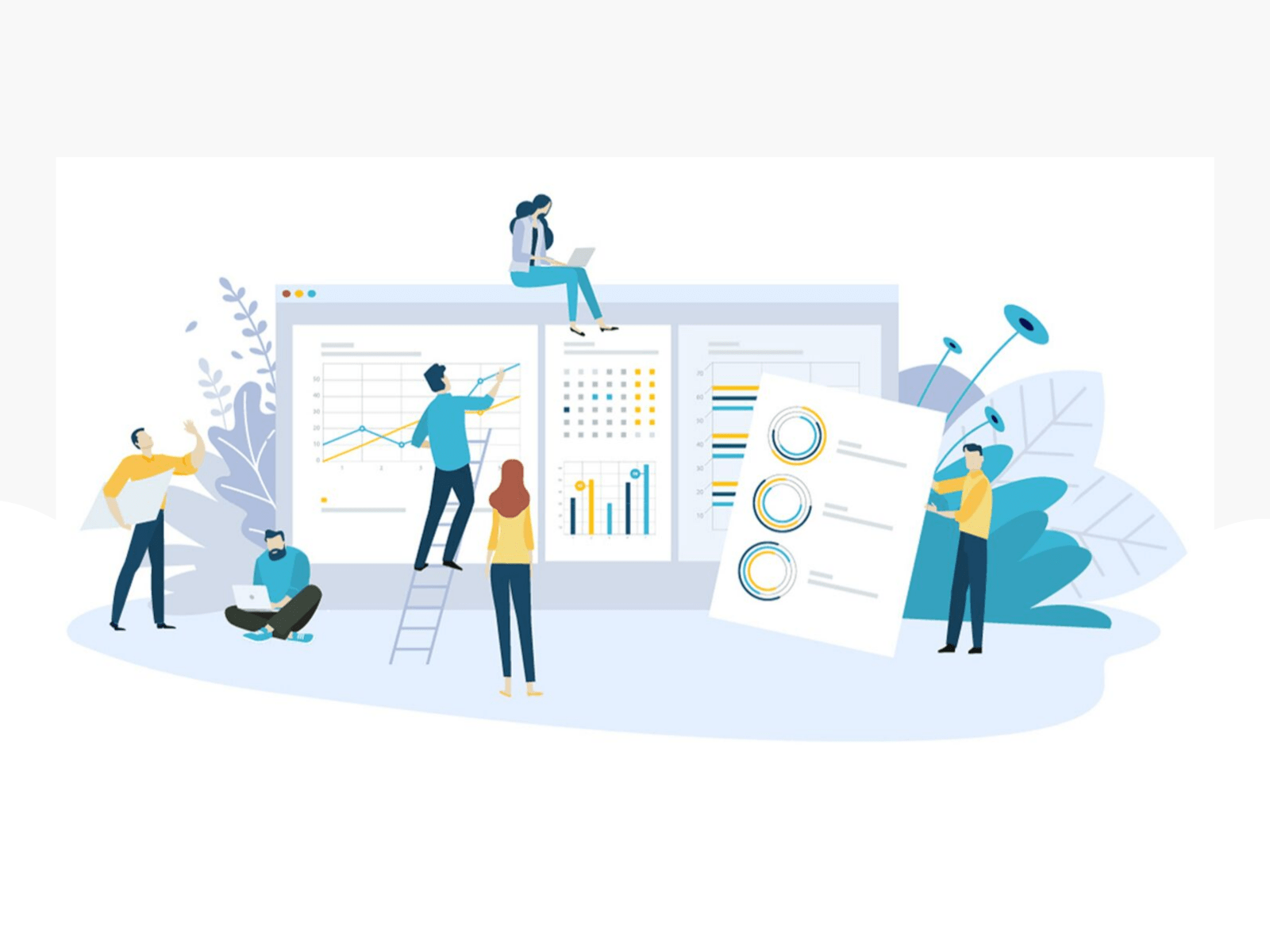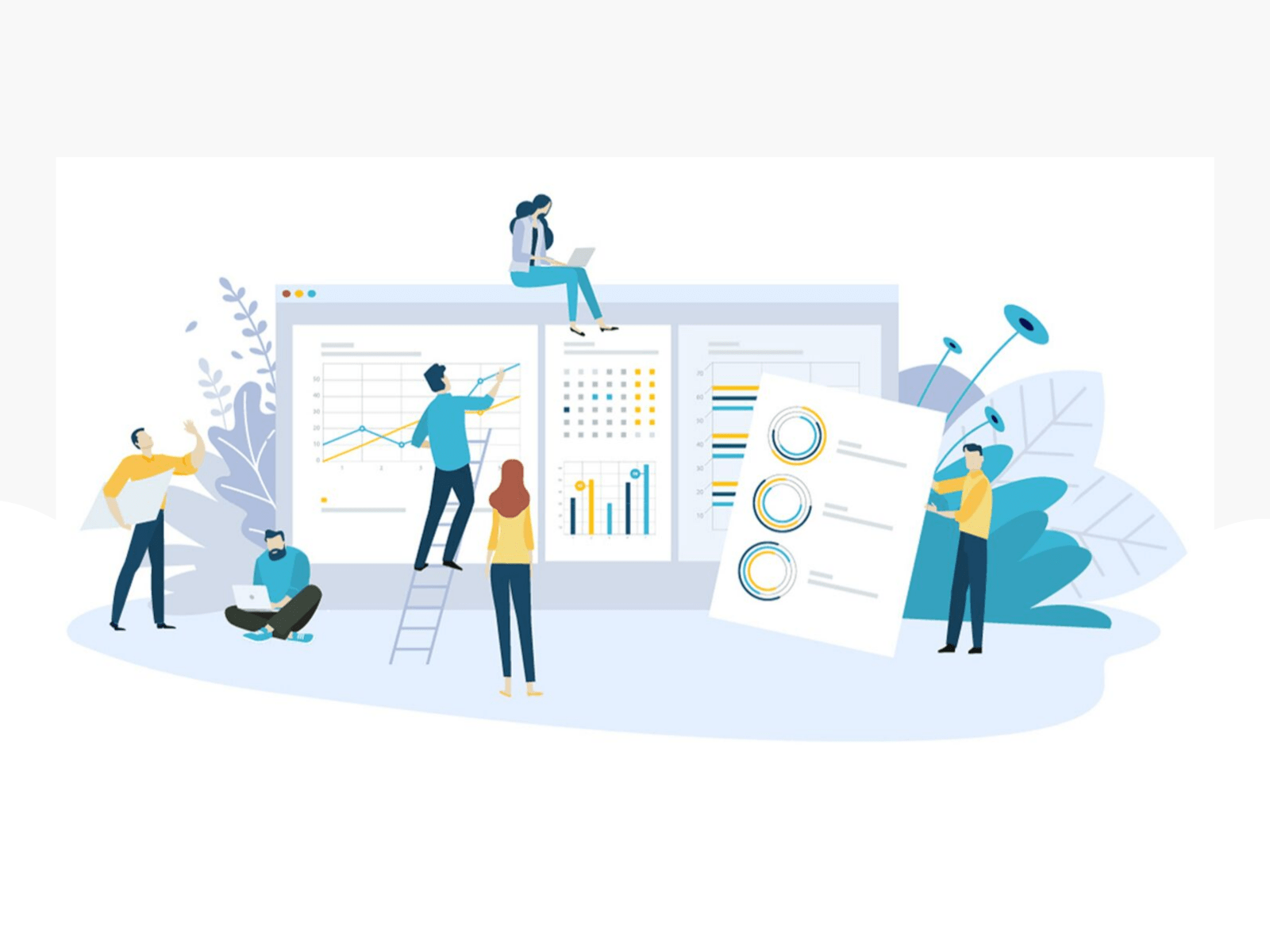 Automate response calls aligned with customer information
Trigger automated cloud calls based on lead information and inquiry details collected from your automation database. Schedule calls based on urgency, with the most urgent calls being made first.
Be prompt to take actions post customer-feedback
Customer retention relies heavily on how customer feedbacks are handled. Collect customer feedback either through physical forms or email or text them, and enact on their feedback instantly to ensure retention and return visit. Positive feedback indicates retention while negative feedback can be used to improve future customer experience. Make amends at the right point and keep your customers informed about the new changes based on their feedback to ensure return visit.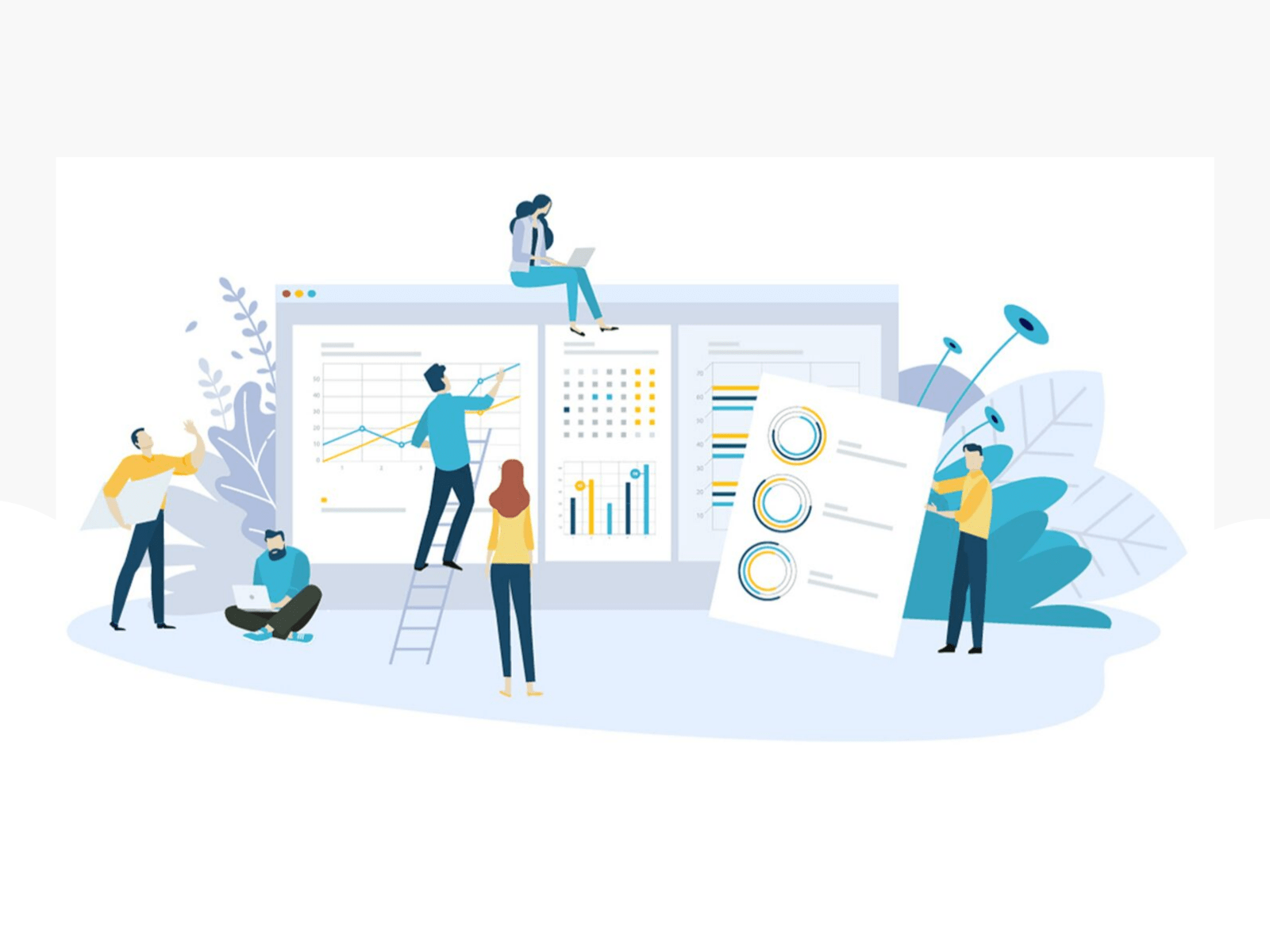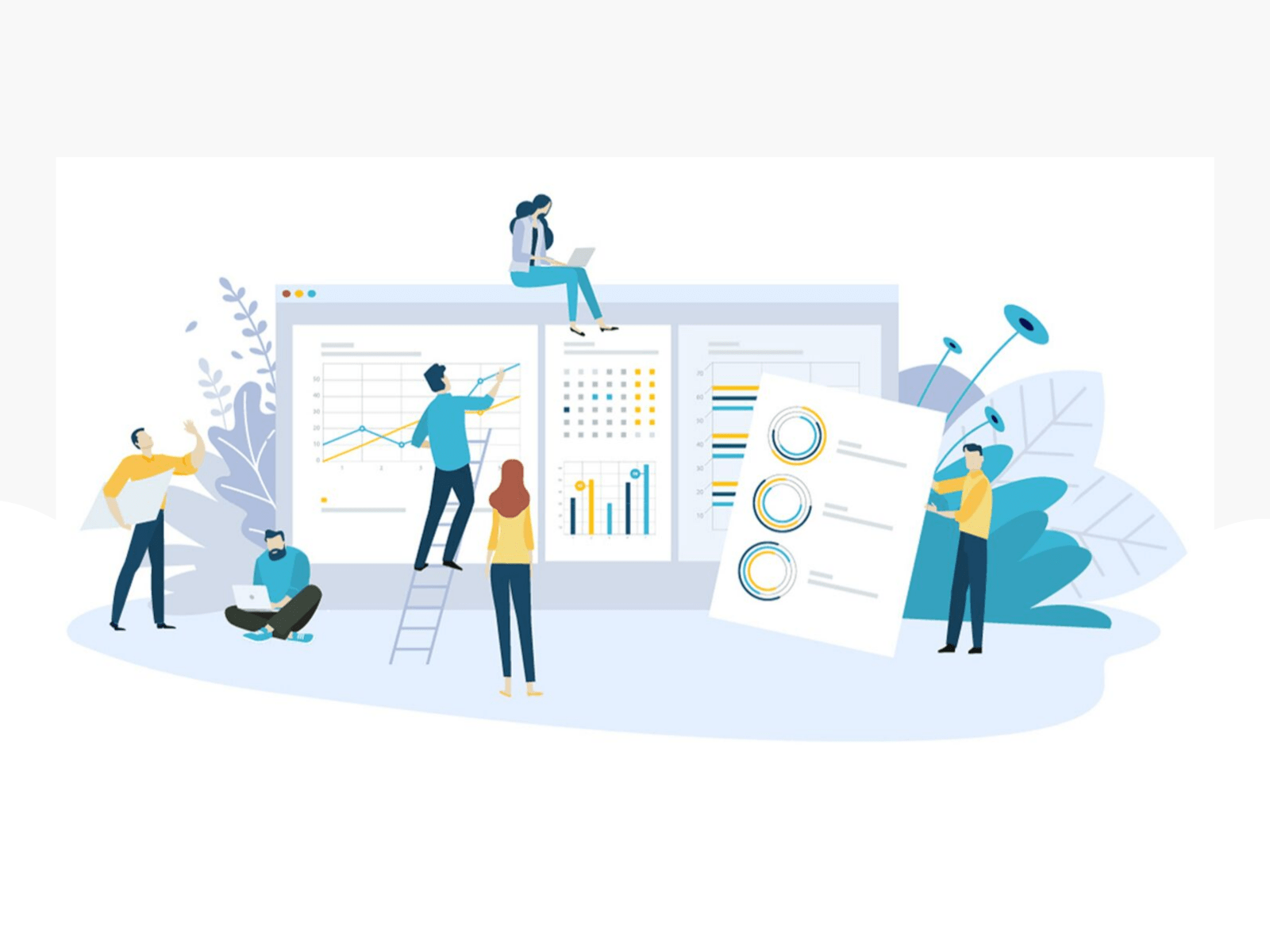 Pay attention to cross-sell signals and recommendations
Based on customer interest and journey, design promotional offers that are exclusive and personalized. Offer special discounts or recommendations aligned with their interests over emails, SMS, push notifications, and on website. Get custom upsell and cross-sell recommendations automatically based on customer information.
Personalize communications beyond appointments and branch visits
Reduce customer wait time, improve response time, and ensure seamless customer interaction across all channels, offline and online. Design exceptional customer experience from the first inquiry itself with automated workflows and round the clock assistance.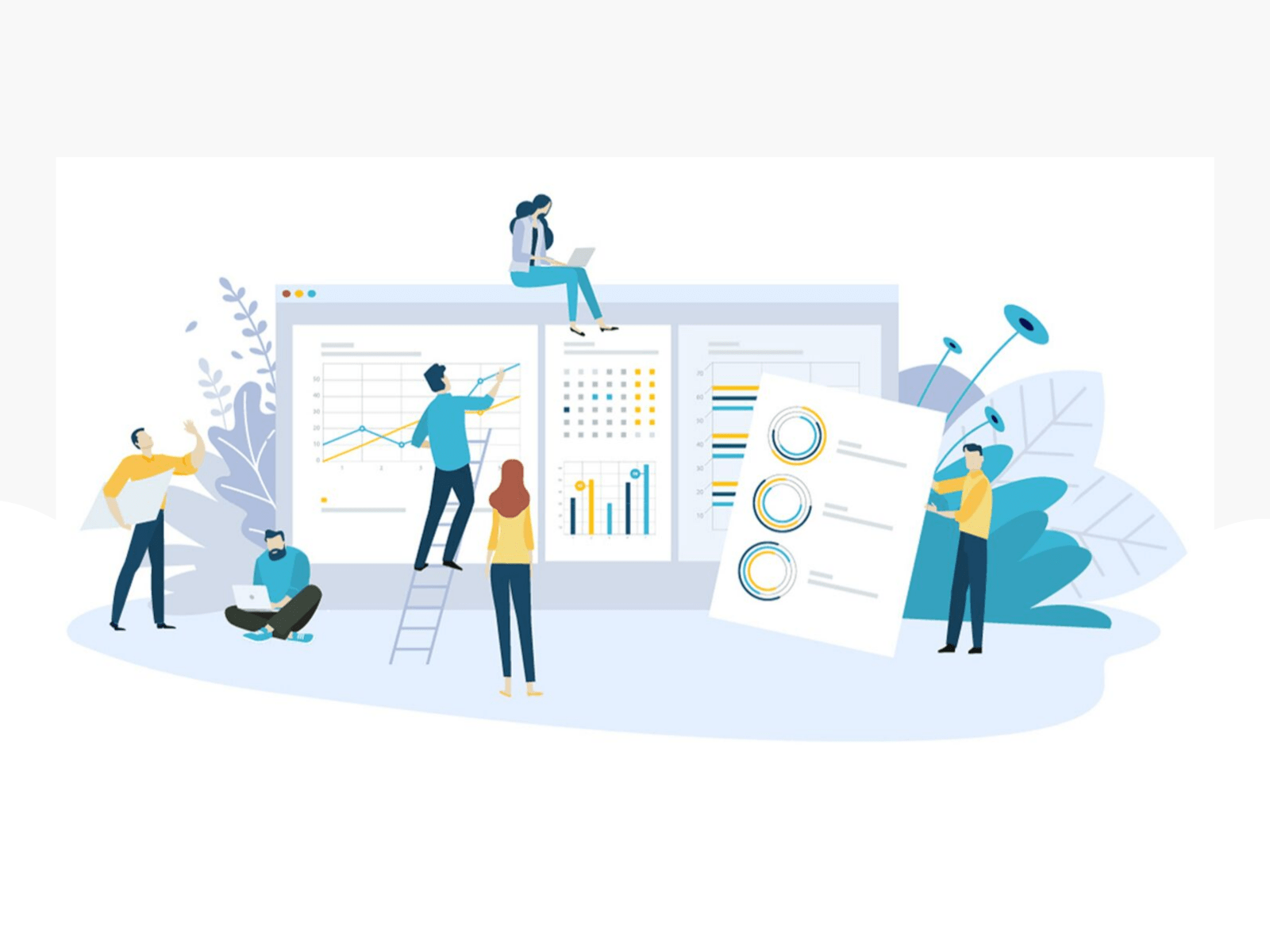 Negate system errors and inefficiency in management
Customer experience can falter if errors happen in customer records. Reduce chances of human error by regularly exchanging information and asking for confirmation from your customers, and keeping your database updated. This ensures that all information are correct and updated for automation campaigns.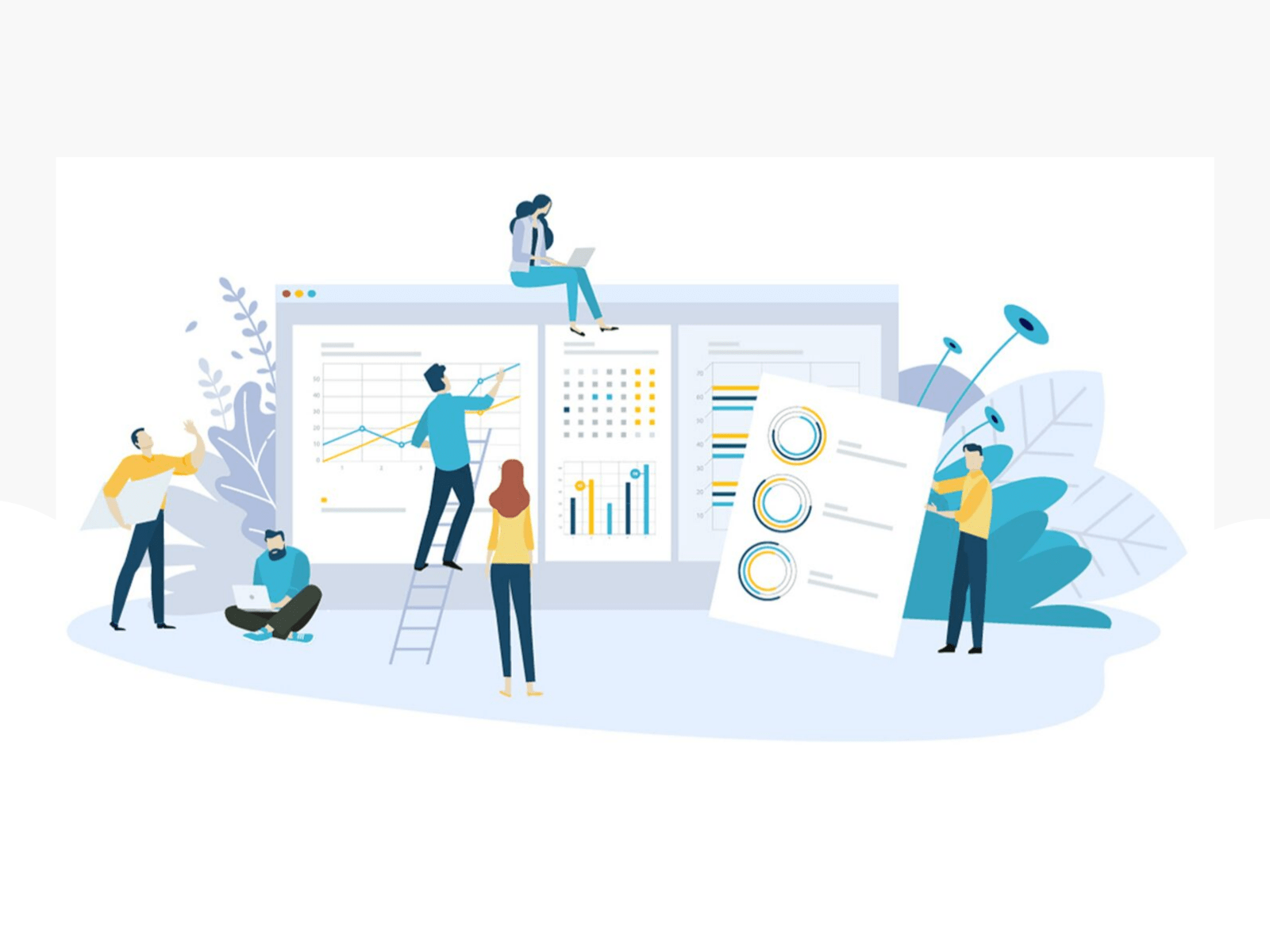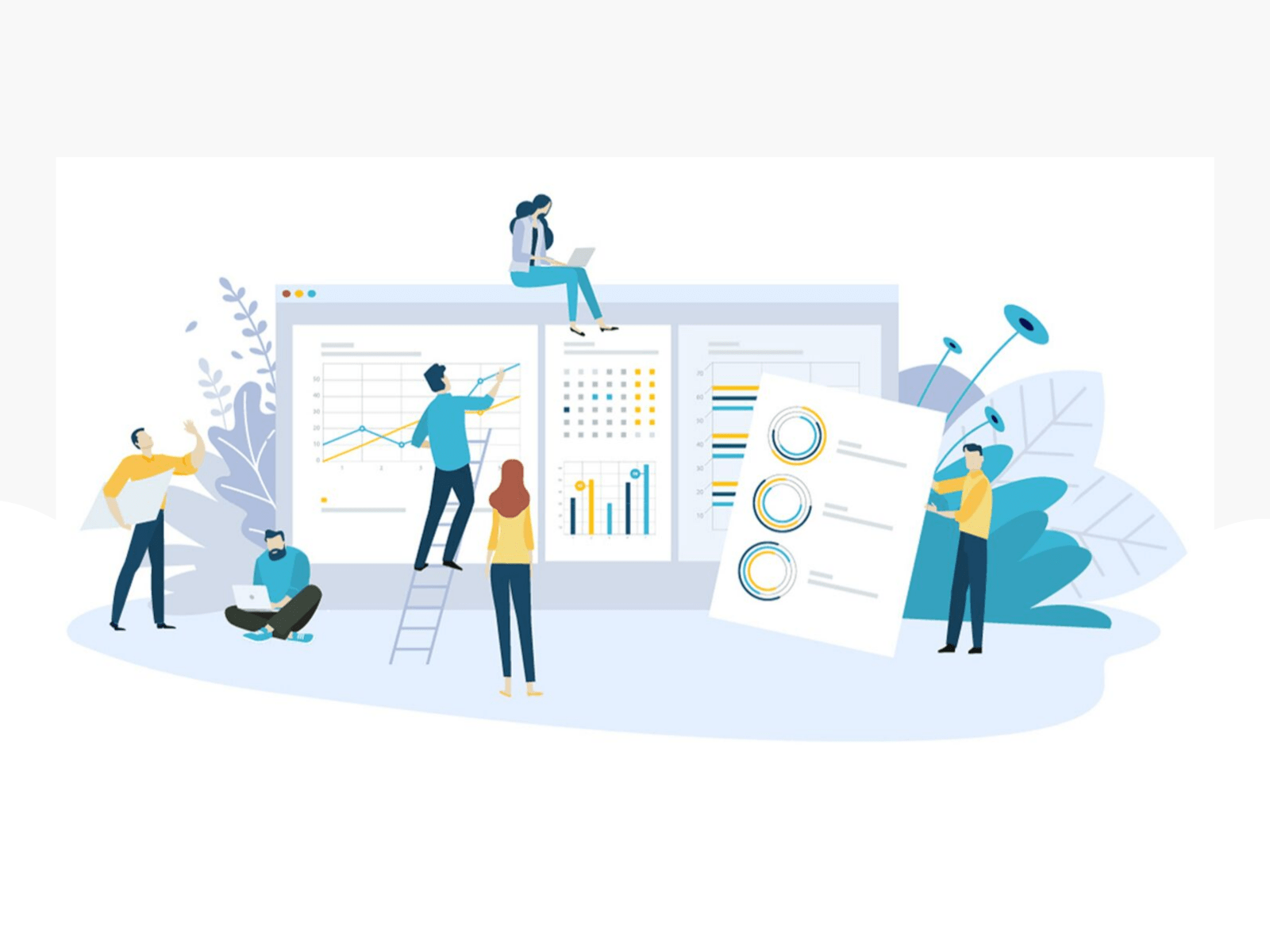 Analyze customer engagement reports
Track and analyze customer engagement, both offline and online, using detailed engagement reports inside Aritic PinPoint. Discover where and when a customer dropped-off and why, which automation campaigns they engaged most, and what does their satisfaction report state. Know all these insights to improve customer experience on your financial platform.
Aritic PinPoint is GDPR-compliant
We understand the importance of protecting consumer data. Therefore, Aritic PinPoint is fully GDPR-compliant, and ensures complete safety of consumer data as long as companies using Aritic PinPoint adheres to all GDPR guidelines.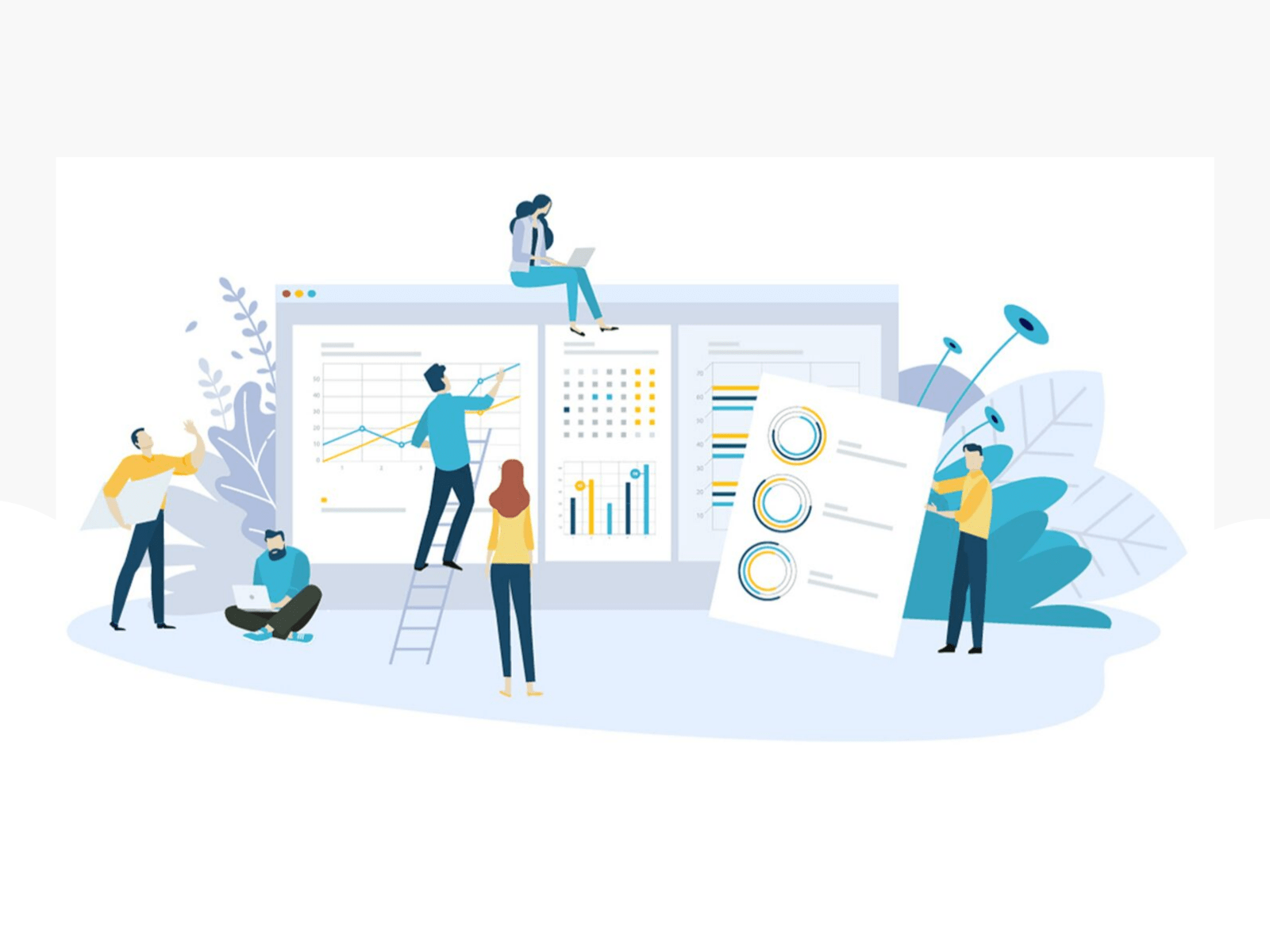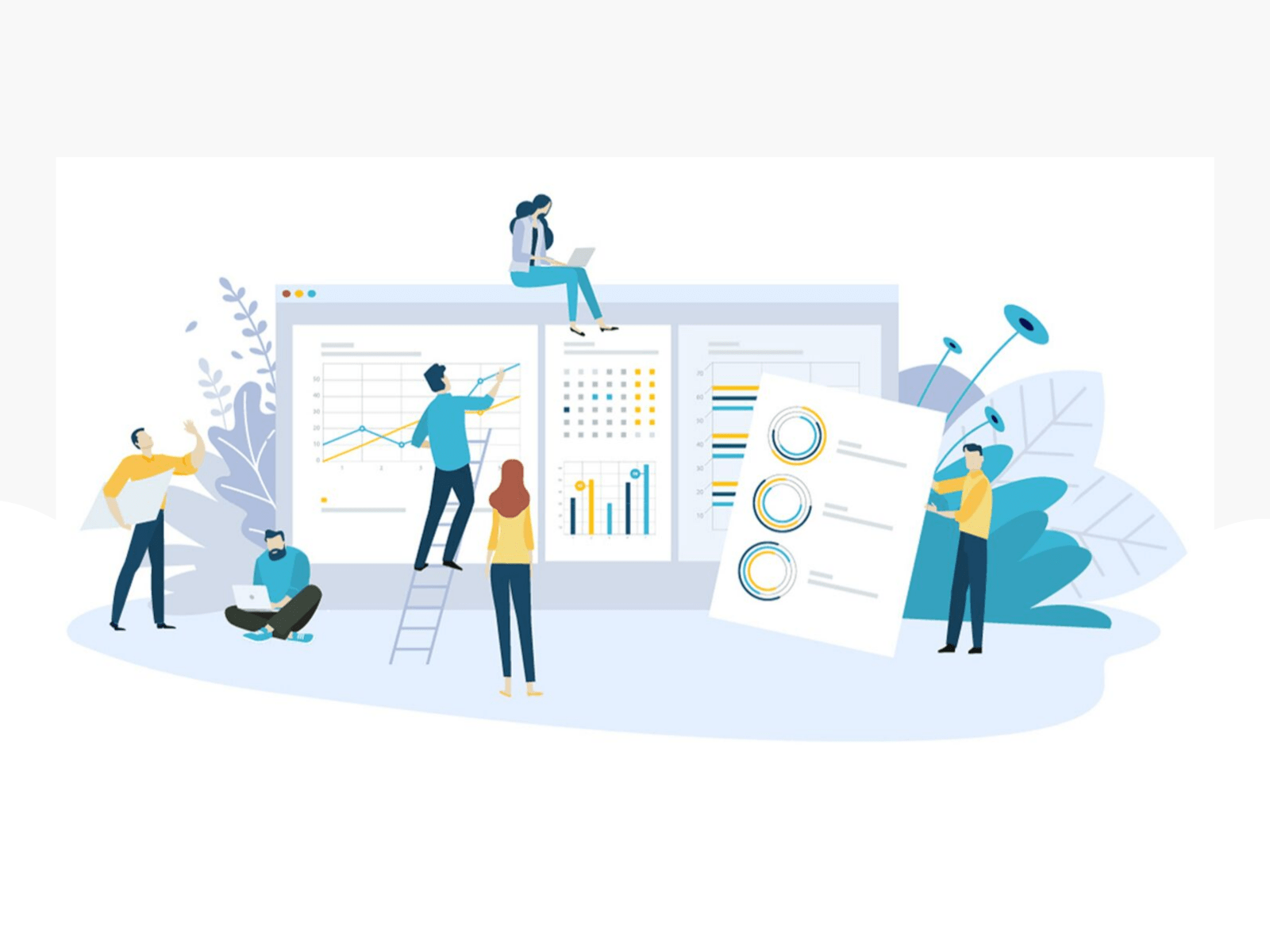 Get integration with your favourite tools
Acquire, engage, and convert leads into loyal customers with ease. Get all your favourite tools for integration inside Aritic PinPoint to automate and boost your overall revenue. Get all Google apps, Google ads, Facebook lead ads, IVR and telephony tools, and more. We have a host of plugins to get your automation campaigns rolling instantly. We also have integration with Zapier that lets you create zaps that you need.
Want to increase customer engagement and retention?
Big or small, we have marketing automation features tailored for your financial center.