New Financial Customer Acquisition
Acquire potential leads from all channels
Capture leads from online channels like insurance aggregator websites, social channels, PPC campaigns, website, on-ground campaigns, mobile campaigns like SMS, RCS and push notifications, as well as from traditional channels like billboards and hoardings. Build unified user experience right from the first inquiry, cut down on response time, and provide on-time call center support.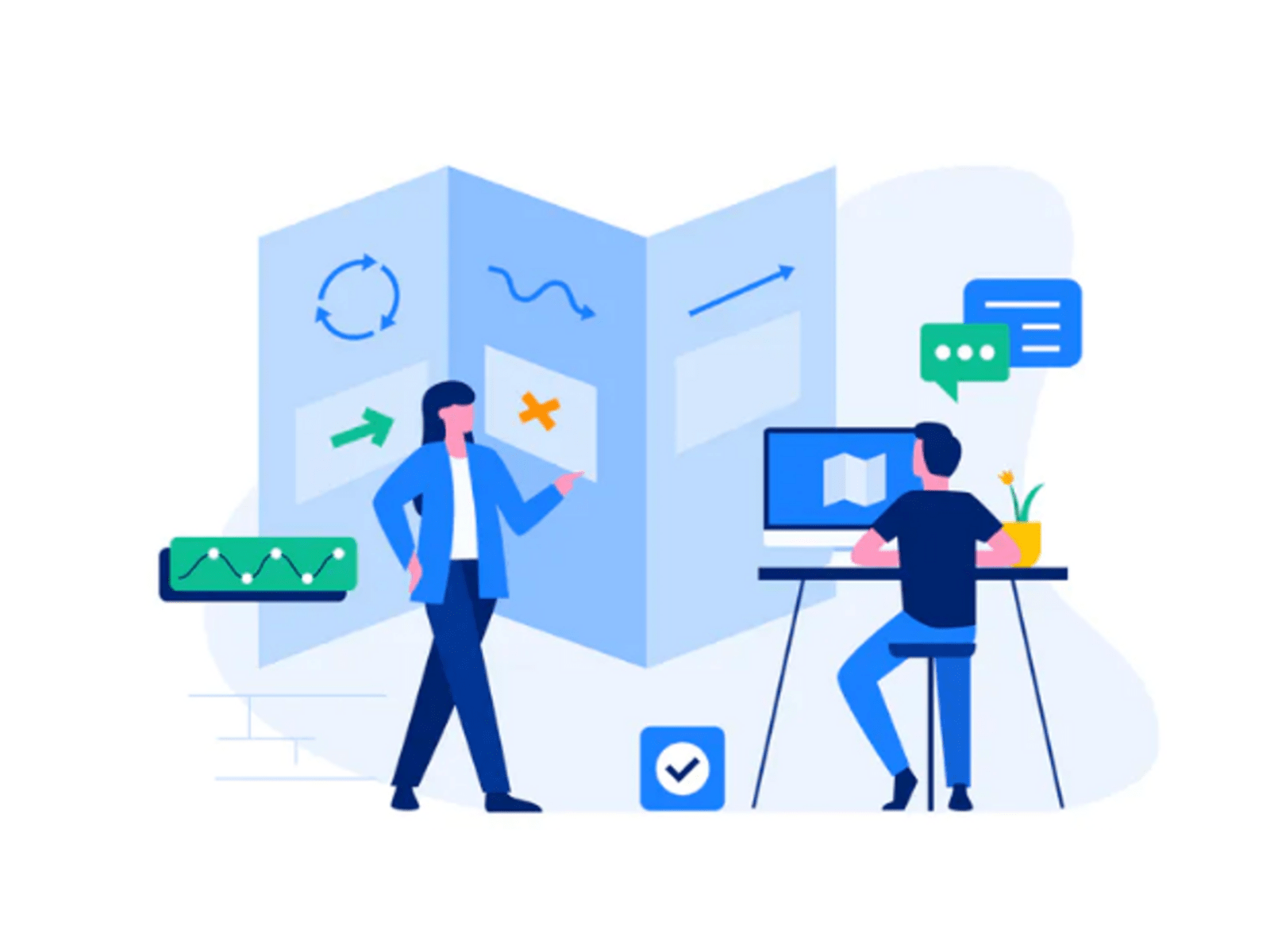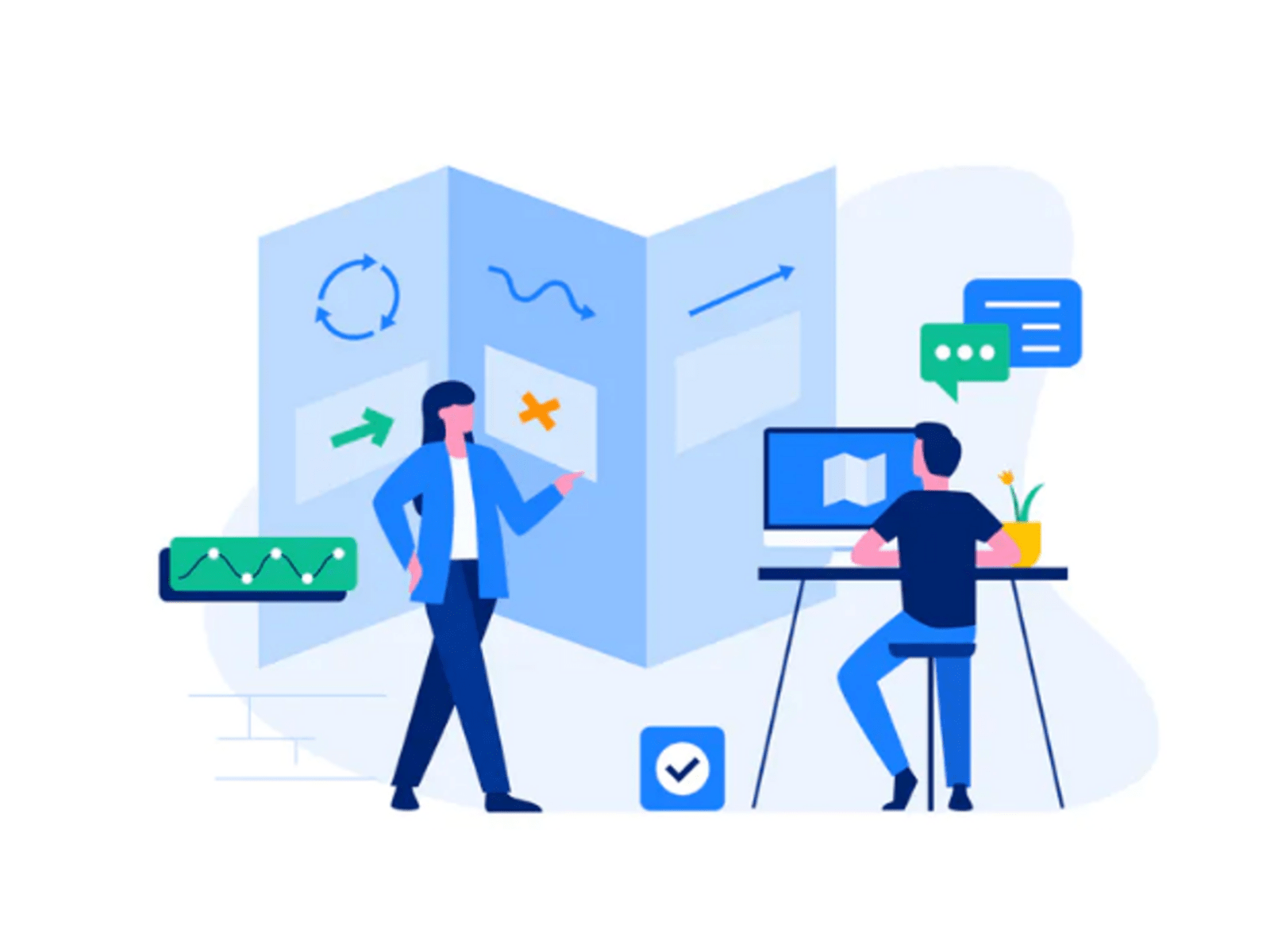 Drive offline and website visits to lead conversions
Follow-up potential customers post a branch visit through personalized SMS campaigns or offer-based email notifications. Drive website visits into lead conversions by tracking and monitoring visitor browsing patterns using browser fingerprinting technology.
Automate instant follow-ups after first inquiry
Create automation workflows to follow-up with visitors after their first inquiry over phone, chat, or physical visit. Create personalized conversations to convert visitors into leads using ad orchestration and behavior monitoring.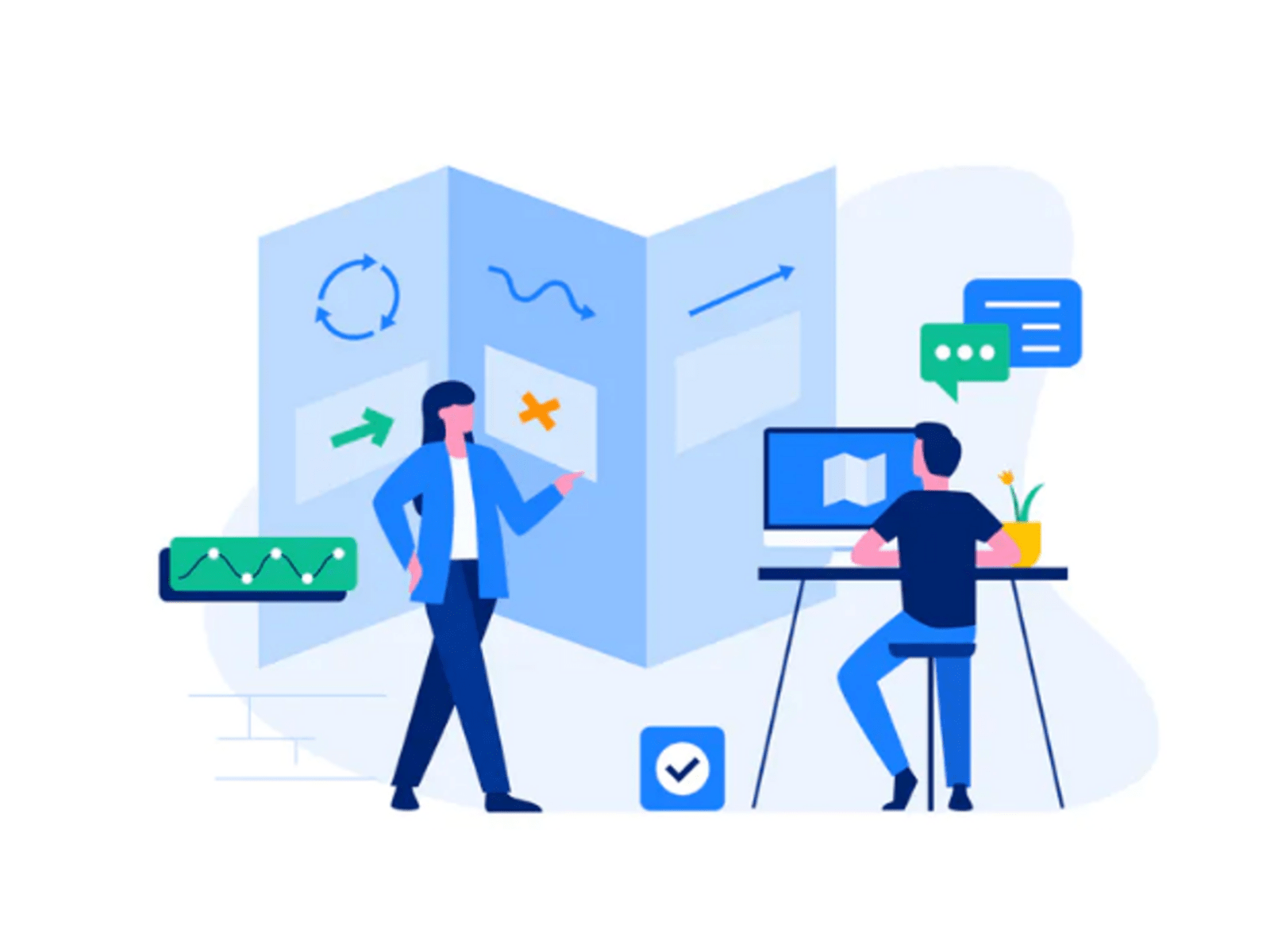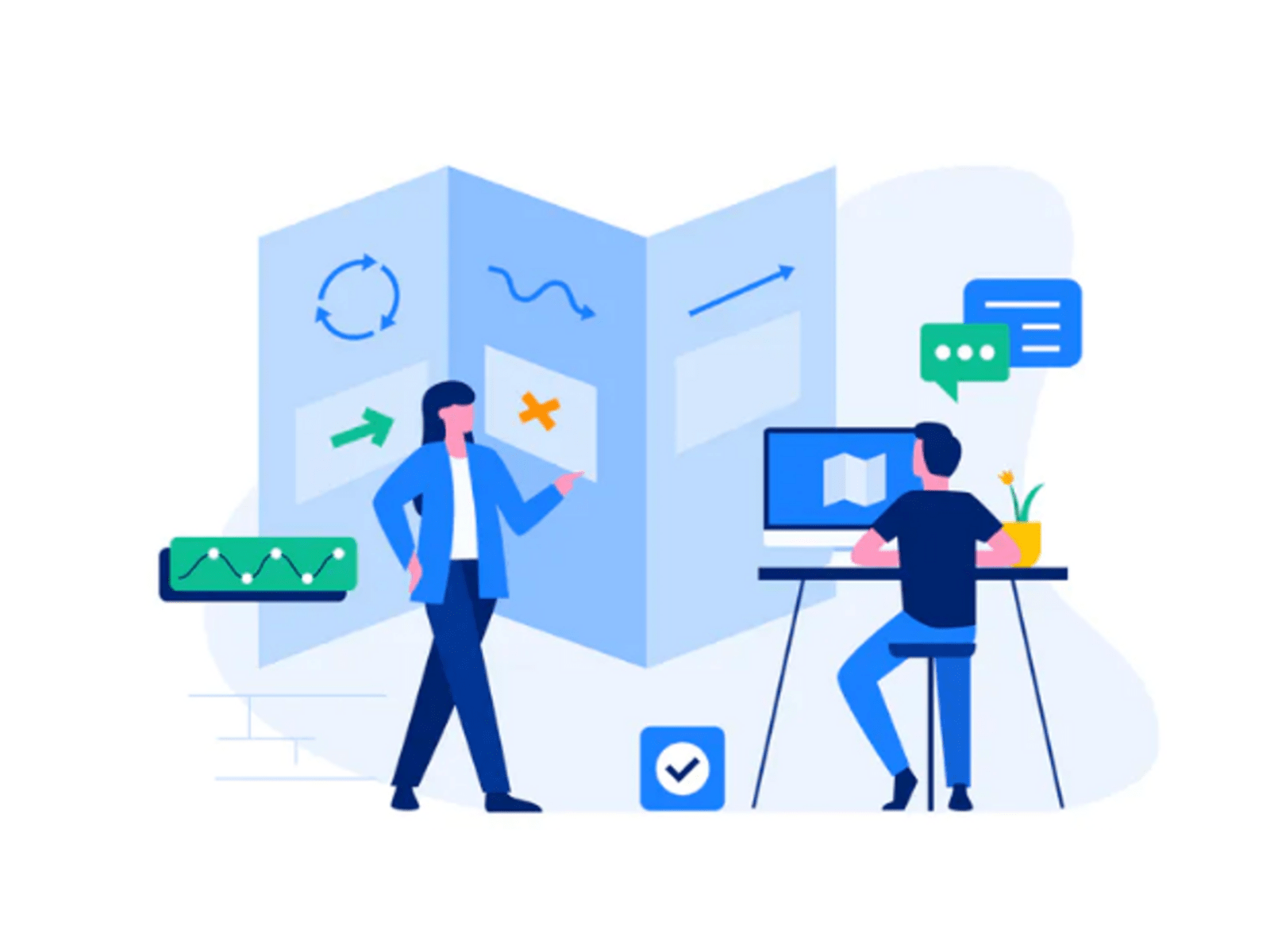 Identify social signals to understand lead requirements
Monitor and analyze lead's social signals to understand where and how they are engaging, what they are looking for, and help them with relevant resources before your competitors do.
Auto-distribute leads based on priority
Auto-alert your call centers and team members about leads that require immediate attention and simultaneously assign them to available team member to assist. Prioritize your leads automatically based on their source, intent, and behavior.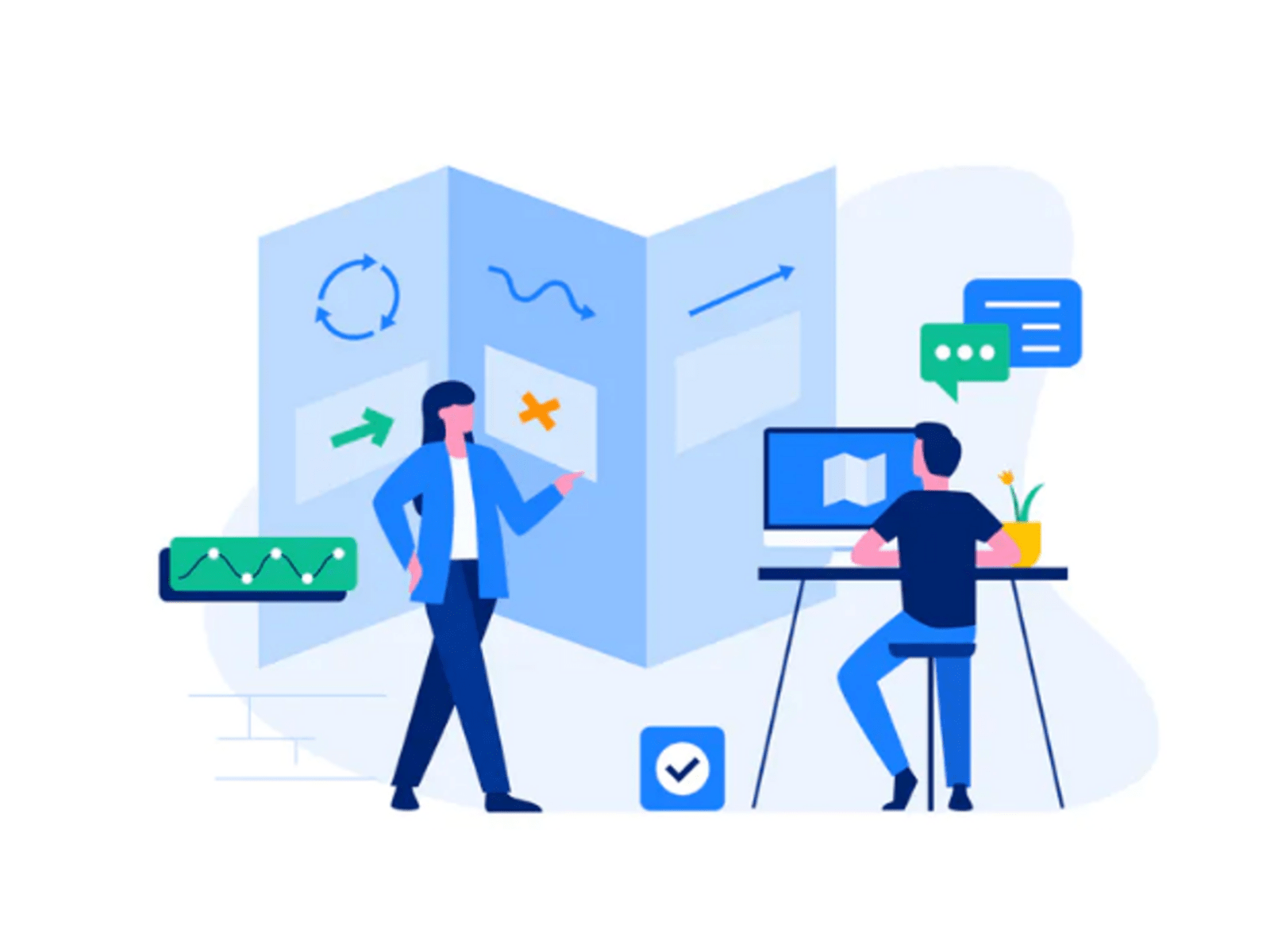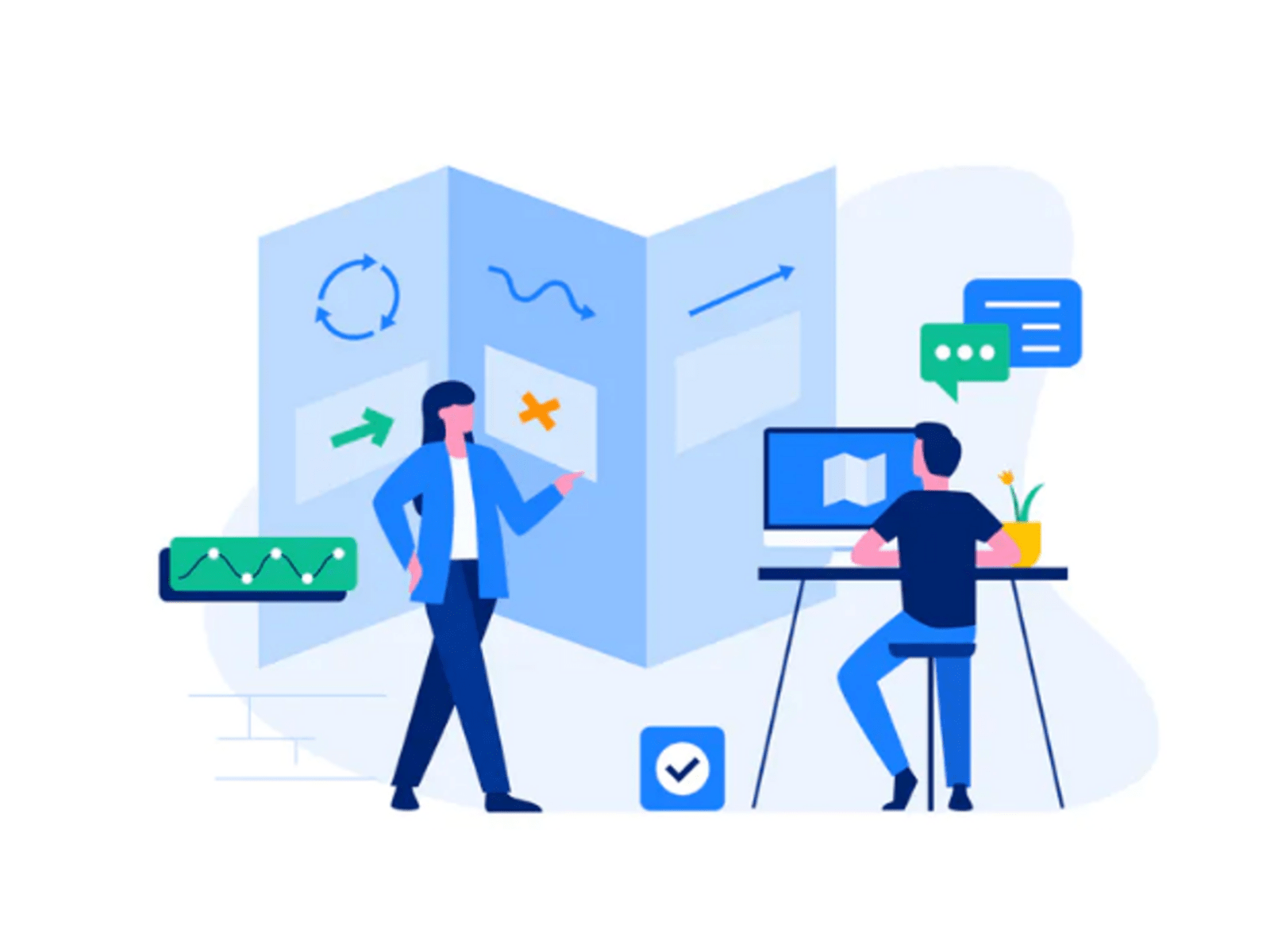 Use Kiosk Forms and IVR to capture new leads
Host seminars and conferences on relevant financial issues, highlighting optimum financial opportunities like low interest loans, insurance policies, zero-balance accounts, and more. Invite your prospect leads and host kiosk forms to capture lead information for further communication. Opt for pamphlet prints and banner ads highlighting cloud-based and easy to remember number that can be decoded and tracked to capture new leads when calls come in.
Identify sales opportunities to sell relevant products
Determine the sales opportunity based on the lead's age, financial information, requirements, location, insurance policy preferences, etc. from their inquiry. Accordingly, enable your relationship managers to pitch the right kind of product to convert the inquiry into website visits or branch visits.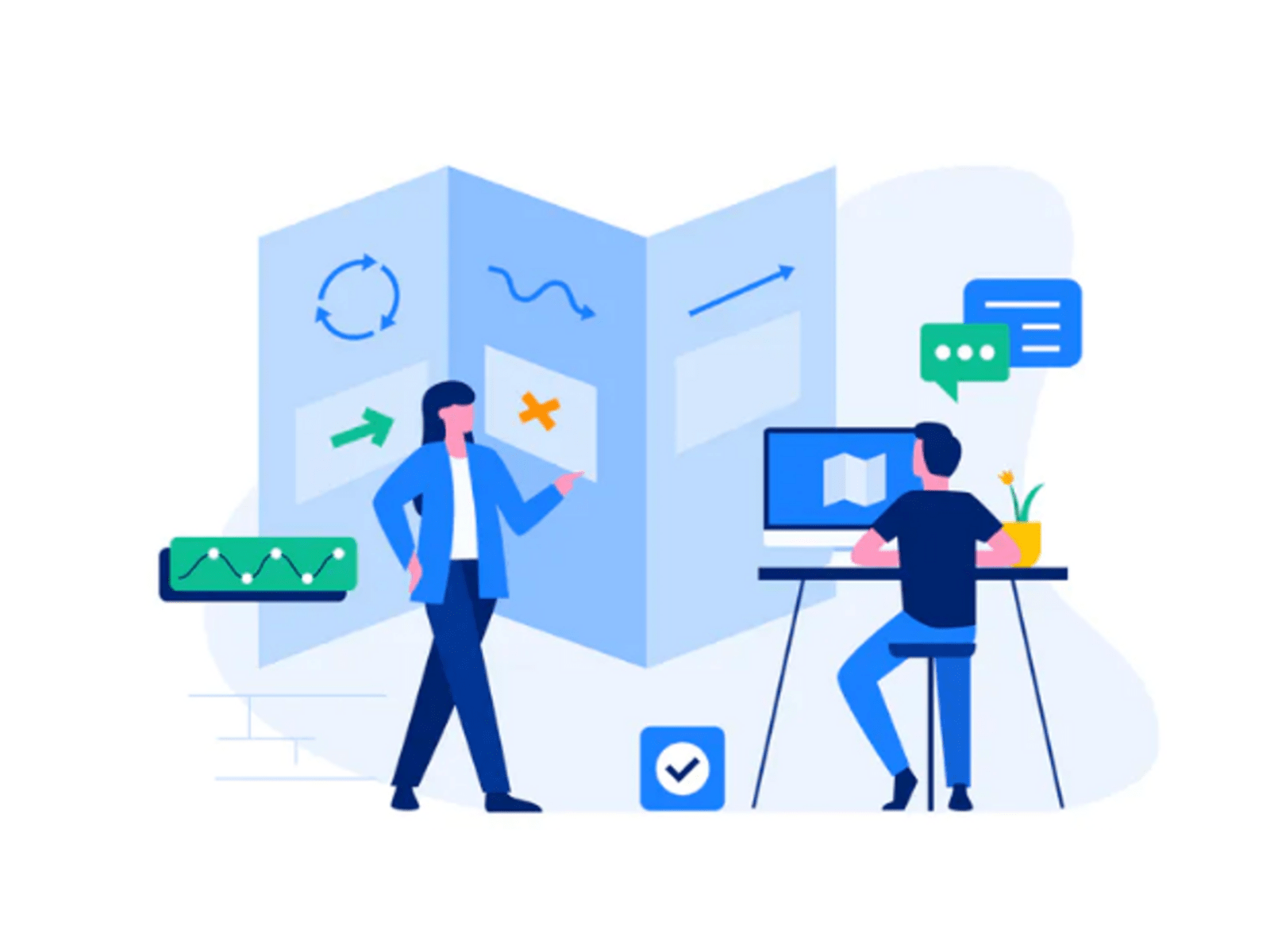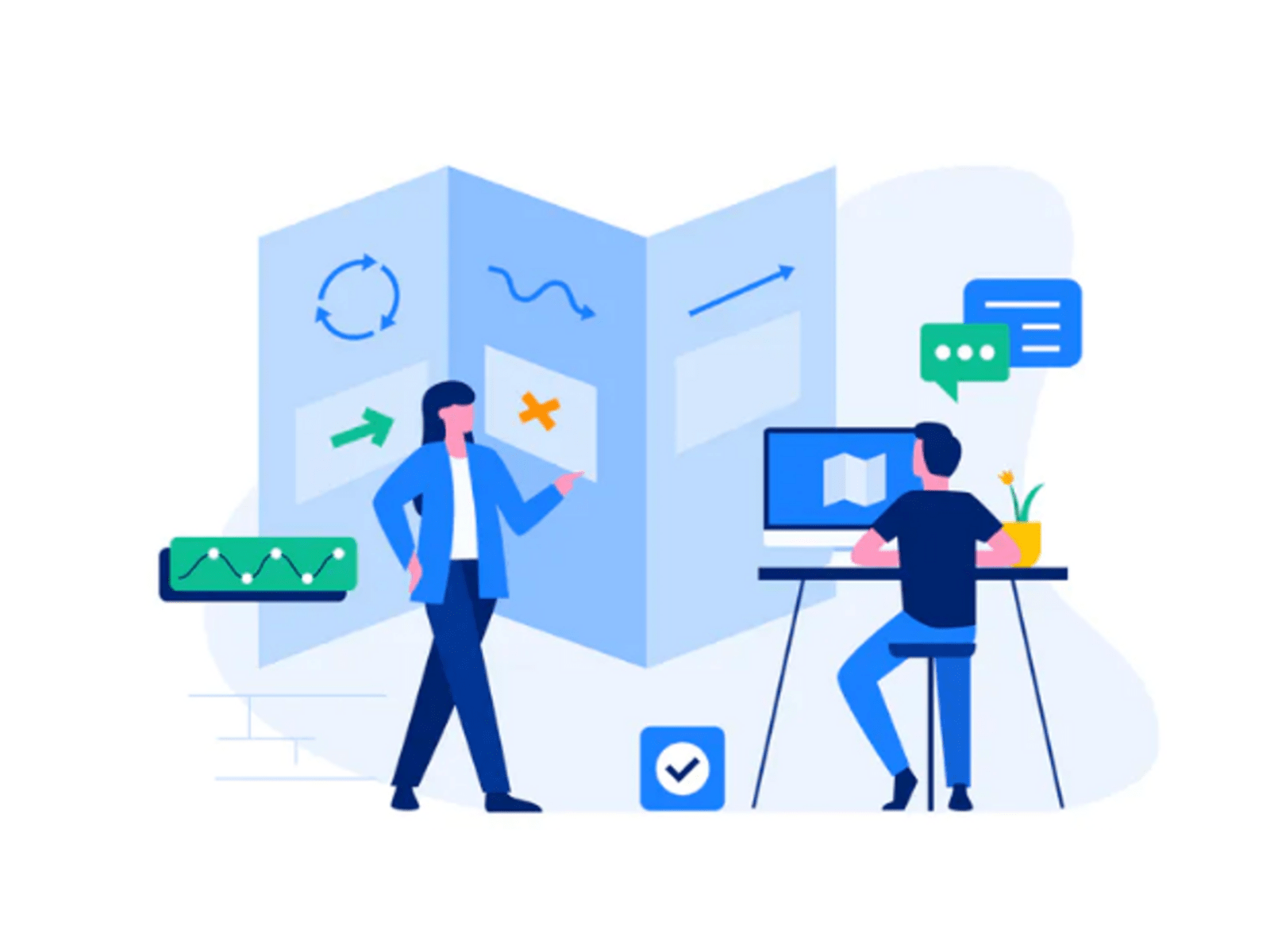 Ensure on-time communication with your leads
Convert inquiries into appointments with relevant and on-time communication model. Be available at every step of contact, automate reminders, send out locations with driving direction or transport options, publish genuine reviews of your financial center for clarity, and more. Reduce lead-drop-off by handing out relevant information exactly when they need on their preferred communication channel - email, IVR, phone calls, SMS, etc.
Build team hierarchy for better follow-ups
Grant limited access to your team members based on their hierarchy in the organization. For instance, leads of your team member A will be visible to only him, while team member B, who is manager of A will be able to see both A's and his own leads, and so on. This helps in better follow-up strategies and also keeps the team in sync.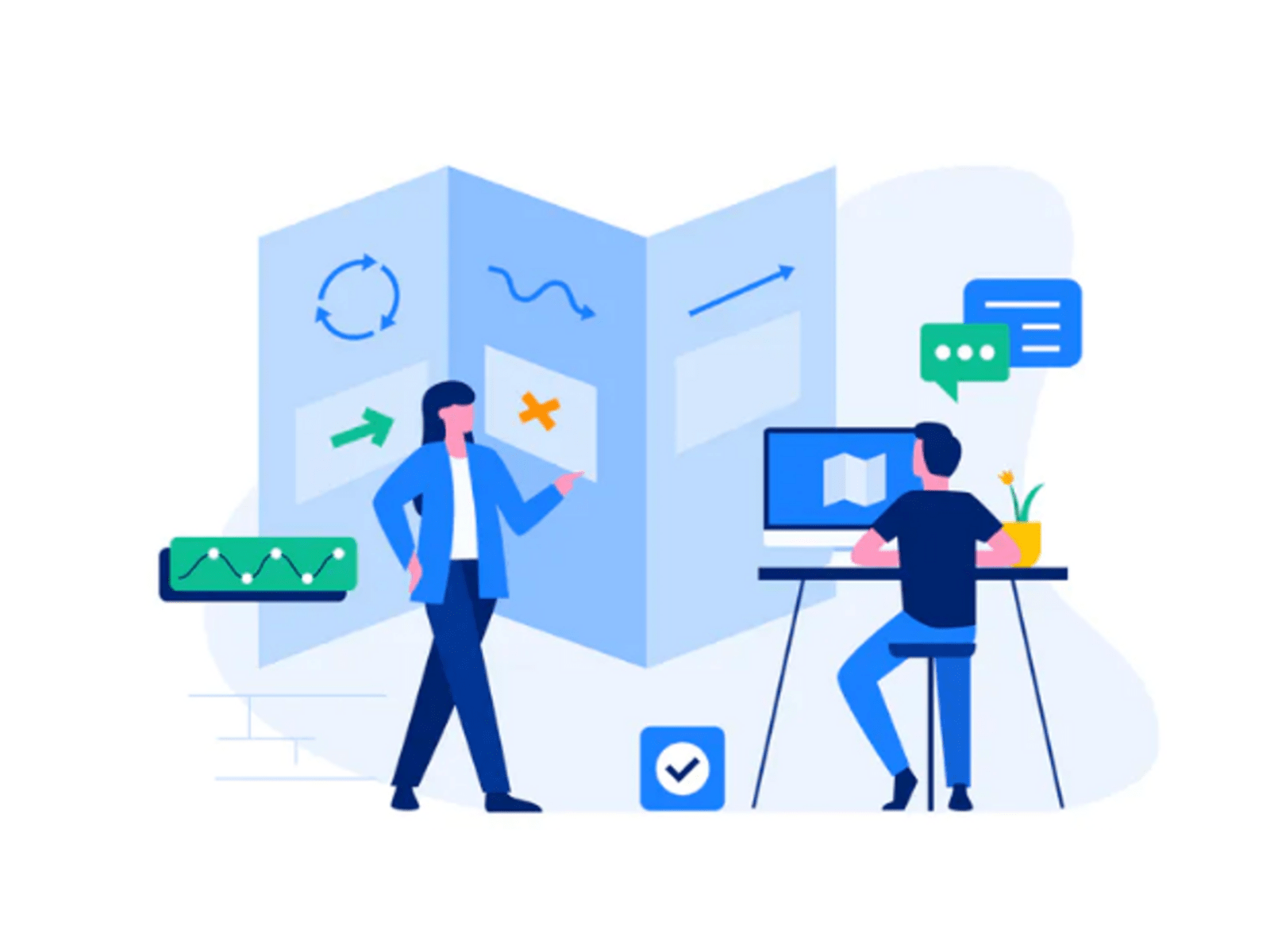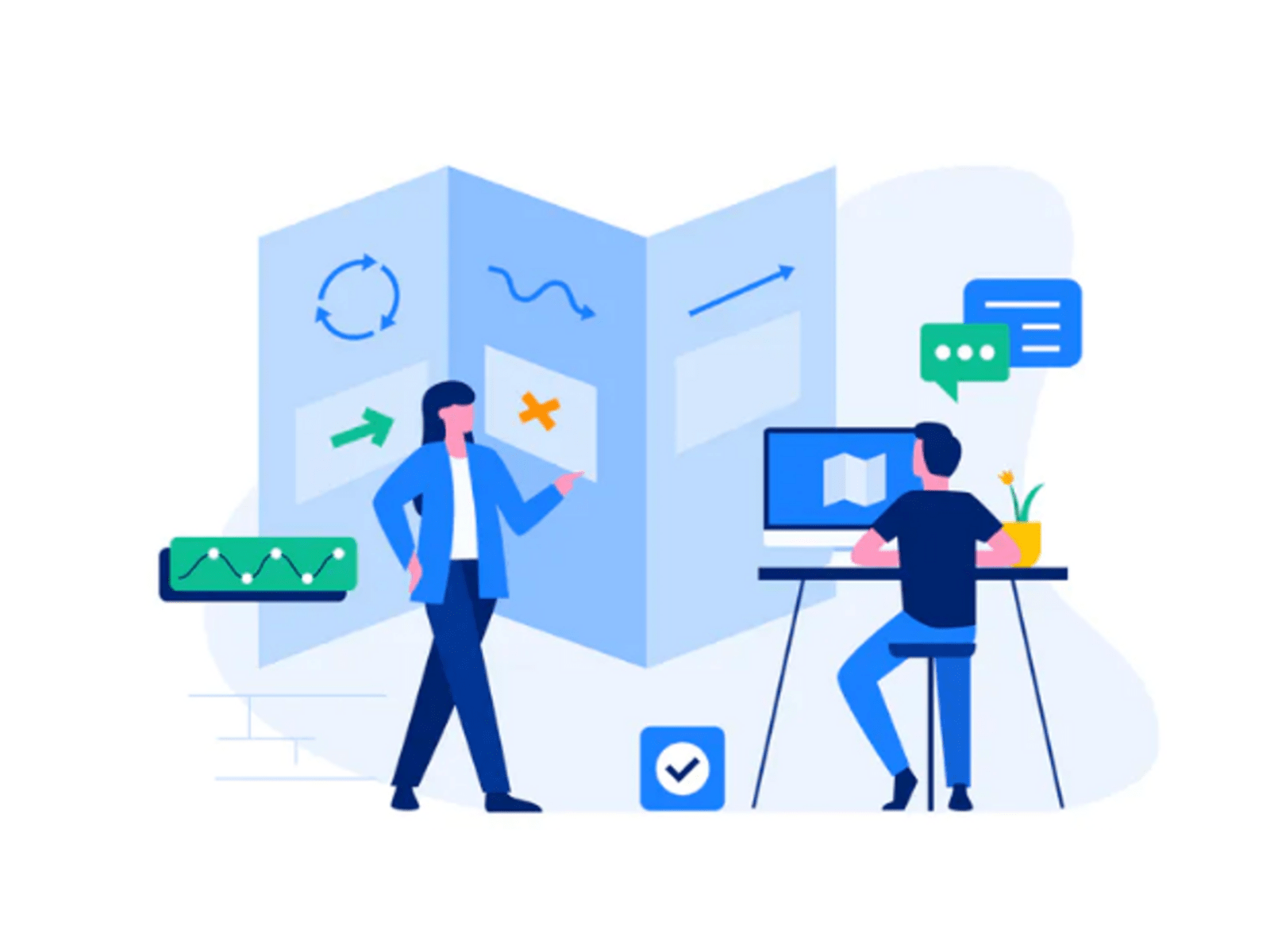 Aritic PinPoint is GDPR-compliant
We understand the importance of protecting consumer data. Therefore, Aritic PinPoint is fully GDPR-compliant, and ensures complete safety of consumer data as long as companies using Aritic PinPoint adheres to all GDPR guidelines.
Get integration with your favourite tools
Acquire, engage, and convert leads into loyal customers with ease. Get all your favourite tools for integration inside Aritic PinPoint to automate and boost your overall revenue. Get all Google apps, Google ads, Facebook lead ads, IVR and telephony tools, and more. We have a host of plugins to get your automation campaigns rolling instantly. We also have integration with Zapier that lets you create zaps that you need.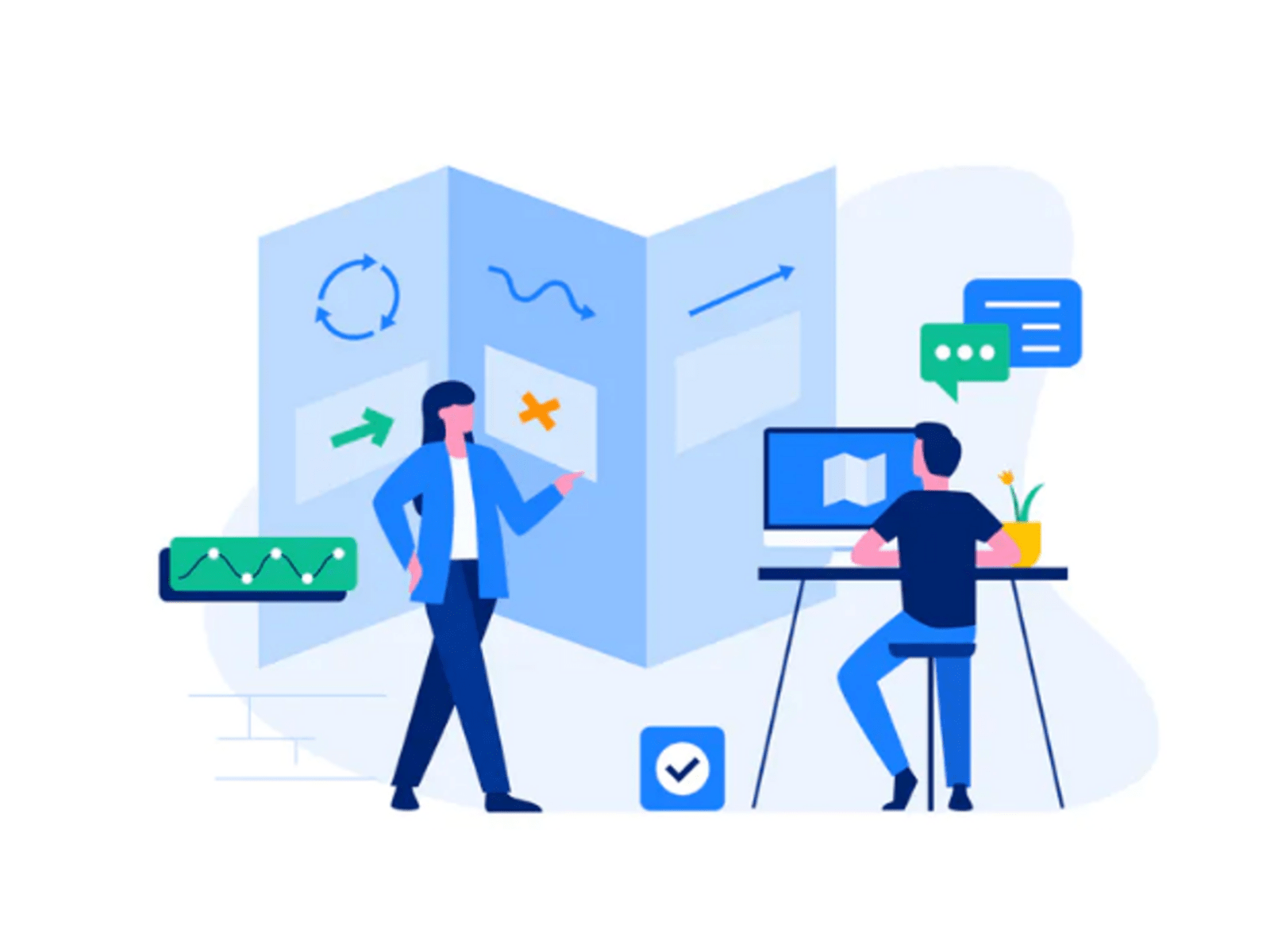 Want to increase customer acquisition?
Big or small, we have marketing automation features tailored for your financial center