A recent survey revealed that 70% of millennials prefer personalized travel experience rather than a pre-planned and rigid trip package. Make way for these customizations, just the way your customers want. Your travel agency heavily relies on customer data, content and offering information at the right time. Streamline your content and empower your customers to become smarter in their travel plans. Build trust and seek ways to keep the engagement going on, irrespective of any marketing channel or device or screen size.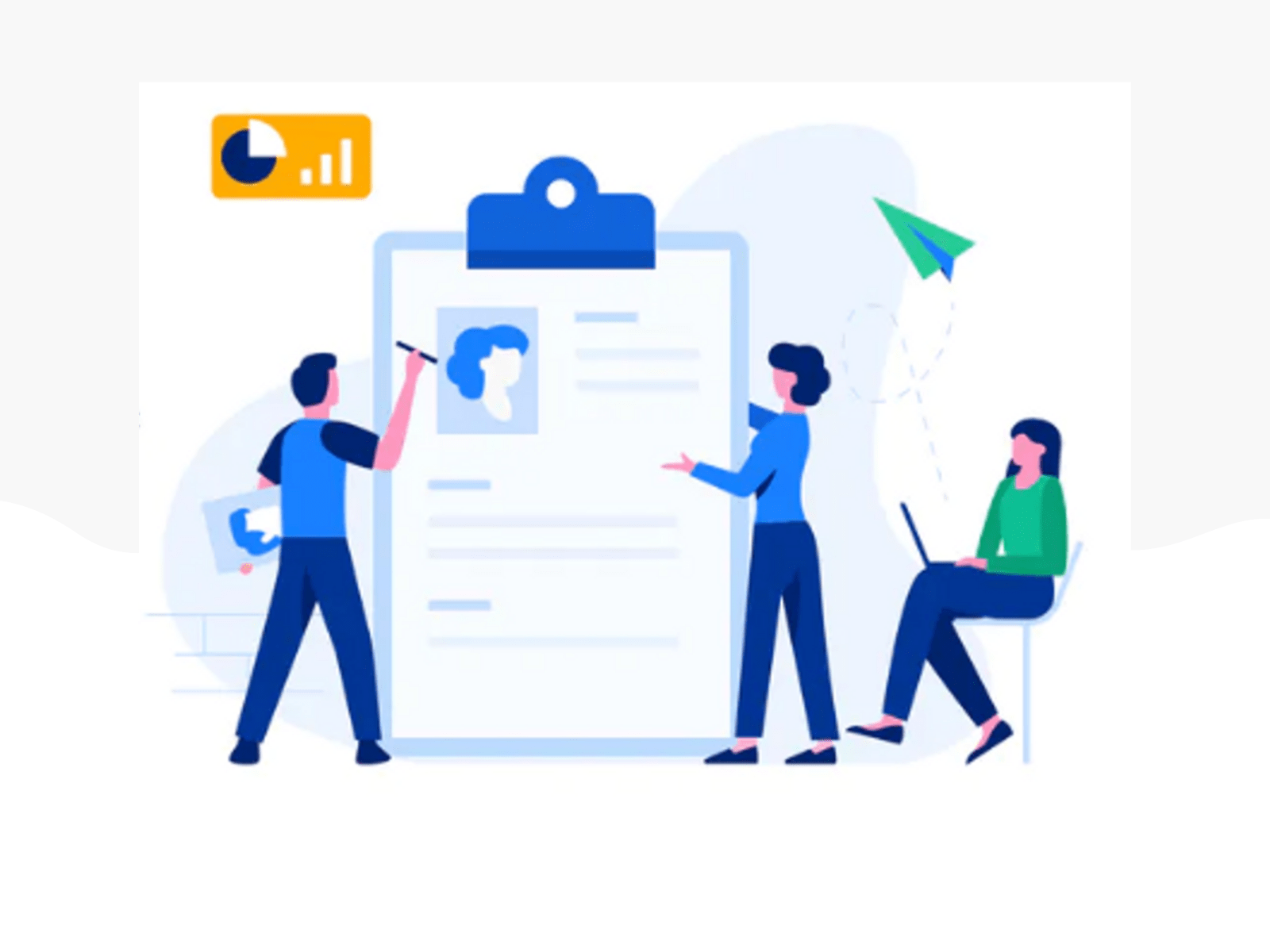 Identify Your Target Audience
Use Aritic PinPoint to spot the travel lovers. Segment them based on their choice of vacation type- beach lovers, mountaineers, hiking freaks or the lazy vacationer. Share travel information in forms of social media updates, PDFs, landing pages, and emails. Attract travelers across the globe in a click.
Nurture with Visually Enriched Content
Allure your audience with beautiful images of exotic locations and niche content. Design landing pages that are attractive, beautiful, and urges for immediate action. Assign lead scores to track and monitor how they progress. Create special offers for the leads with highest lead scores.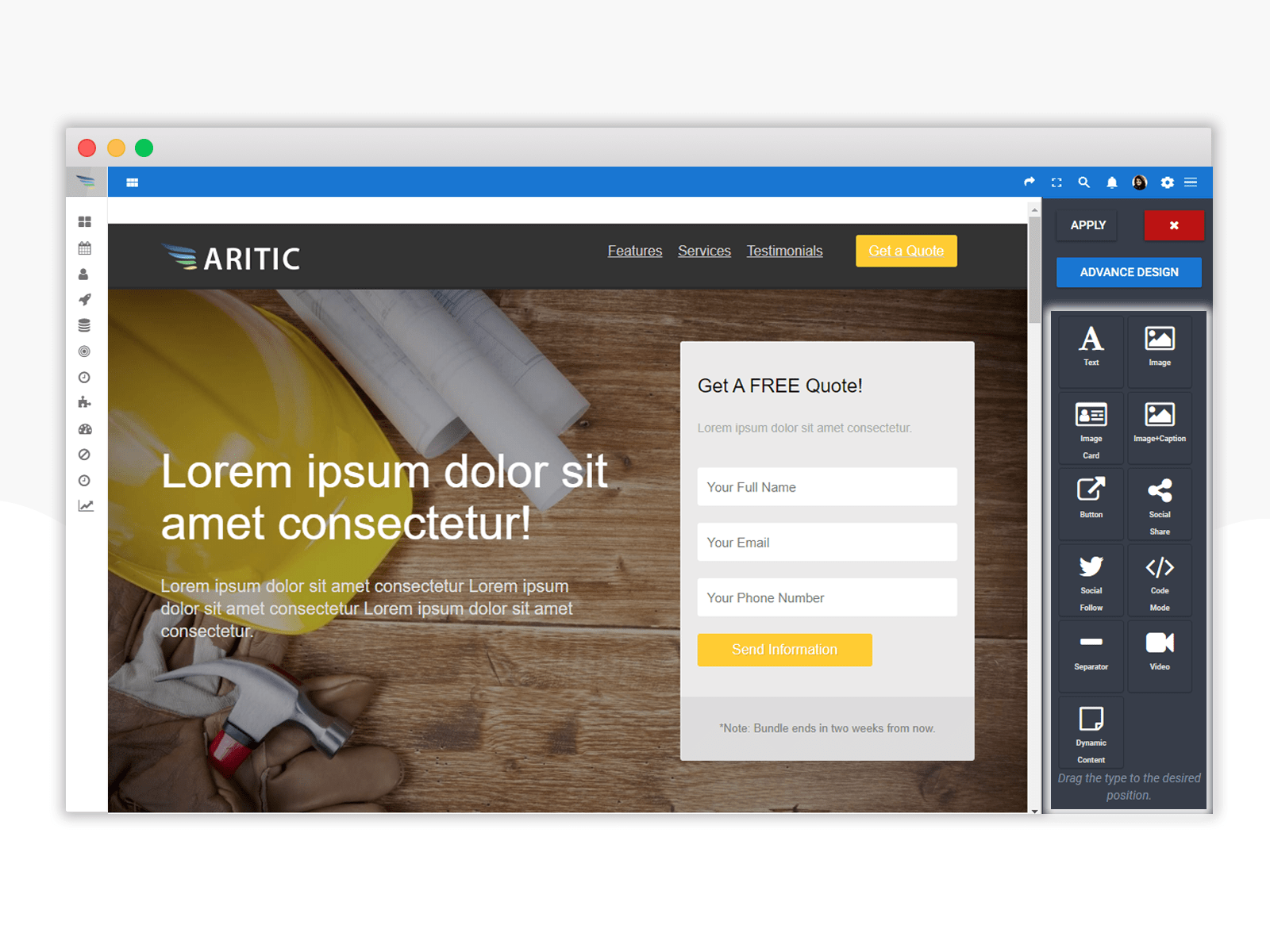 Request a Personalized Demo Today!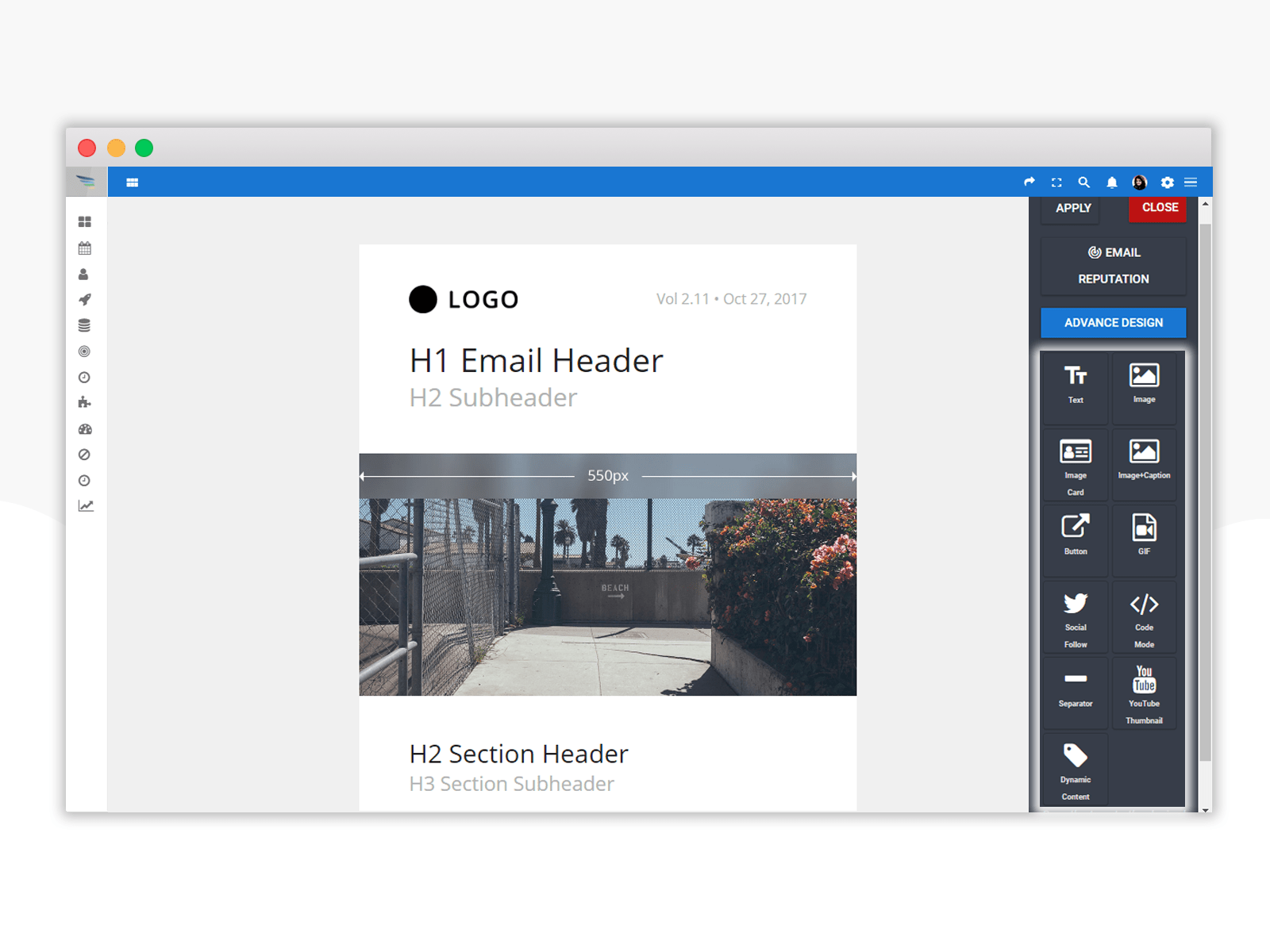 Be the Expert Your Audience Loves
Offers detailed information with as much transparency as possible. Create webinars and videos on quick travel tips and hacks. Schedule periodic emails on regular travel updates, create drip campaigns based on the engagement of your leads, and offer travel stories that will inspire.
Integrate Systems to Leverage Marketing Efforts
Leverage your marketing efforts with a host of integration systems available on Aritic PinPoint. Do more than just building campaigns and email marketing. Upload .csv files to the CRMs and directly segment them. Manage your contacts with several CRMs available with Aritic PinPoint.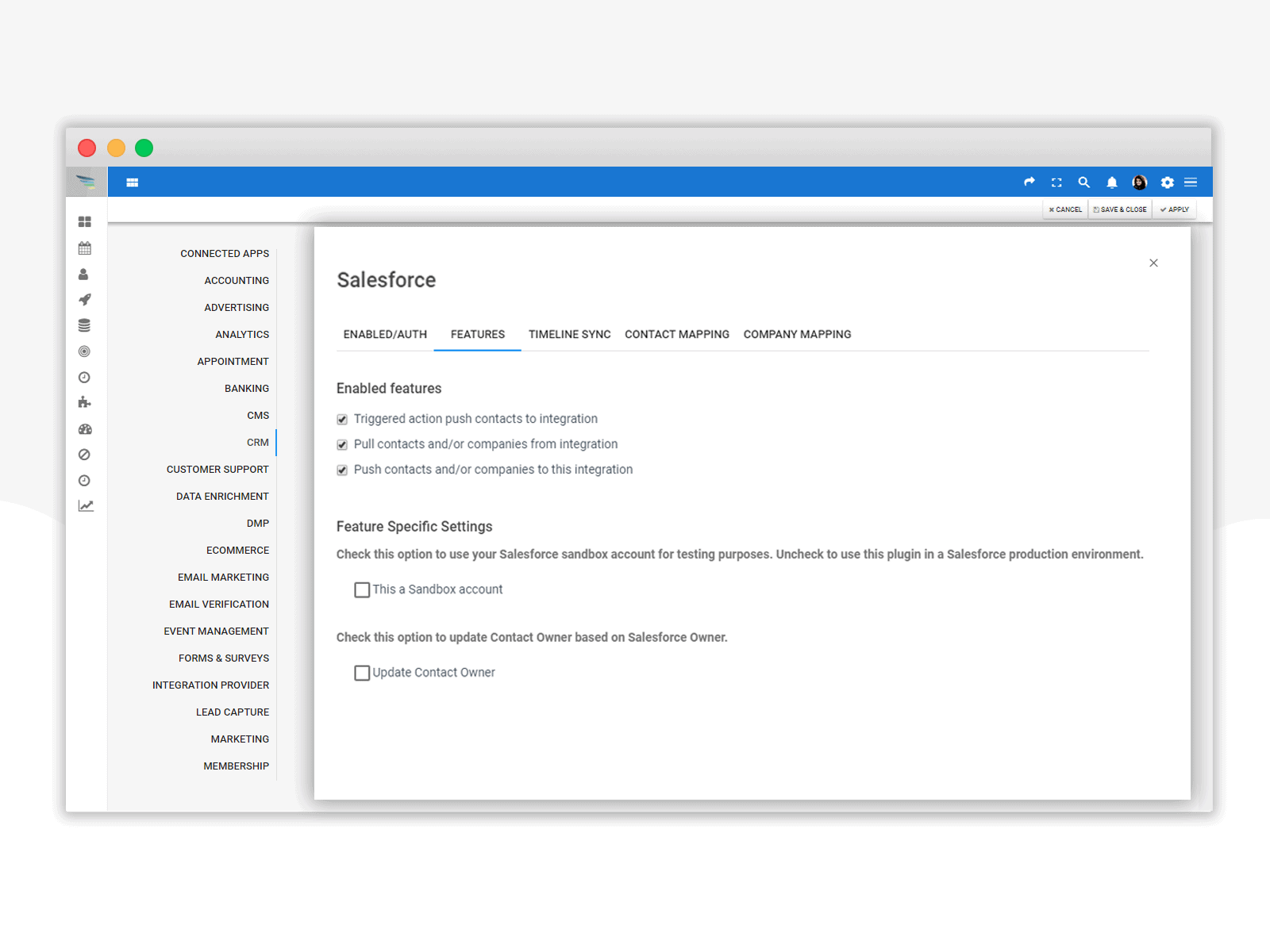 Over

1,000

+ customers trust Aritic
The world's most innovative platforms are growing with Aritic. Connect with us.




Want to Improve ROI?
Big or small, we have marketing automation features tailored for your business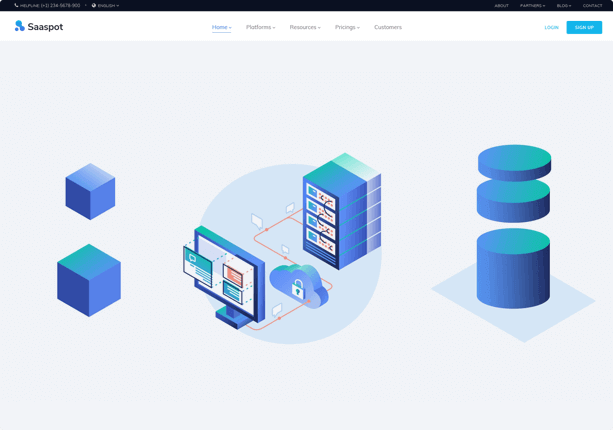 Related blogs
The mate was a mighty sailing man the Skipper brave and are five passengers