Simple and Powerful Email Marketing Service

Large Scale Whitelabel Email Marketing for Marketers and Enterprises
Simplified and powerful Email Marketing Service
Easily access all information of your Email marketing services, at WHitelabel admin dashboard, customers, lists, susbscribers, segments, campaigns being sent and so on.
Dashboard also shows the growth of email subscribers, lists, delivery bounce and recent activity of your customers.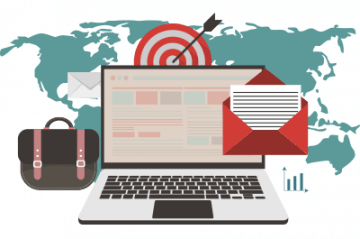 Advanced Client Management Panel
Easily manage all your customers/clients with the customer management panel. Activate / Deactivate customers, impersonate, reset their quota or delete / update their information. Use these features to create customer groups, monitor your customer campaigns, send email updates to your customers.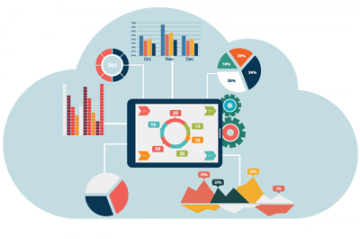 Build Your Pricing Plans And Monetize Your Clients
You can define your own plans and monetize plans according to your convenient business strategy. Add multiple payment gateways of your choice and charge your clients accordingly.
Manage multiple currencies, taxes, orders, promo codes and pricing plans as per your requirement.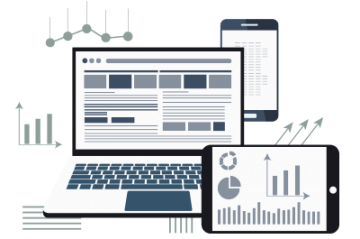 Real time Analytics Reports
Now you can know how many users opened your email, how many opted out of your email lists and how many signed up with the real-time analytics report. AriticMail lets you probe in deeper to understand how your campaign fared, and where else can you improve. Dig in deep to know what happened after your email was read, or analyze why your emails bounced back.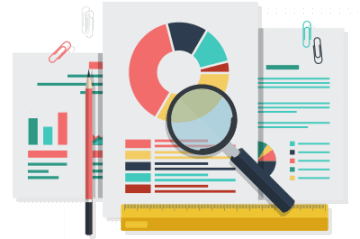 All End-customer Whitelabel Email Marketing Features
Ariticmail Whitelabel has all Email Marketing Features
Manage Plans
Easily manage your Ariticmail Whitelabel plans and get detail on your order history anytime from dashboard menu.
Upload Email Lists
Create unlimited multiple email lists and automatically keep them updated with subscriber activity.
Manage Email Lists
Manage existing email lists with advanced segmentation, merge, sync and split features.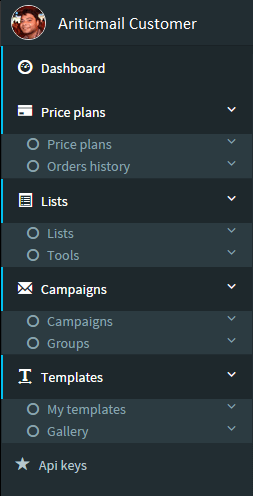 Email Campaigns
Create, test and send standard marketing and transnational email campaigns with easy to use email editor.
Email Templates
Email Template Gallery gives easy access to saved email templates from wide range of categories.
Api Key
Extend the use of Ariticmail Whitelabel with available API and integrate it with your favorite app of daily use.