Scalable Infrastructure
AriticMail empowers you to scale up your platform infrastructure to meet market standards. It is one of the default features of AriticMail. High scalability gives you the power to resize your computing resources such as application server hardware, database performance, network throughput, or dedicated IPS at any given time. AriticMail has data centers spread across the globe to serve thousands of customers from every corner of the world. Based on your requirements, AriticMail Whitelabel solution can be deployed seamlessly.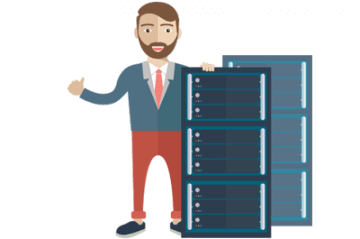 Dedicated account management
With AriticMail White-label solution, we are always keen to ensure complete customer satisfaction with our email marketing services and support. A dedicated account manager is assigned to every client for engagement and immediate response to any issue. We ensure high-end performance from our end. With a dedicated account manager ready to help, you will experience the best of customer relationship. Whether it is for product enhancement or a support issue, help is available round the clock.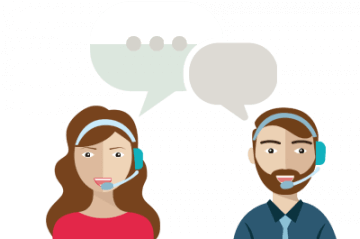 Email Marketing consultation
Email marketing is not just hype but a necessity. Whether it is about drip campaigns or filtering emails or segmenting users- there is no fixed rule of what will work and what not. Every business requires different email marketing services, and we know that. Along with all the features, we provide you with email marketing consultancy from industry experts only. Know the best practices that will give you results beyond satisfactory.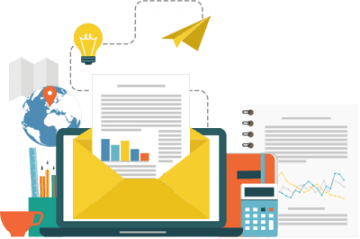 Complete data privacy as per the client requirement
AriticMail is very serious about its security practices. The best industry information security practices are implemented at AriticMail. Starting with in-line practices to PCI-DSS, ISO 27001 and HIPPA compliance- AriticMail has it all. Our security framework is flexible to implement customer specific data privacy requirements. Whatever you require, AriticMail has it all set up for you.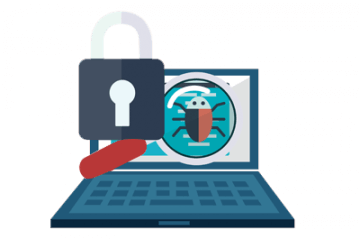 Easy database migration with existing solution
You don't need to delete, recreate account or set up everything from scratch to migrate to AriticMail. AriticMail backend ensures an easy migration from your existing solution. No hassle, no sweating. The migration support is available when you start setting up an account with AriticMail. Switching to a new platform has never been this easy!