Dedicated Support Services
We offer complete support to help you maximize results with Aritic. Whether you are new to the platform or you're a regular user, we have got something for everyone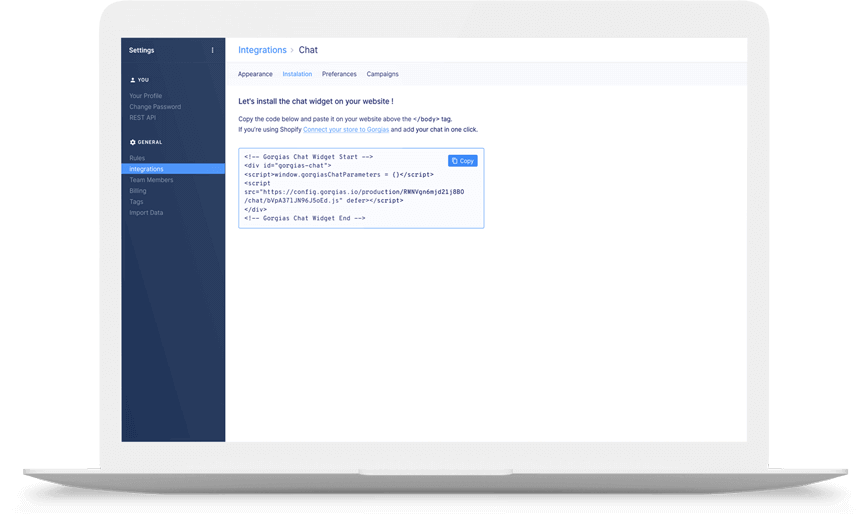 Onboarding Services
Get onboarding support from our experts on for annual subscriptions. We assist you with guides and resources to get your campaigns up and running
Technical Services
Have an easy migration from your existing automation tool to Aritic PinPoint. Get technical help at all stages, be it API integrations or CRM audits or migration process.
On-Site Trainings
Meet our experts and other Aritic PinPoint users to learn real-time about managing the tool and implementing it to drive successful automation campaigns.
What You Get
Aritic Support Services ensure that you leverage all the features of Aritic Products to its full potential
Dedicated Account Manager
We provide dedicated account manager for every client. We know you might need us to help you or sort out your issues ASAP.
Your account manager helps you with any technical issues, your account related queries, and any other query you might have while using Aritic.
Agency support is available by phone and email.
Get access to 50+ training videos and 150+ product documents.
Agency technology support is always 100% free.
Client Appointment Management – manage your appointment with your client through our partner portal.
Flexible architecture
Get assisted by a dedicated account manager and increase sales revenue in a snap with high retainer clients.
You have better things to do than convince your clients to migrate off their current platforms.
Aritic PinPoint integrates with 3rd-party CRMs, CMSs, and form builders in minutes.
Aritic PinPoint has a built-in CRM for your clients who need one.
Hundreds of integrations and a powerful API means we're connected.
Get Competitive Advantages
Stay ahead of the curve with more visibility. Create more brand awareness by featuring on our exclusive agency list. Time to beat your competitors!
Easy Quotations, Invoices and Credit Notes – create real-time quote and invoices for your clients from your partner portal with flexible credit notes.
Contract and Electronic Signature Management – send electronic contract to your client within few clicks with electronic signatures.
Client Payment and Subscription Management – receive payments from your clients online through payment gateways and manage you own subscription billing through our partner portal.
Onboarding Video Call
Experience a smooth start with Aritic with our experts' live demo on video calls. We will arrange for a video demo session as per your convenience, and ensure that you get onboard hassle-free. Post first demo, you can schedule a call whenever you need to help. Click below to start a video call now.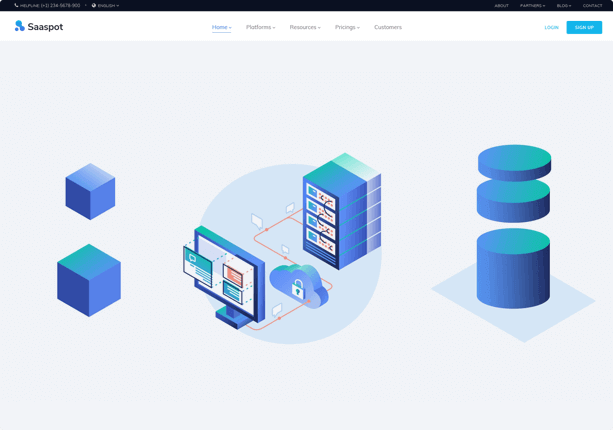 Get Started with Aritic?
Buckle up, and let's get you started with Aritic already.