Convert Visitor to Identified Lead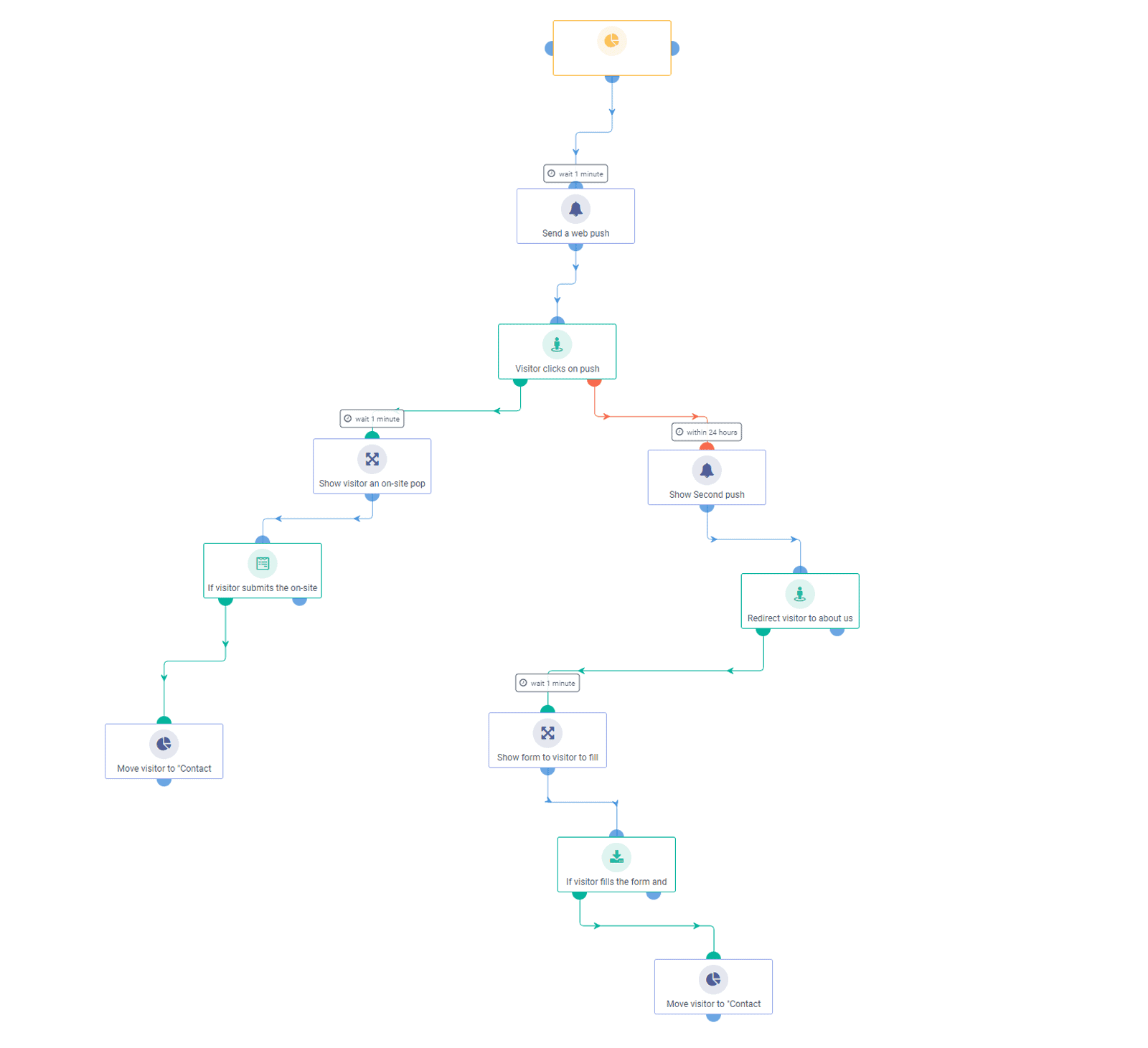 Converting the website visitor to an identified lead is the first goal of a marketing team, with Aritic PinPoint this is automated.
Using a combination of anonymous retargeting which includes retargeted ads, browser web push notifications and on-site widget, the visitor can be converted into an identified contact with their email address. In the next part, the identified leads are engaged through a series of emails to turn them into paying customers.
Convert Visitor to Identified Lead
Converting the website visitor to an identified lead is the first goal of a marketing team, with Aritic PinPoint this is automated. Using a combination of