Product Review Campaign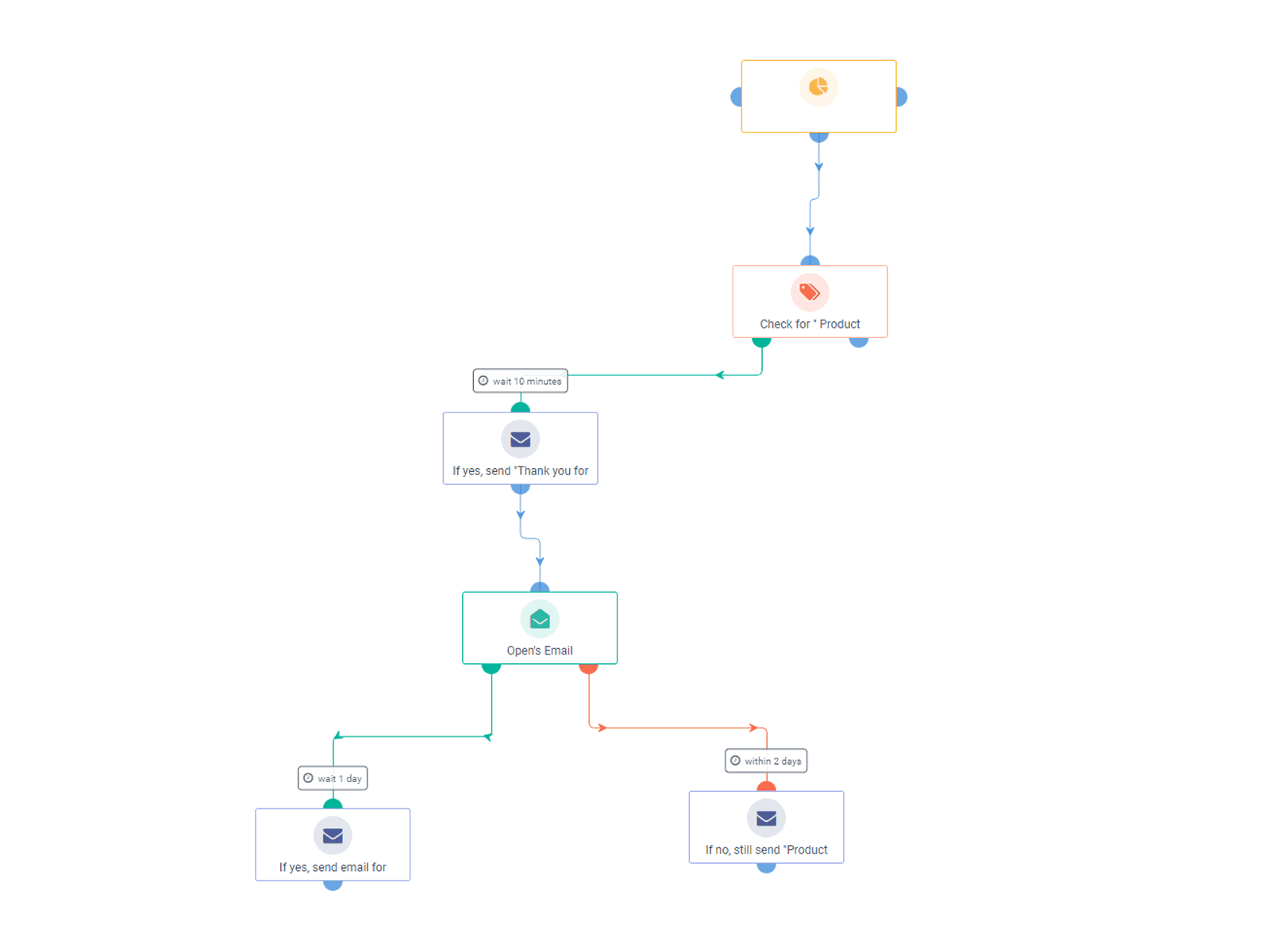 Give your amazing customer service an edge with product review-based emails. As much as your buyers love your products or services, motivate them to add their review about your product for more advocacy.
Send product review-based emails to your customers to optimize their overall buying experience and also create a brand reputation among your customers so that they keep returning to you over and over again. Also, genuine customer reviews are a great way to bring in newer customers.
Product Review Campaign
Give your amazing customer service an edge with product review-based emails. As much as your buyers love your products or services, motivate them to add th