Aritic has Complete Marketing Automation Features
Build A Perfect Marketing Automation for your Business!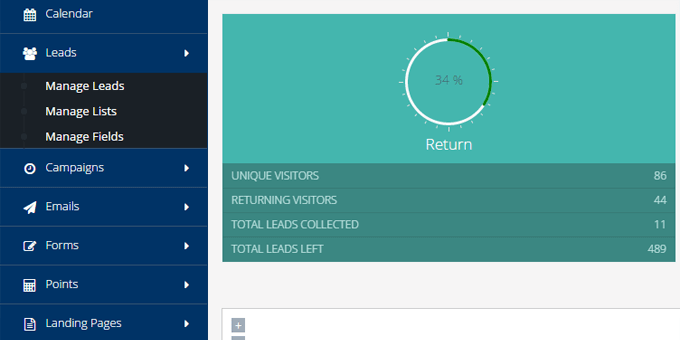 Email Marketing Workflow
Design standalone custom email templates and make email marketing workflow according to lead action and behaviour. Send personalized emails automatically to the lead.
Custom Landing Pages
Create Landing pages for each marketing campaign according to the requirement. Use high converting elements on your landing pages to create sales page, squeeze page or information landing page.
Custom Forms
Design own custom forms and capture more information about the lead, create standalone form and embed in any webpage or create landing page specific form with custom fields.
Lead Behaviour Tracking
Embed Aritic tracking pixel on website and landing pages, track lead behaviour and plan custom marketing campaign accordingly. Convert more lead with real-time information.
Design an email marketing automation campaign workflow with campaign builder
Email marketing campaign workflow design is the core of online marketing and lead nurturing. Use in-built Aritic campaign builder to design all your email automation workflow and communicate with leads according to their online behaviour.
Proper Email marketing campaign workflow help you with:
Lead management
Lead nurturing
High lead conversion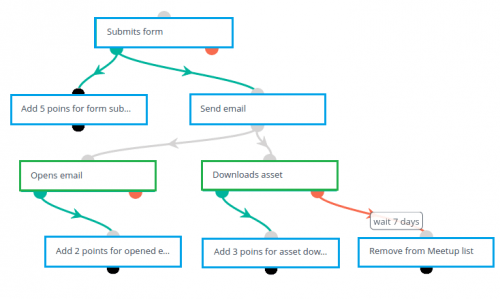 Drip Email Marketing Campaign
Design a sequence of email with all required information for lead to understand about your business offerings easily with Drip Email Marketing Campaign.
Automate Lead Management
Define lead lists and according to marketing requirement, automatically upgrade and downgrade leads inside subscription lead list based on lead behaviour.
Is Aritic right for your business?
Contact us for a personalized tour of the Aritic Marketing Automation
Automatically track and know more about your lead
Embed Aritic Tracking Pixel on website, blog and landing pages to track the flow of your lead. Using this flow data create personalized marketing campaign, and reach out to lead with more detail.

Aritic has plugins available for CMS like Joomla, Drupal, WordPress, Typo3, Concrete5, you can also put PHP tracking code in your web pages and start tracking your visitors.
The tracking pixel start pouring data into Aritic tool right from the first visit of webpage by the target lead.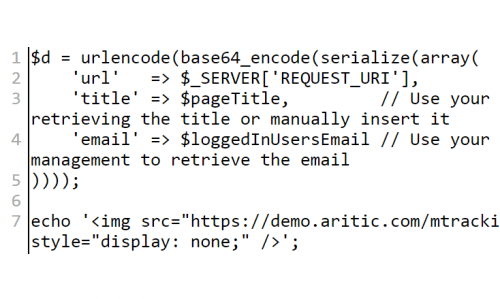 Create trigger and action for Lead
Based on lead action of asset download, webpage or landing page visits and email opens, create separate email or social triggers. Improve connectivity with leads in real-time.
Score lead according to their Action
Create a scoring system for your lead and increase or decrease points based on Lead actions. Convert the lead easily when they are hot or nurture them when they are cold.