Want to grow your business and deliver more customers with Aritic ?
Expand your services and generate more ROI with Aritic
Be a part of our exclusive agency program and get more visibility in the market. Trust Aritic to help you expand your services and business opportunities. Generate more ROI with exclusive agency benefits.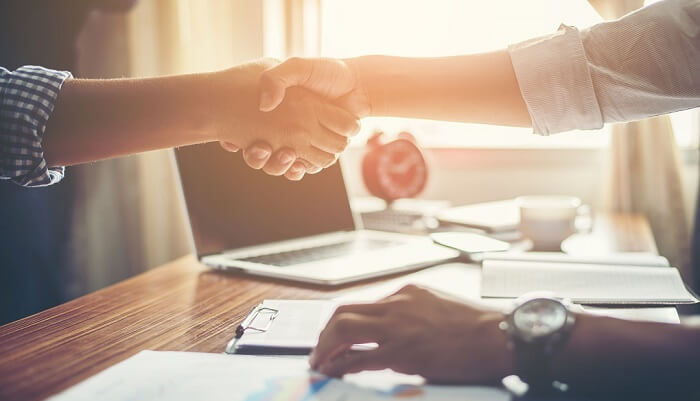 Make a difference between yourself and your competition
Stay ahead of the curve with more visibility. Create more brand awareness by featuring on our exclusive agency list. Time to beat your competitors!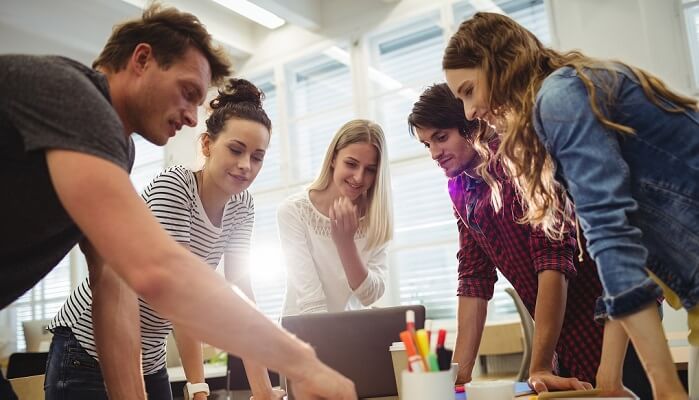 Premier sales and account management
Get access to exclusive benefits of being a part of our agency program. With a dedicated account manager ready to help, boost your sales and ROI in a snap.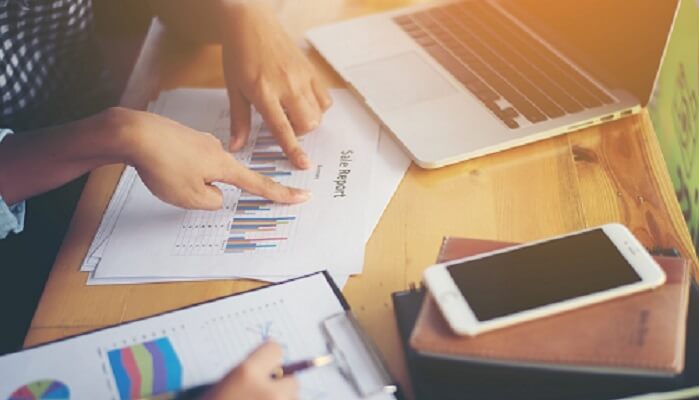 Dedicated support for you and your agency
We provide dedicated account manager for every client. We know you might need us to help you or sort out your issues ASAP. So, we assign one account manager who helps you with any technical issues, your account related queries, and any other query you might have while using Aritic.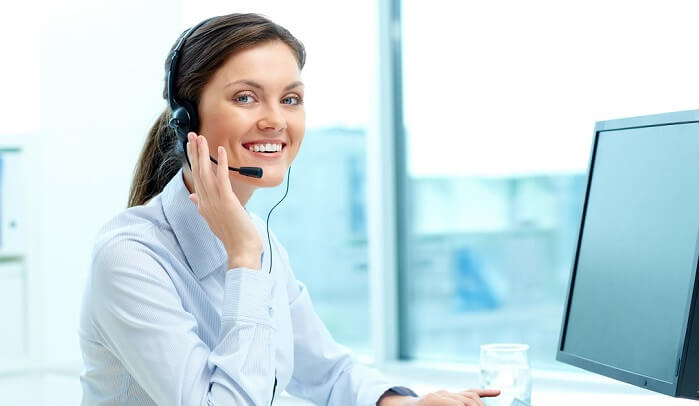 Ready To Become a Partner With Aritic