What does account based marketing mean for business ?
Account-based marketing refers to digging deep into the customers' profile. Know your audience, identify and understand their pain points, and align your sales and marketing strategies accordingly. Create active conversations and keep sales team informed about the details to take the leads forward. In short, account-based marketing for a business means doing business with customers who are interested or may be interested in your product or services. Its customer-oriented marketing.
Focus more on accounts who has higher potential
Time and leads wait for none! Target leads that have the maximum chances of getting converted. Devise your marketing plan in a way that encompasses the most potential leads primarily.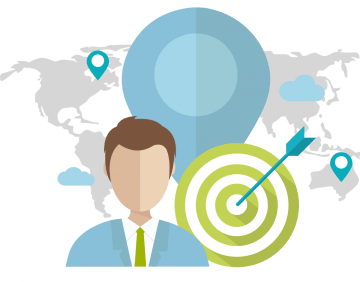 Target and build relationships across multiple channels
Identify the potential leads and nurture them across multiple channels like social media, emails, landing pages, and more. Build a relationship with the leads and gain their trust through various channels.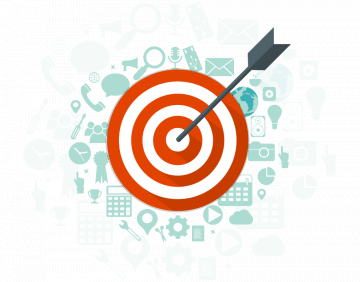 Pull all your activities at one place
It is important to track all your efforts. Aritic automation tool puts all your activities on one dashboard for future references. Know your activities step by step and analyze your results based on them.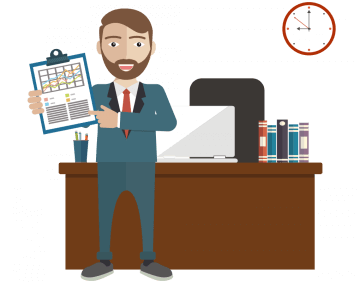 Measure the performance of all your campaigns
You think your campaigns fared really well? Backup your conclusions with data. Measure the performance of each campaign, know which one fared well and which exceeded your expectations. Also, identify any loopholes that might have caused a dip in your campaign's performance.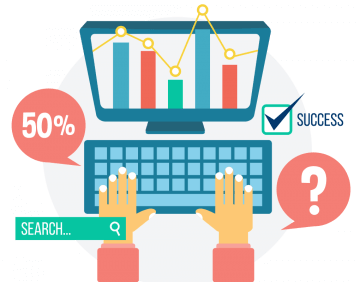 Reports with personalizations and more strategic approach
Get a comprehensive, personalized and strategically designed report. Analyze your lead activities, lead nurturing process and the conversion rate- all from one detailed report.