What does account based marketing mean for your business ?
Account based Marketing refers to a more targeted marketing approach towards leads that are highly interested in becoming a paid customer. When a lead converts into a customer and exhibits all the signs of being sales-ready, targeted marketing campaigns are launched keeping in mind the interests of this particular customer. These campaigns are not sent to other leads/prospects. It is solely based on the account details of the specific customer to nurture and speed up the conversion process. For a business, account-based marketing is beneficial because your campaigns are designed and targeted to users who genuinely want to hit the 'buy' button. It is a great way to increase your sales revenue.
Exclusive Attention on Most Potential User Accounts
Target users that exhibit all the buying symptoms to start with account based marketing. Design marketing plan aligned to their interests, browsing history, conversation history, and buyer's persona. Create an exclusive nurturing campaign only for the users that are sales-ready.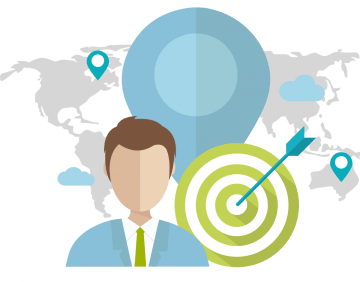 Target and build relationships across multiple channels
Identify the potential leads and nurture them across multiple channels like social media, emails, landing pages, SMS, push notifications, and mobile notifications. Build a relationship with the leads and gain their trust through various channels.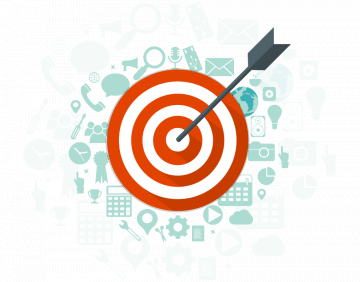 Put all your activities at one place
One dashboard for all your digital marketing automation activities. Get insights about all your activities from a single dashboard for your account based marketing and strategize your marketing efforts accordingly.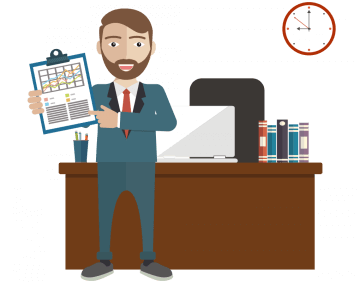 Measure Campaign Performance
Rely on accurate data to measure how well your campaigns have performed, what are the areas you need to work on, and which campaigns exceeded your expectations.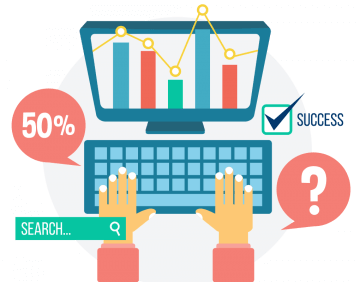 Personalised Reports for Strategic Planning
Get detailed insights into how your campaigns fared, how many leads were captured, how many nurtured and what is your overall conversion rate – all from a highly personalized report. Decide the metrics you want to see in your reports to strategically plan your account based marketing efforts.