Trigger higher customer engagement with Video marketing
Create visually enriched video marketing campaigns for higher engagement. Leverage the power of visual content to retain more customers and trigger more conversions.
A complete marketing suite for enriched video marketing
Engage your leads and customers with video marketing content that is relevant, contextual and intuitive. Tell your story in lesser time and in a more impactful way.
Dedicated storage space for your video marketing resources
Video marketing across multiple marketing channels
Generate leads, retain them and drive conversions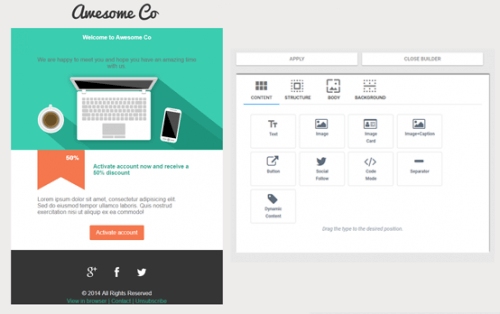 Capture lead information with gated video
Insert quick form to capture lead information faster with a gated video. Trigger interest in your video content and collect lead information for further marketing.
Generate leads with video marketing
Embed your video within your email, landing pages, or SMS marketing campaign. Generate more leads through multiple marketing channels.
Track performance across multiple channels
Know which channel has delivered maximum video engagement with customized reports. Engage leads and customers with a story that is relatable and genuine.
Powerful integrations for engaging video marketing
Choose from a wide range of integrations to create an engaging video for your customers. Leverage the power of Aritic PinPoint's integration list.