Aritic PinPoint marketing automation solution is specifically designed for your marketing agency. Capture leads, monitor lead sources, send targeted ads, and convert them into loyal clients with our tailored automation features. Build intuitive and engaging campaigns in a few seconds – no IT or design help needed. With easy setup, Aritic PinPoint is the comprehensive solution for your agency – be it brand image building or relationship building with clients.
Use unified customer profiling for omnichannel customer engagement
Online banking across the globe is increasing swiftly. Your customers are using mobile apps and desktops to handle their banking-related issues. Are you ready for your customers then?
Connect with your customers across multiple marketing channels and offer a consistent banking experience. With unified lead profiling, put all customer-information in one place tied to each other. Create lead-specific marketing messages to automate your customers' buying journey.
Use multiple marketing channels for customer activation, customer retention marketing, customer loyalty automation, referral automation, up-selling and cross-selling.
Powerful + Comprehensive = The Only Automation Suite You Need
Master automation for your sales and marketing campaigns with Aritic PinPoint. Get to the top with our round-the-clock support team of marketing and sales experts
Join Our Community
Join our thriving community of marketing and sales experts from across the globe, and get started with Aritic PinPoint
Improve team productivity
Use detailed campaign performance data to enable your teams to perform better, and create a strong brand recall
Build relationships
Use Aritic PinPoint to build a strong customer relationship across multiple customer-facing channels for a consistent growth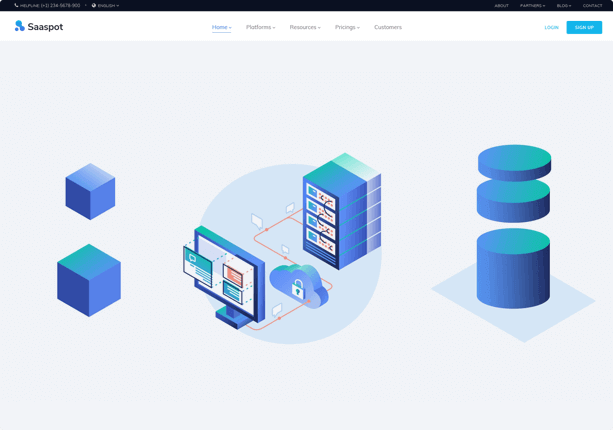 Get A Free Marketing Automation Guide
Getting started with a marketing automation will require you to fully understand the core concepts of automation and why exactly your business needs it. Use our marketing automation guide to get started ASAP.
Maximize Success With Automation
Target. Acquire. Nurture. Convert. Delight.
Leverage every marketing and sales channel to build a unique and consistent customer experience for your brand
Hyper-target and personalize
Create dynamic segments to hyper-target your potential buyers with relevant and personalized content
No Coding Ever
Signup, onboard, and start using Aritic PinPoint in a few minutes' time. No coding expertise required; ever
Want to Improve ROI?
Big or small, we have marketing automation features tailored for your business