Add Suppression List to a Segment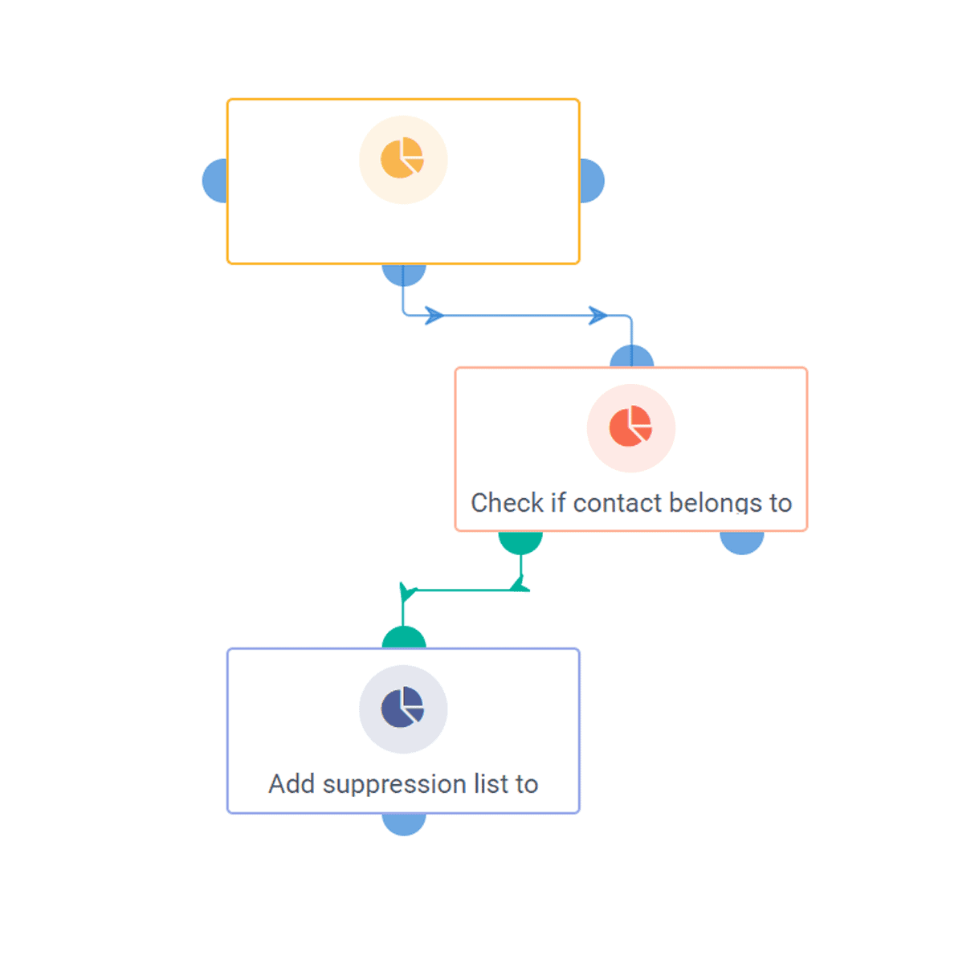 Filter out non-engaging or dormant or invalid email addresses from the list by creating suppression lists. It helps in keeping email lists clean and triggering more engagement from email campaigns. The workflow to add a suppression list is simple.
Create a suppression segment, get all the contacts checked to be sure they belong or qualify to be in the suppression list. If the return answer is YES for the contacts, this is automatically added to the contact profiles.