Asset Download – Lead Magnet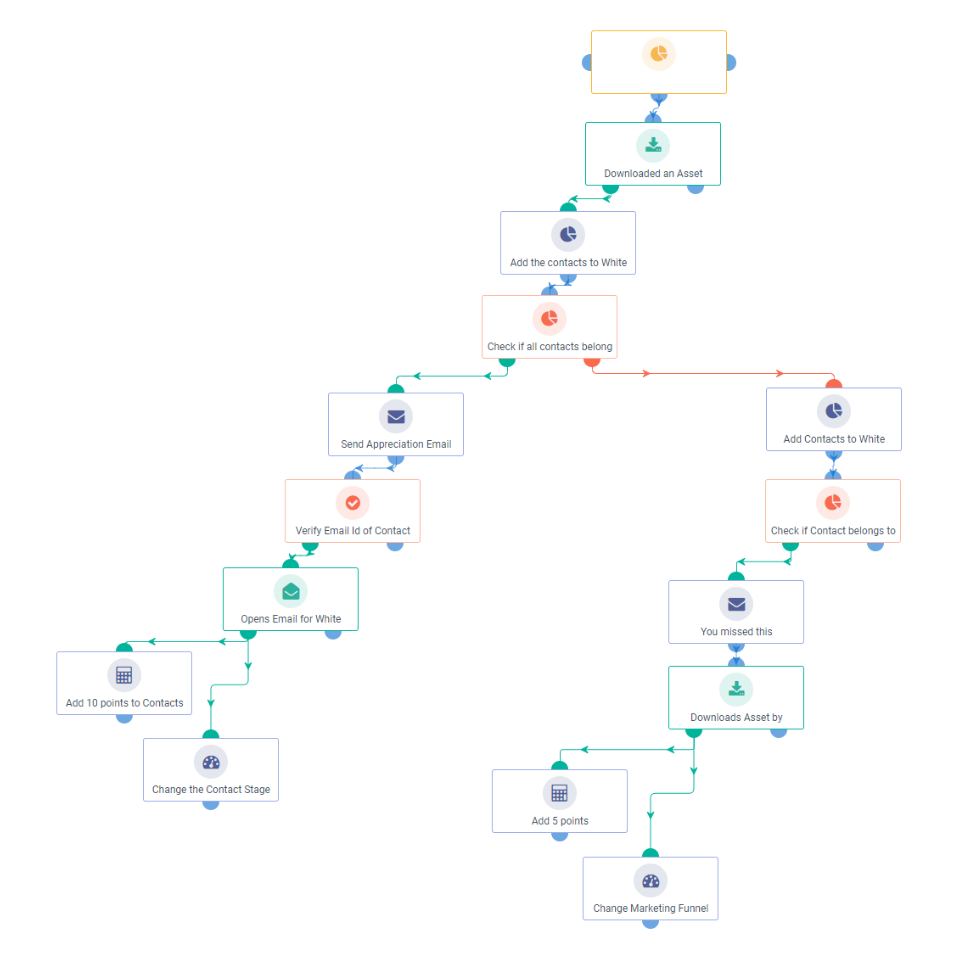 Set up this simple workflow to deliver your promises made to your customers. This easy-to-set-up workflow is designed to ensure that your lead magnets are reaching your leads consistently, irrespective of when they sign up.
BONUS: When you use Aritic PinPoint to deploy your lead magnets, you also get the advantage of getting your hands on detailed reporting and data to enhance your automation workflows and make your segmentation more apt.