Event Marketing Followup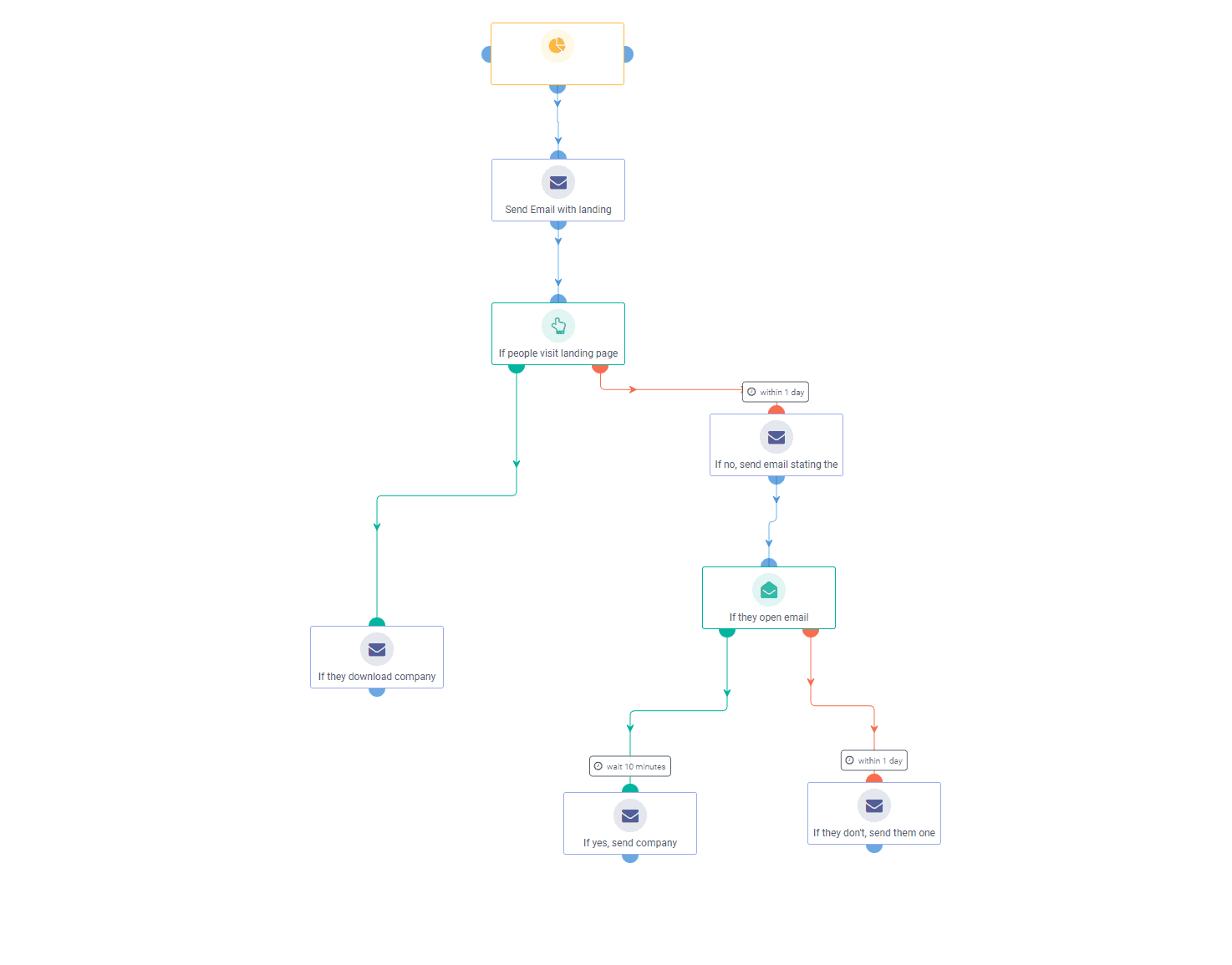 Install this simple workflow to stay connected with your leads. Send relevant and event-specific landing pages to keep the conversation going. Followup from time to time to avoid 'out of sight-out of mind' situation!
Trigger the conversions as soon as your lead submits the followup landing page, and let the magic happen while you see your engagement rates going up.
Event Marketing Followup
Install this simple workflow to stay connected with your leads. Send relevant and event-specific landing pages to keep the conversation going. Followup fro