Calendly
Upgrade your Calendly meeting to set up multiple events with the help of advanced settings. Remind the invitees to attend the meeting on time by including text messages and custom emails. Calendly's integration with Aritic PinPoint helps employees work more effectively and receive updated meeting information. Accelerate your sales process by automatically syncing the necessary details from every single meeting to the CRM.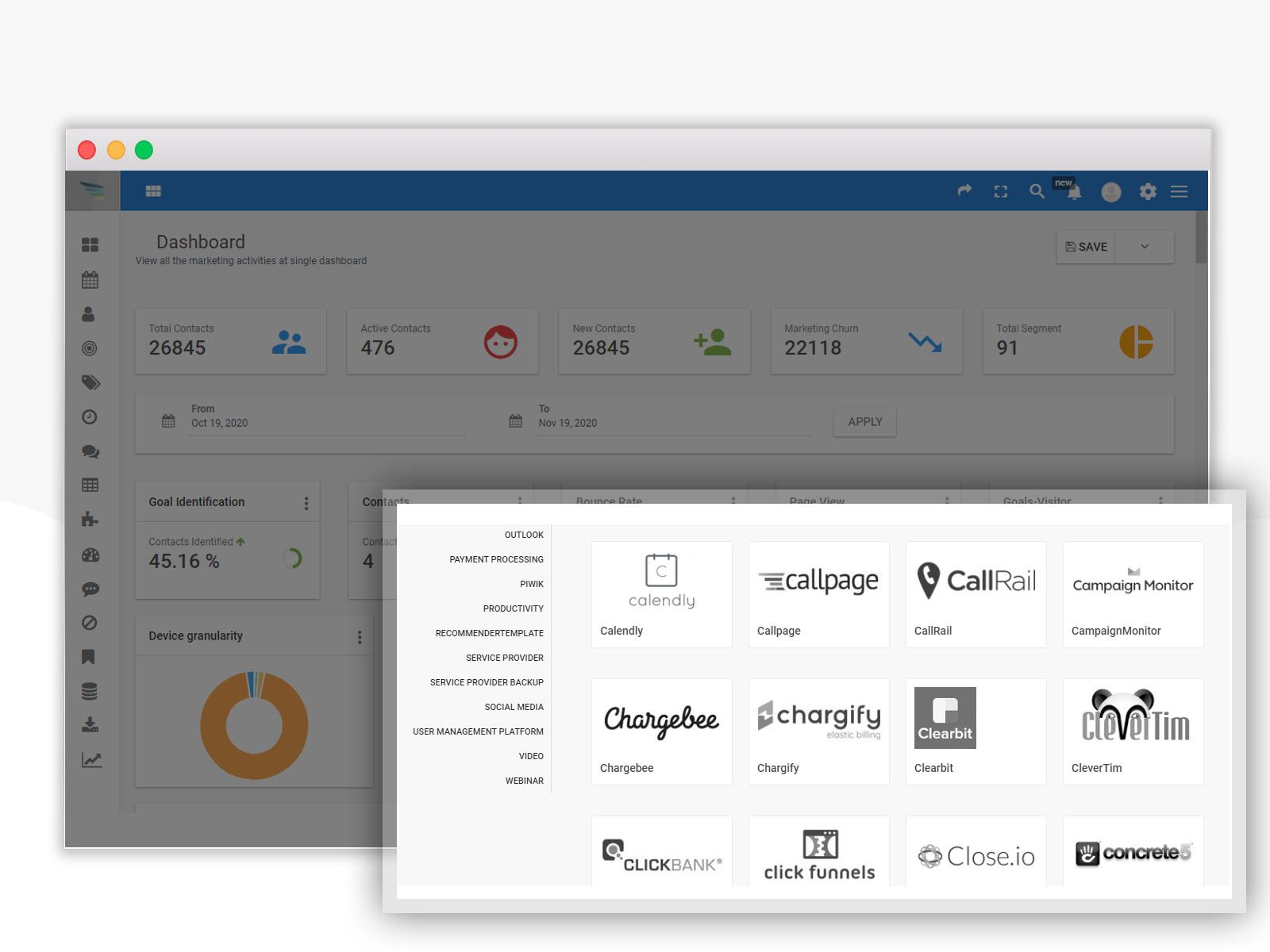 Integrate with Aritic PinPoint
Improve the performance of outbound prospecting for closing more deals in an easy-to-use interface and increase sales velocity. Integrate to help your team concentrate on essential work by minimizing manual data entry. Ensure to enter accurate customer data for syncing the necessary details from different meetings to make the better decision making.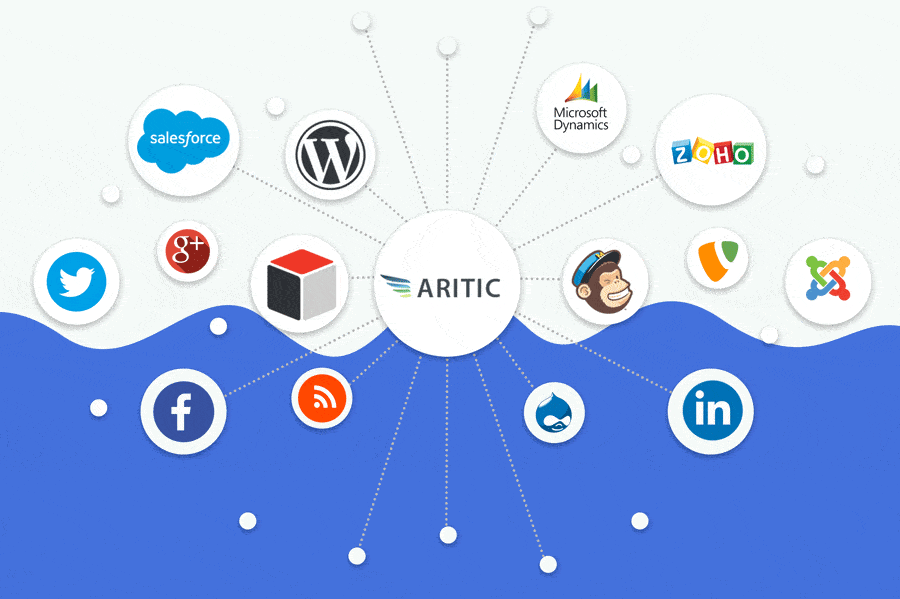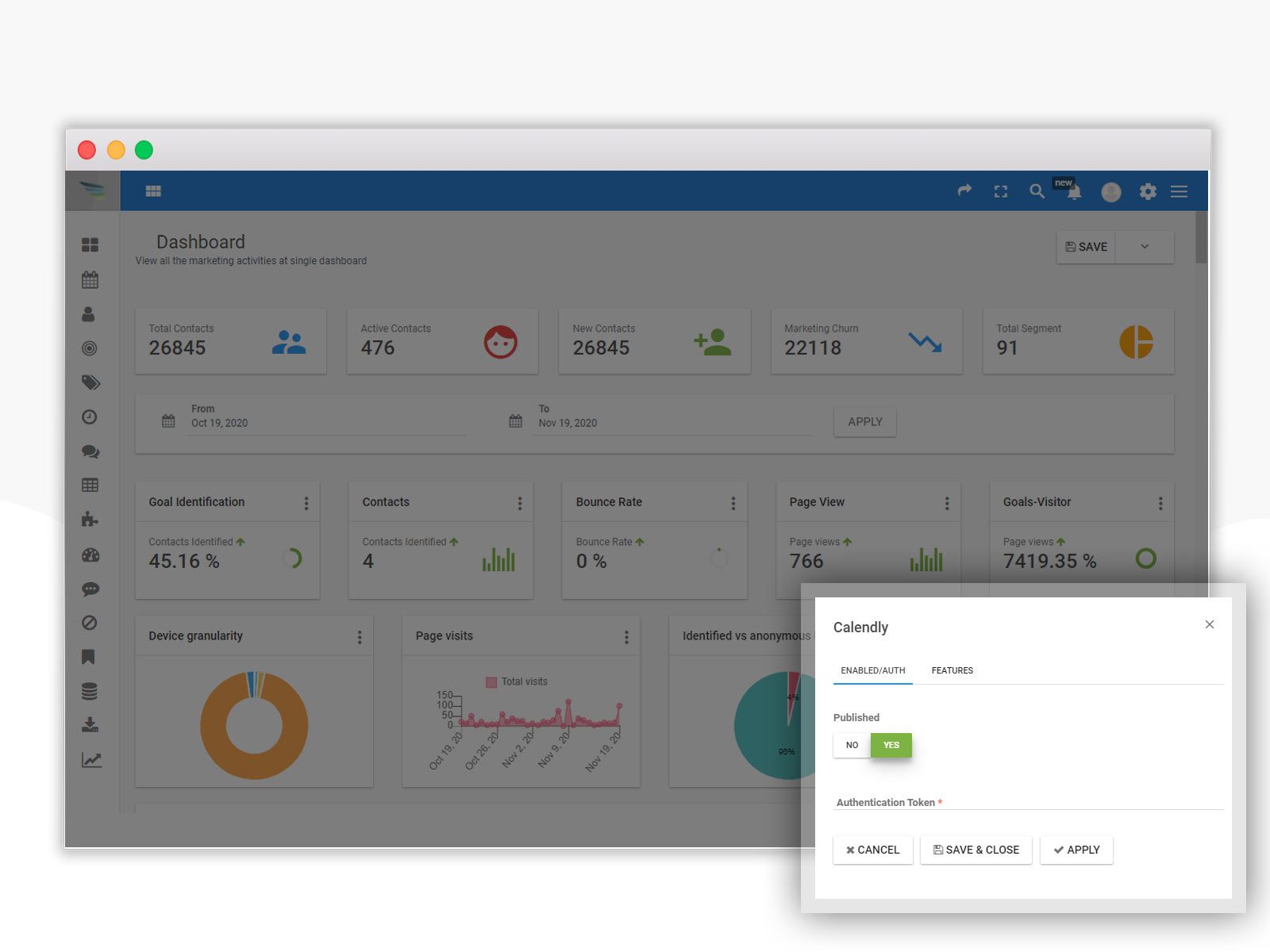 Scheduling meetings with qualified leads
Engage your qualified prospects in real-time to plan the meeting at a stipulated period. Create a clear and powerful call-to-action button for scheduling the meeting. Ensure to make the scheduling process convenient and engaging for leads. Include leads to your marketing and sales funnel and turns scheduled meetings into accurate contact records. Update contact's activities in Aritic PinPoint when the meeting is scheduled and canceled.
Gather the right information
Collect relevant information about your qualified leads to provide sales team insights. Get the information sync to the custom properties for reporting through the workflow chart. Engage with your qualified leads and make a position among the competitors' with clear, simple, and powerful call-to-action buttons. Ensure to verify the email addresses of contacts for updating the existing record with new activities.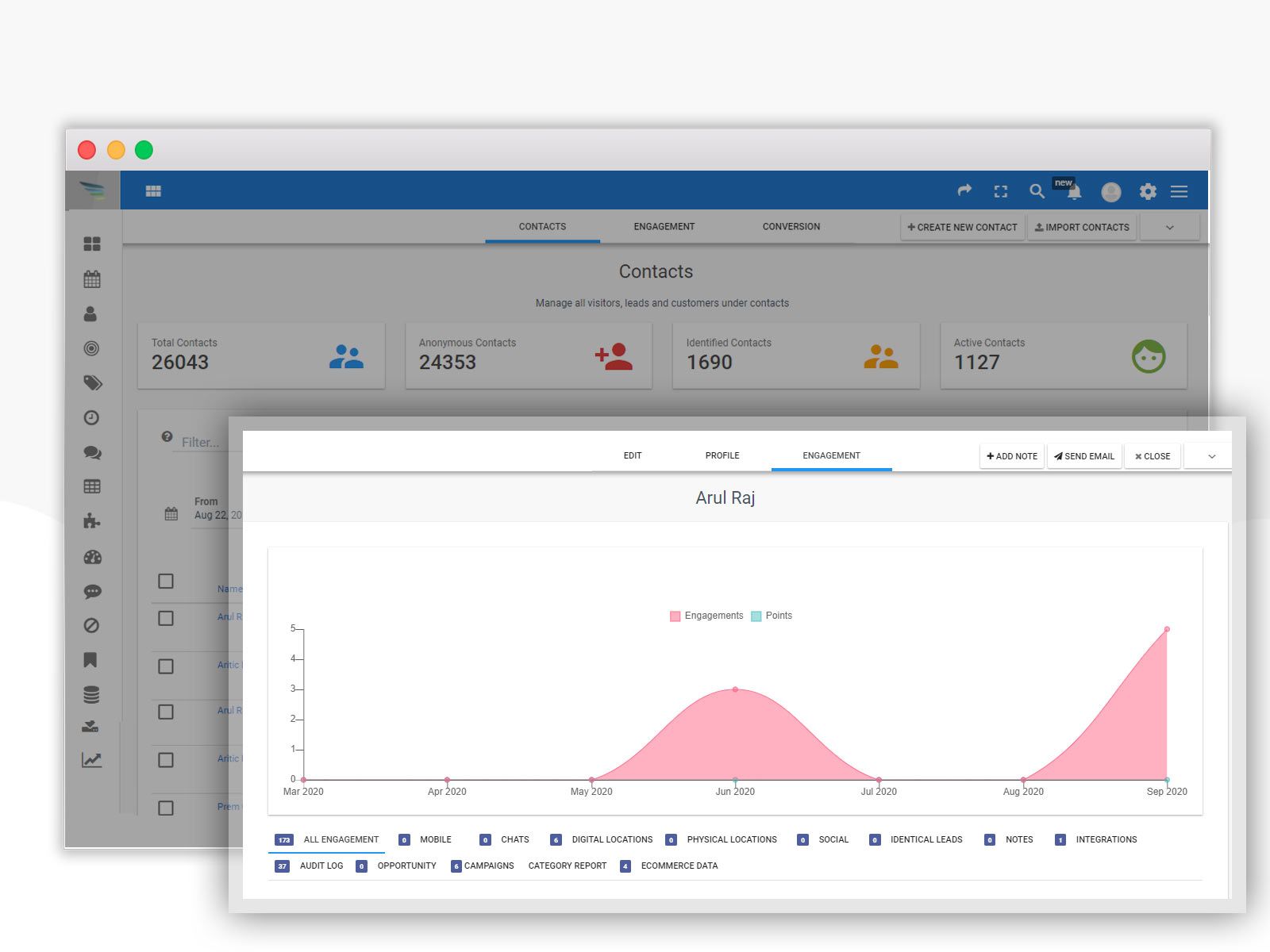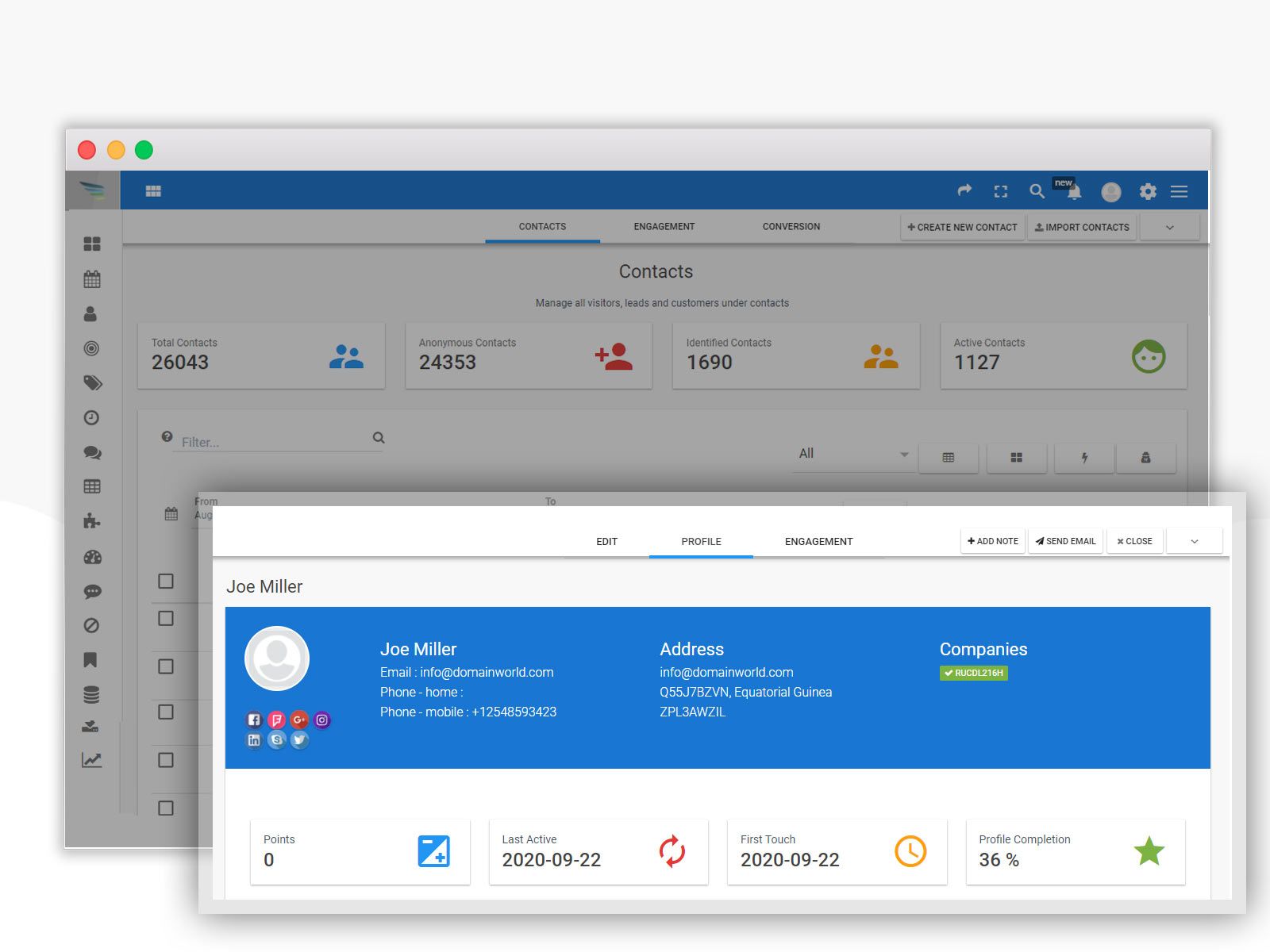 Maintain an accurate data record
Generate the history of activities for each contact with the help of Calendly and update the activity logs of your contacts based on scheduled meetings. Analyze your customer's journey to streamline the Calendly meetings. Keep your activity history upto date by updating the activity canceled and rescheduled meetings. Ensure to create accurate customer data for building complete relationship records.
Streamline the sales process
Enrich the contact profiles by collecting lead intelligence while scheduling with Calendly. Ensure to respond for custom invitee questions included in Calendly scheduling pages sync. Leverage the sales cycle by enhancing the system of contact records. Keep access to real-time data for building complete relationship records to create better accord.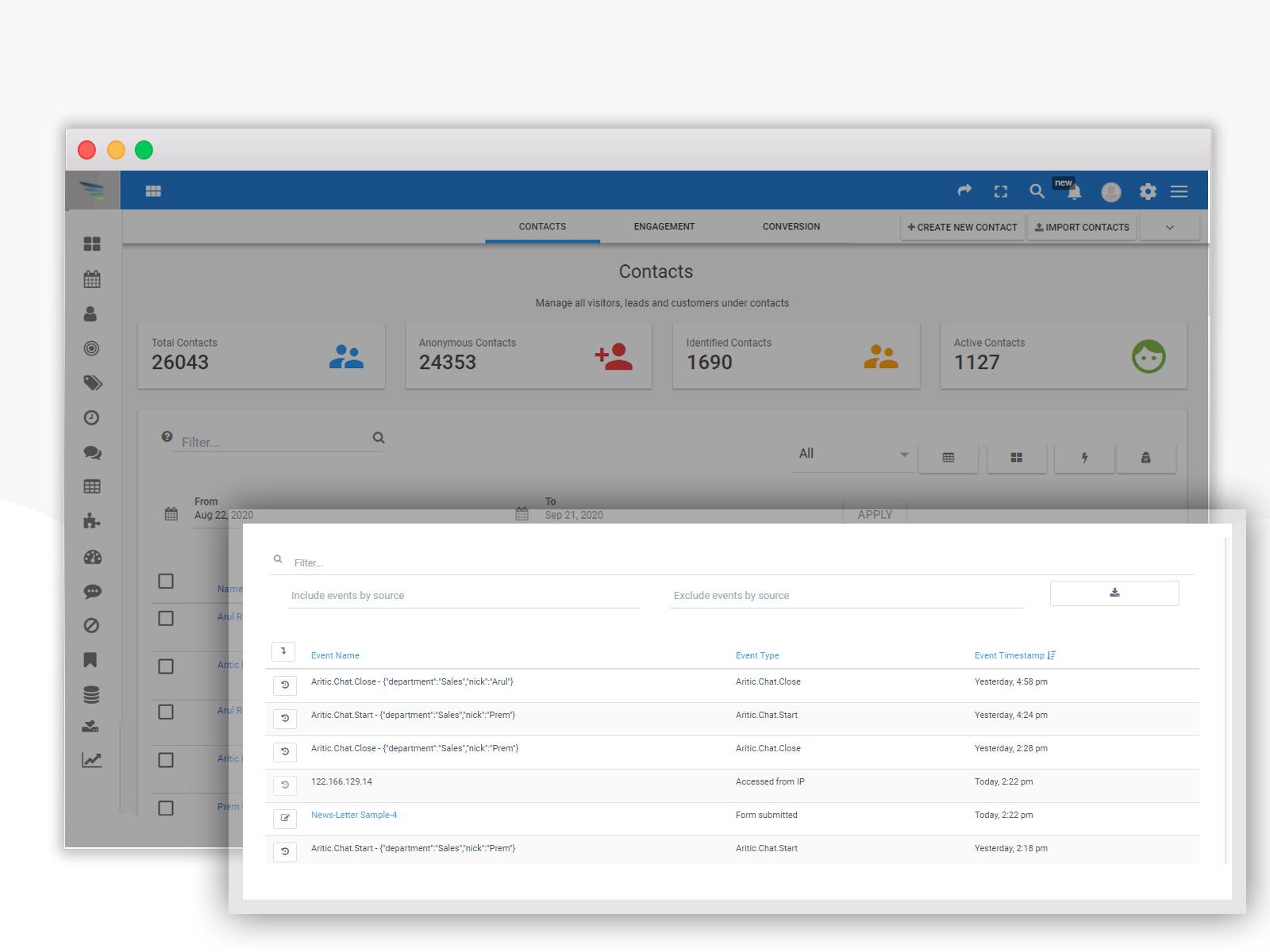 Integrate Calendly with your website to schedule meetings
Connect with best clients, prospects and contacts to check availability automatically and deliver better customer experience.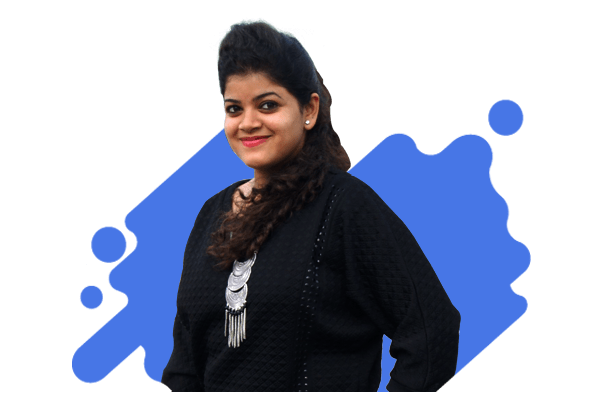 Related Documents
Blog on Marketing, Sales and Customer Support Management