Zoom
Engage your audiences with informative webinars or meetings to build long-lasting relationships using Zoom and Aritic PinPoint integration pages. Automatically send webinars or meeting details to your prospects for participation. Deliver follow-up emails and automated event reminders to ensure their joining.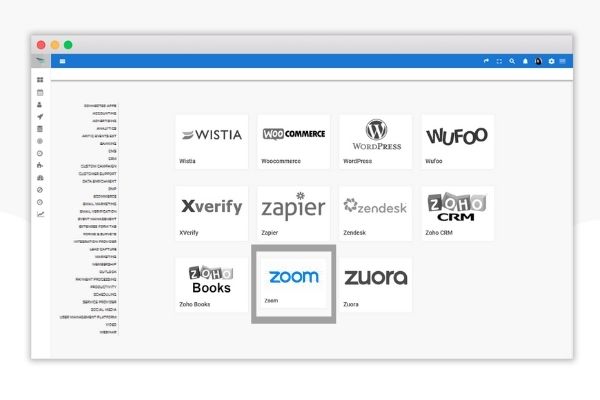 Integrate with Aritic PinPoint
Generate new leads with this zoom integration page and connect with your audiences across multiple platforms. You can track the registration and attendance information for converting those qualified prospects into loyal customers.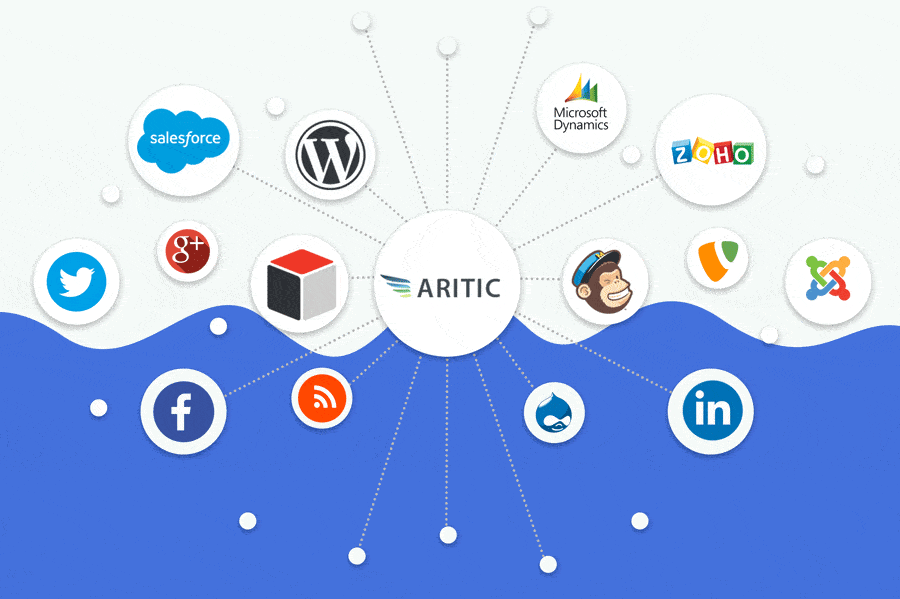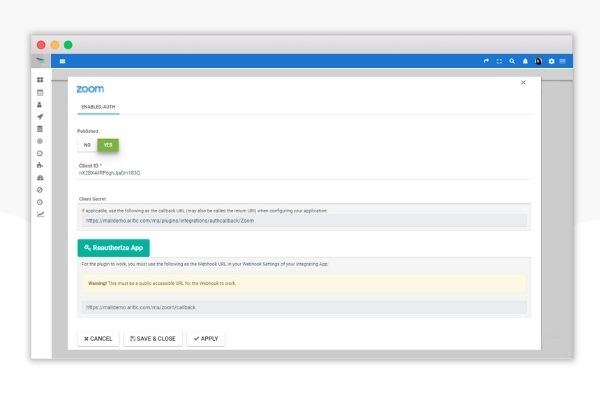 Getting started within
Integrate your Zoom webinars and meetings with Aritic PinPoint to add new registrants without the engineering, IT, and admin team's help. Add targeted audiences into the automation workflow and create an email to send it to the registrants. If you need any help on integration, the Aritic team is just a call/ chat away.
Monitor Zoom webinar attendance
Track the Zoom Webinar data in the Aritic Dashboard after creating a list of contacts. Get the overall details, including the number of webinar attendees, number of registration, number of registered visitors but did not attend the webinar, and number of attended visitors. Ensure to use this data for proper segmentation based on the marketing requirements.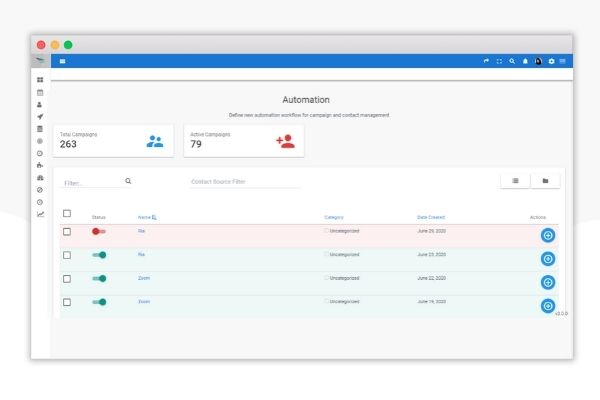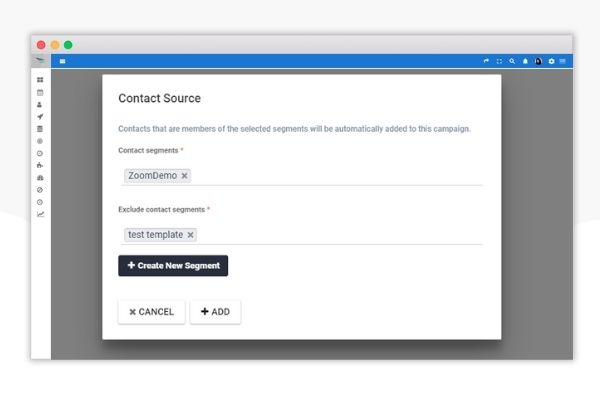 Proper Segmentation of Contacts
After getting connected with the Zoom account, sync webinar registration, and attendance details from the Zoom page to Aritic PinPoint, segment the following contact properties, updated as a registrant. Send reminder emails to the participants with the help of automation workflows. Analyze the attendance list to segregate the attendees based on their needs.
Exclude creating new contacts
Exclude your team members from becoming a new member if you use Zoom with Aritic PinPoint. Add an official email address in the Zoom integration settings to create a workflow that sends a Thank you and miss you email to the registrants. Send follow-up emails to develop a meaningful relationship with the attendees.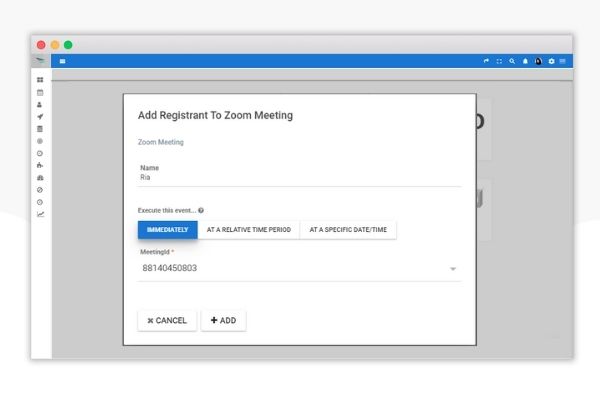 Want to have hassle-free meetings?
Explore Zoom integration with Aritic Dashboard to initiate hassle-free webinars and meetings in your organisation.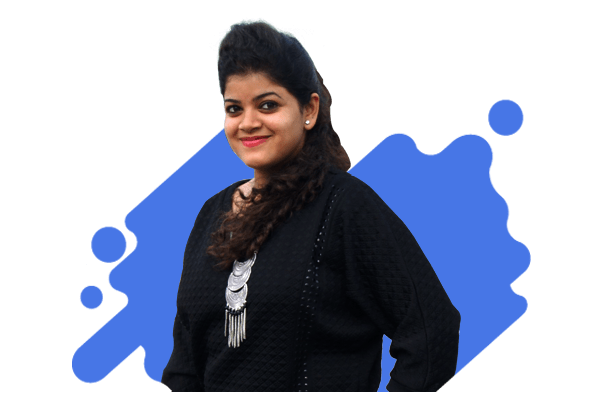 Our Integration
CRM, CMS, Social Media, Analytics and many more.